Can a Writ of Control Be Extended For More Than 12 Months?
When we share our thoughts with you about the usefulness of a Writ of Control, there are the "nuances" to this particular Writ which you should know about, and we have to deal with.
Extending the life of the Writ is one of these nuances. It's not a difficult situation to deal with, but it's one of the stresses of dealing with enforcement you don't need.
So, a Writ of Control is issued at the High Court and is given an impressive red seal with the date on it (although sadly we think as the Court moves online the red seal will be overtaken by a more mundane computer one!) This is the TESTE date (pronounced TESTY) – and the Writ lasts for 12 months from this date. We mark this date for you in our case management system, and we encourage you to mark the date in your diary or case management system as well. This is the date we are all working, to get the Writ of Control enforced.
Read Also – Significance of Investigation Case Management Software
The more complex the backdrop to the Writ, the more likely we will have to extend the Writ. Complicated backdrops come in a variety of ways. Maybe the goods taken into legal control are valuable but are not easy to sell at general auction. Artwork is a good example of having to wait more than 12 months for the right type of auction sale to achieve the best price for the goods. Or occasionally a third party will claim the goods and the application under CPR Part 85 can become protracted.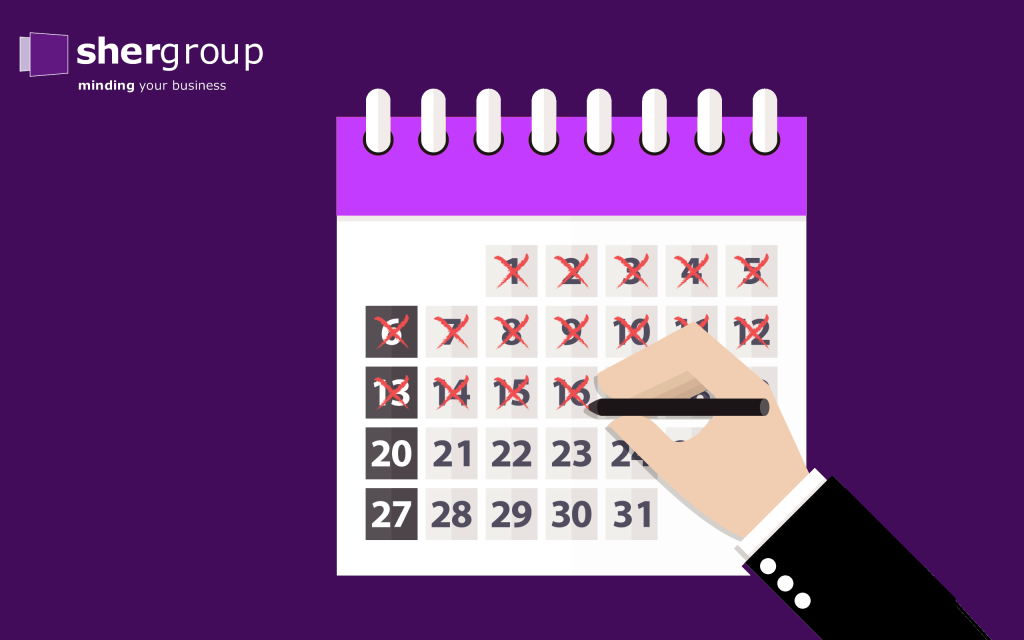 The Application to Extend a Writ
This is a service that an HCEO should offer to a judgment creditor, and TEAM Shergroup offers a reminder and a follow-up service to take care of this situation.
We will apply to extend the Writ before it expires on the anniversary of its TESTE date.
The Taking Control of Goods Regulations provides for the Writ to be extended for one 12-month period. However, we have found the Courts are willing to extend for a longer period if a case can be made out as to the unusual circumstances of the goods – artwork, and boats being recent examples in our service.
Read Also – Challenges for lawyers in a post-COVID world
Whatever the reason for the extension the application will need to set out the reason for the extension. If goods have been taken into legal control, then the application will need to set out why more time is needed. If goods have not yet been taken into legal control, then the application will need to address the background, what steps have been taken, and what is going to be done to secure the goods into legal control.
Read Also – Contracts- Not just Legal Documents but a Human Process
An application is made on form N244 and a court fee will be payable of £100. Shergroup Legal will undertake this application for any of our community who need this done. The relevant rule is CPR Part 84.5.
If the application is granted, then the enforcement process continues and more importantly the judgment creditor does not lose its place in the queue of creditors. When the goods sell all the proceeds will go to satisfy the first Writ in priority.
Read Also – Digital Tips for Domestic Violence Survivors
COVID Regulations
In these challenging times, the Government has brought in a raft of practical regulations to deal with the enforcement Writs of Execution – see Taking Control of Goods and certification of Enforcement Agents (Amendment) (Coronavirus) Regulations 2020.
These Regulations automatically extend, by 12 months, the period for taking control of goods in cases where this period is within one month of expiry, while the restrictions are in place (amendment to Regulation 9 of Taking Control of Goods Regulations 2013).
Again, we will be monitoring all cases to ensure your Writ of Control maintains its priority. The emergency regulations apply to both the original period of 12 months under any Writ and to any extensions.
Read Also – Guide to start a solo practice law firm in India
Summing Up
In the current pandemic challenges extending a Writ of Control to maintain priority is one less thing to do.  Despite the COVID situation, High Court Enforcement Officers are still able to attend at all addresses in all postcodes to enforce Writs of Control.  However, they cannot enter residential premises as this is now itself subject to a restriction.  But don't let that put you off being able to enforce.  Our panel of enforcement agents is chosen for their ability to negotiate from more than 2 meters away from the Judgment Debtor, and they will be looking for other available assets.
Read Also – How Clients Hire Their Lawyers?