Manage Borrower Details Seamlessly
Legodesk helps you to manage your complete loan borrower details seamlessly and securely. You can now store all the personal identity information, Loan-related details, and much more about the borrower generating your unique 360 Defaulter profile
Seamless Integration with LOS, LMS, or CRM
Legodesk's system is built to easily integrate your existing Loan management system, your origination system, or your CRM, thus enabling you to access real-time data related to your delinquent accounts. The platform allows you to ingest contact information via a simple CSV upload or an API integration.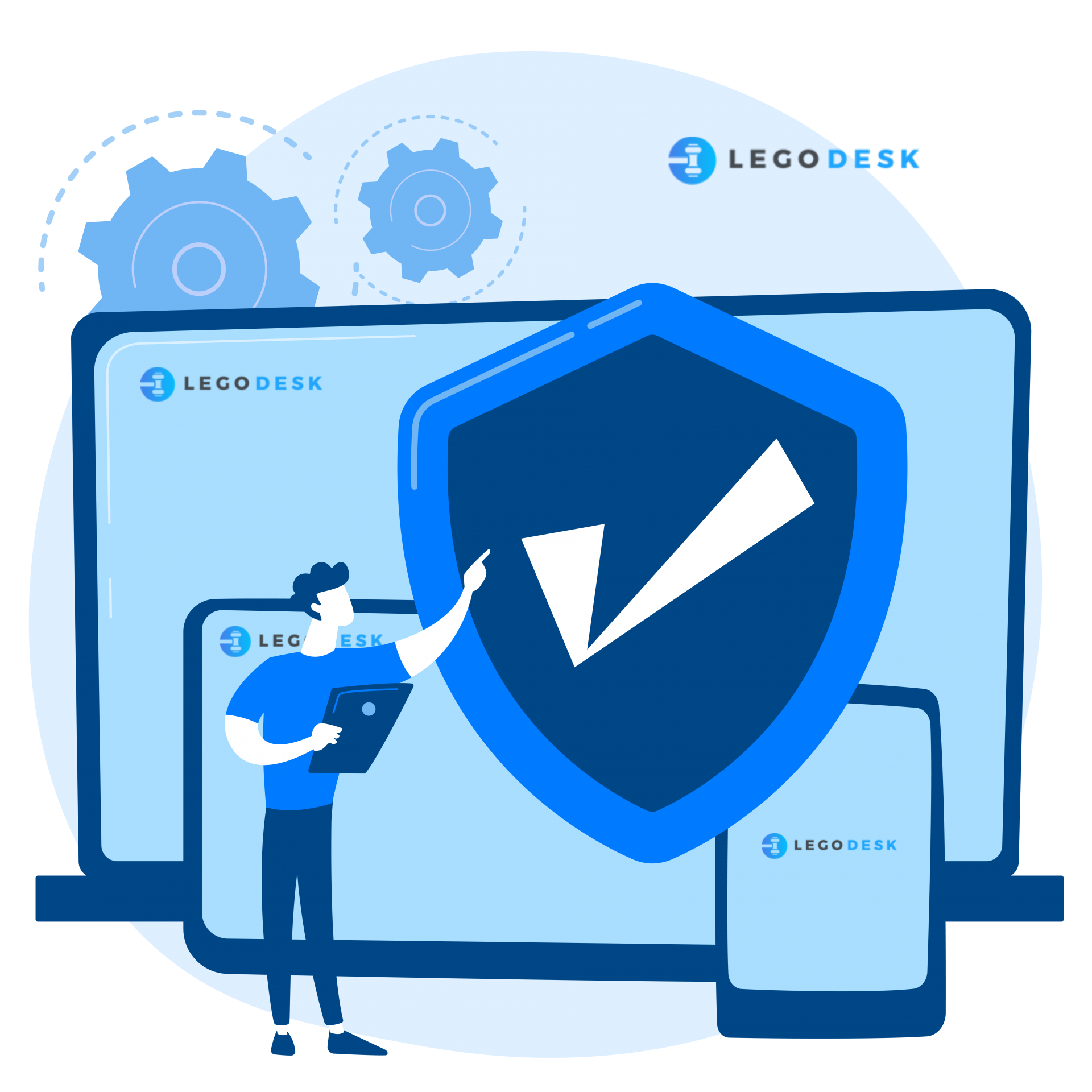 360* Defaulter Profile
Generate your own 360* Defaulter profile with borrower details which allows you to get detailed insights about your borrower and the related engagement. Now you can find out their personal information, loan details, served notices, filed cases, and the resolution to the matters all in a single interface.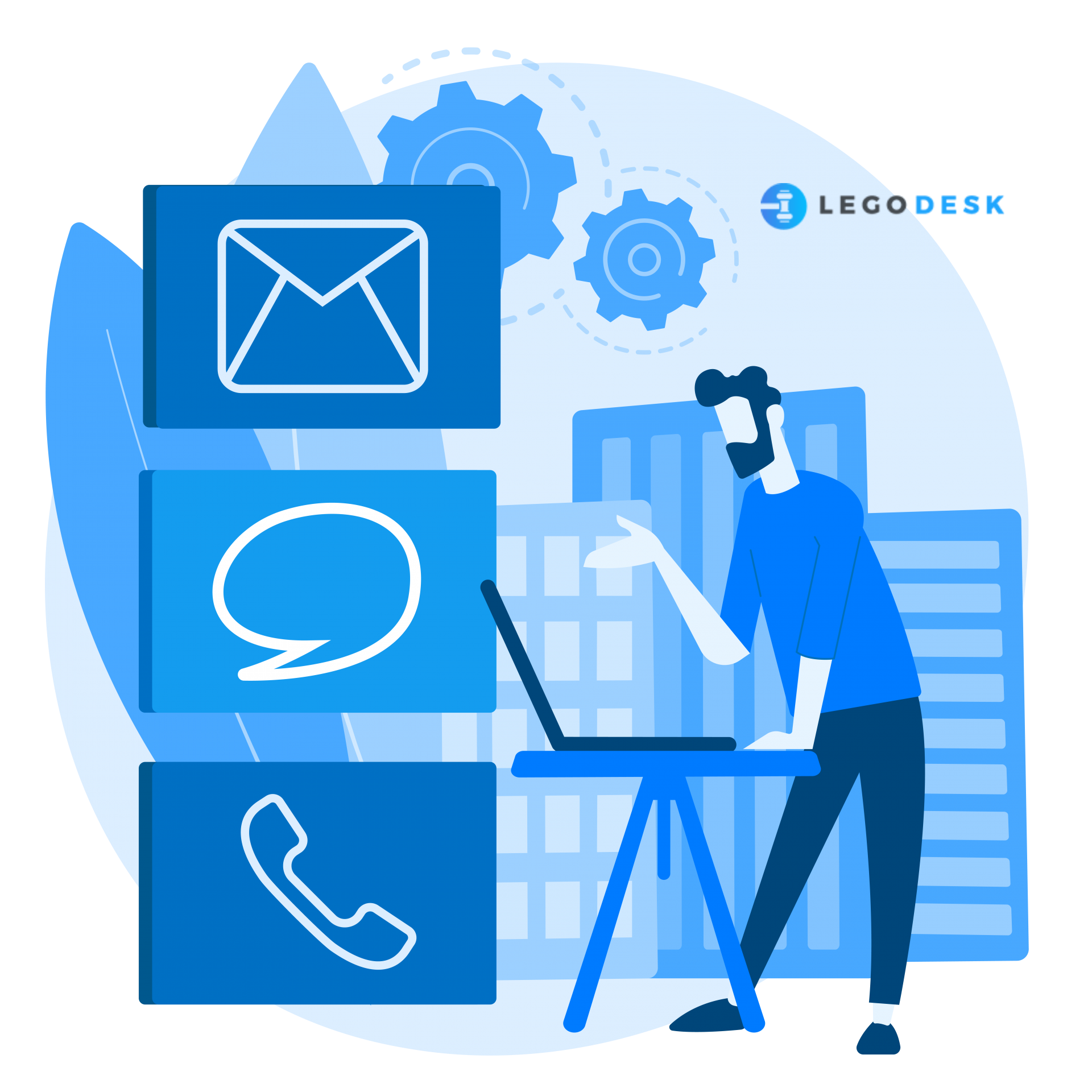 Add Custom Feilds
Another advantage of using Legodesk's automated client management system is that you may create and add custom fields for your contacts, such as a section for their social network or other essential information. You no longer have to worry about what information to keep and what to discard.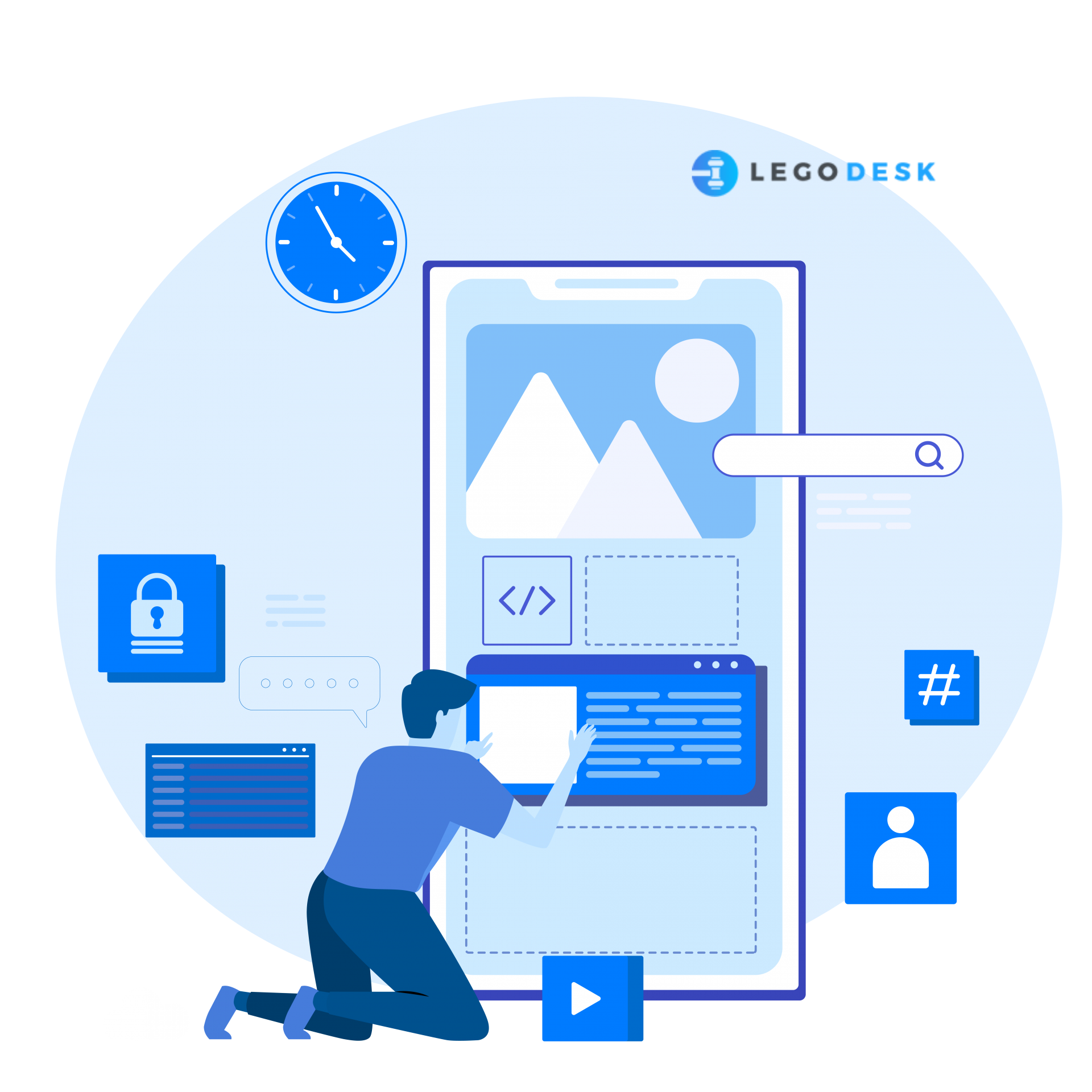 Find contacts with a simple search option
Can't seem to find a certain contact among a sea of them? Don't worry! Now NBFCs, banks, FinTechs, and law firms can find any contact with Legodesk's automated client management system, even if they have thousands of contacts saved. Simply type in the name, phone number, or email address of the contact and hit the search button. Your screen will display the precise contact you were looking for. Isn't it simple and convenient?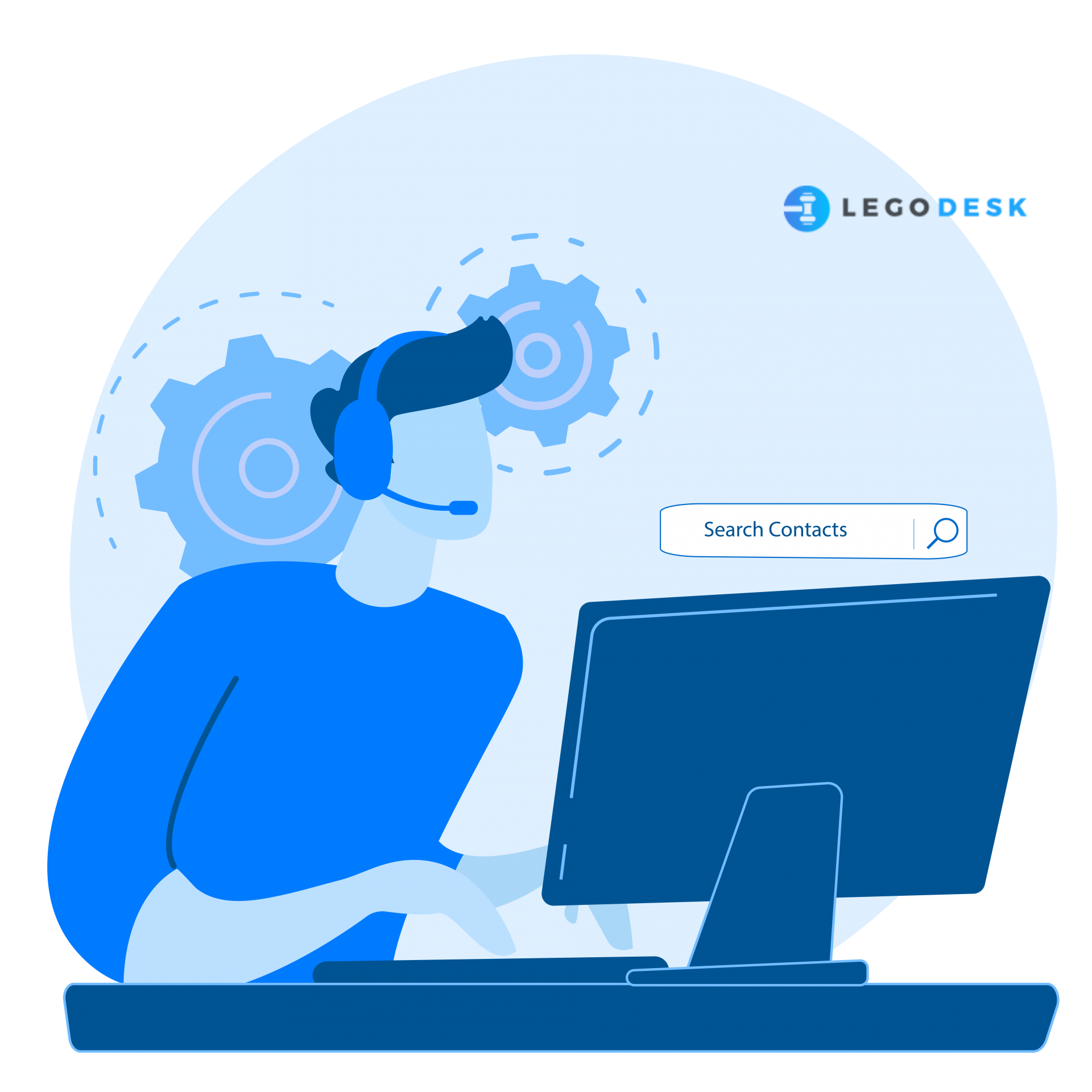 FAQs on Contact Management Software
What is contact management software?
Legal contact management software helps with client intake, scheduling, and follow-up, as well as other business development tasks. In a word, legal contact management software supports the conversion of fresh prospects into long-term clientele.
What billing information does Legodesk let me track at the contact level?
Legodesk lets you track invoices for every contact. Plus, whenever a new bill or invoice is generated for a new contact, that contact will be added to your list of contacts automatically.
Are there any limits to the number of contacts I can store in Legodesk?
No, there aren't any limitations to the number of contacts you want to store in Legodesk. You can store unlimited contacts easily with a few finger taps. You just need to upload a CSV file with all your contacts in it and assign the relevant fields to the provided data; Legodesk will handle everything else.

How does contact management work with Legodesk?
Legodesk's contact management software is here to make NBFCs', banks', FinTechs', and law firms' work easier. With Legodesk, you can add and import multiple contacts automatically, update contacts from time to time, add custom fields for your client information, access all the required information from one place, find contacts with a simple search option, and everything else that you may need.