Simplified Pricing for Legodesk's Integrated Legal Case Management Software
No matter if you are a Bank, NBFC, an established Law Firm, or an In-house Legal team. We have got you covered.
Pricing plans
Pay for what you use,
No hidden fees!
We have a flexible custom plan which allows you to access any feature in our product so that you don't have to pay for what you don't use
Custom plan
Speed Posts Notice Tracking
Indian Courts Case Tracking
Legal Notice Automation
Matter management & Collaboration
Support on Phone calls
We invite you to explore the free trial today!
No Credit Card required
Benefits of using Legodesk
Easy Migration
No matter you are using any other case management platform or starting with your first one, easily migrate all your existing data to Legodesk without worrying about storage or backups.
Secure Client Portal
Security needs to be of the utmost when you are dealing with sensitive client-related data. With secure logins, you, your clients, and your team can share information with confidence
Accessible through Apps
Take your practice wherever you go with a smart app that lets you quickly login and checks on necessary case/client information in a jiffy.
24x7 Customer Support
Get access to one of the best online support services for times when you need immediate assistance. Our team works with you to provide quick fixes and backend aid wherever necessary.
Optimally Priced
Pay as low as $26 to access the best cloud-based legal management software. Customizable pricing to accommodate you, your team, and your client management needs.
Scalable for Lawyers/Law Firms
Our platform can do as little or as much as you need it to. After all, we are the best practice management software out there.
Frequently Asked Questions
How does the 30-day trial period work?
You will be provided complete access to the platform after signing up with us. After the completion of the trial period, we will try to charge your card or account and upon failure would suspend your account. Refer to T&C for more details.
Can I cancel my subscription anytime?
You may cancel your subscription anytime you want. You will have access to the platform until your Subscription period expires. Post to which, you may try to re-subscribe or proceed with cancelling your subscription.
How does the subscription period work?
We have a monthly subscription model where you get access to 30 days including the day in which you have subscribed to our product. You will have to pay in advance to use the application after the completion of the trial period. We do not allow nor entertain Use First and Pay later requests.
How can I get a Refund?
We do not entertain refund requests in any manner. We request our users to sign up for a free trial prior to signing up with us and get familiar with the platform before purchasing a subscription.
How do I make payments to Legodesk?
You receive payments via all popular payment methods like Net banking, UPI, Wallets, PayPal, Credit cards & Debit cards. You may choose your preferred payment method to pay for your subscription.
Do you accept Wire transfers?
Yes, we accept wire transfers only for our Half Yearly and Annual subscription plans.
Can I downgrade or upgrade my plans anytime?
Yes, you can downgrade or update your plans based on our requirements anytime. If you are upgrading or downgrading then the unused credits in your current plan will be adjusted in your subsequent billing cycles.
How safe is it to do a transaction on Legodesk?
We use Bank-grade security protocols to secure your sensitive information like credit card numbers etc. to safeguard your money from unauthorized access. All our transactions are encrypted and stored in our world-class cloud infrastructure.
What Lawyer's are saying about Legodesk?
I am an IP attorney and was a little skeptical to manage my clients on Legodesk. However, they supported my requirements well and automated a lot of my daily manual tasks. I trust them with my clients. It is the best Legal Practice Management Software. Great Going!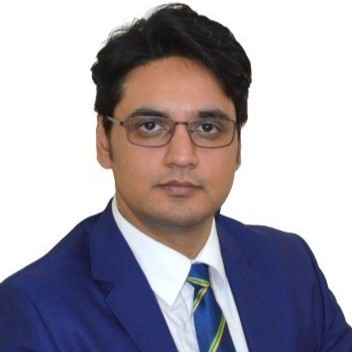 Gaurav Choubey
Patent & Trademark Attorney | Choubey & Co.
Out of the many features, I found Legodesk's Client Connect feature to be especially useful. The product is super user-friendly and compared to similar players, it offers reasonable subscribing plans that can absolutely benefit lawyers. Kudos to the team.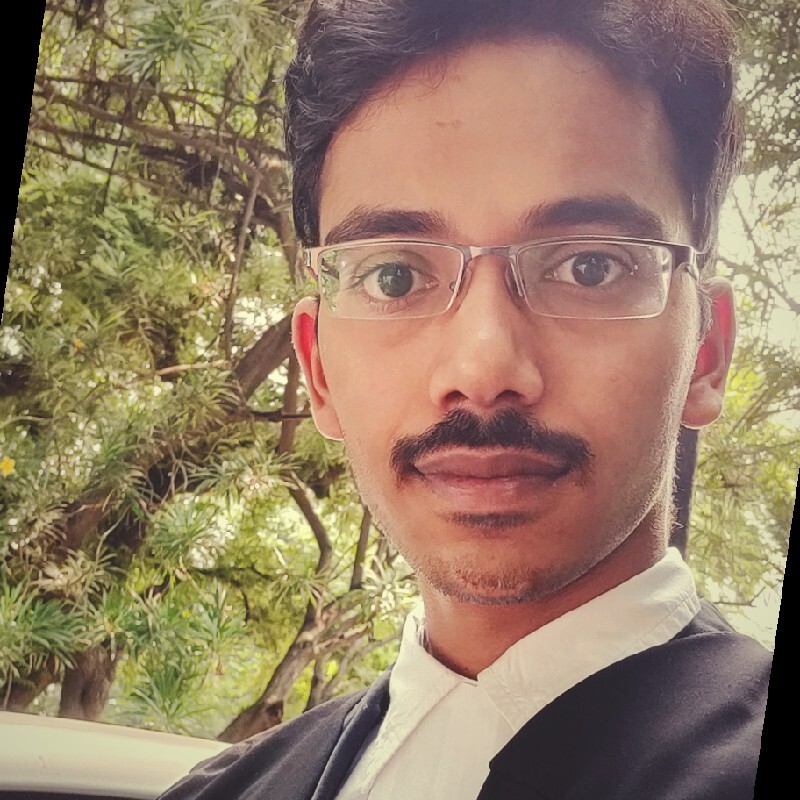 Jagannath Nanda
Advocate | Supreme Court, India