As an enterprise operating in India, managing debt and collections is a critical function to ensure a steady bottom line, financial stability, and growth. However, managing collections can be a time-consuming and complicated process, taking away resources from core business functions. Legodesk's debt and collections automation platform is designed to help enterprises streamline their collections process and improve financial performance. The platform provides a wide range of features that can help businesses save time and resources, reduce costs, and enhance customer service.
Why do you need Legodesk?
Automated Collections
Legodesk automates the collections process, reducing the time and effort required to manage collections. The platform sends automated reminders to customers and escalates the collection process based on pre-defined rules, allowing businesses to focus on core operations while still ensuring timely payments.
Real-Time Collections Dashboard
The platform provides a real-time collections dashboard that displays all active accounts, their status, and collection history. The dashboard provides a comprehensive view of the collections process, enabling businesses to make informed decisions about collection strategies.
Payment Gateway Integration
Our platform seamlessly integrates with popular payment gateways in India, allowing businesses to accept online payments from customers. This feature not only streamlines the collections process but also enhances customer convenience and satisfaction.

Legal Notice Automation and Delivery
Our platform automates the process of sending legal notices to customers for outstanding debts. The platform generates and sends legal notices automatically, ensuring that businesses are compliant with legal requirements and providing customers with clear and timely communication.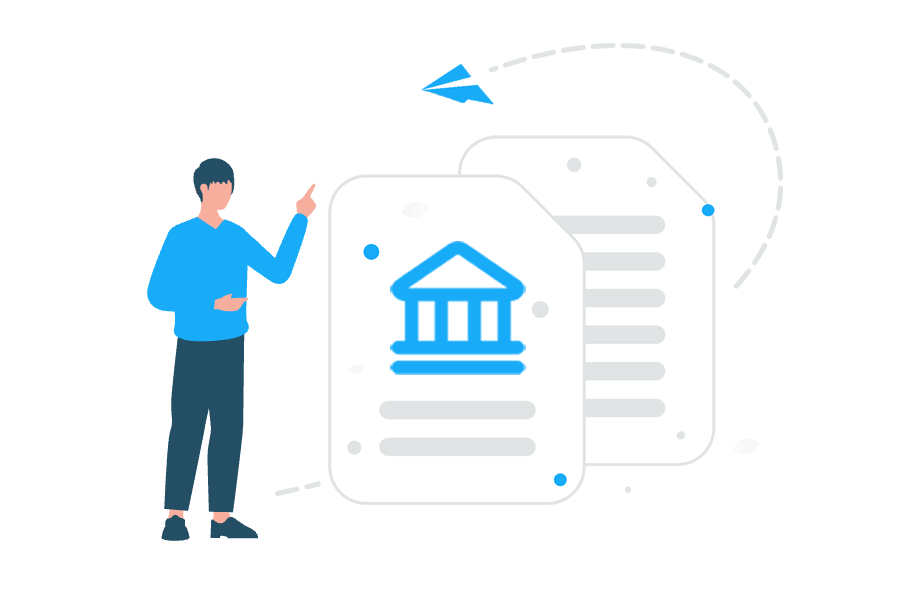 Secure and Efficient Document Management
Legodesk provides a secure and efficient document management system that allows businesses to manage all documents related to debt and collections in one place. This feature not only simplifies the collections process but also ensures that all documentation is organized and accessible when needed.

Our Customers Say
Legodesk well-articulated our issues regarding use cases for Housing Finance and proposed a robust solution which is a huge relief for us. We will continue to work closely with them and streamline our operations.

– Prashant Wankhade, Head – Legal, Sundaram Finance