Revolutionalize your business with the integrated online dispute resolution system.
With our online dispute resolution tool, Legodesk assists NBFCs, banks, FinTechs, and law firms in resolving their disputes faster. Our platform replicates the current dispute settlement procedure in an online context, reducing time, cost, and distance constraints.
Quick Resolution
Legodesk aids in faster settlement and reduces the timelines for resolving issues online in days rather than years as with other legal options.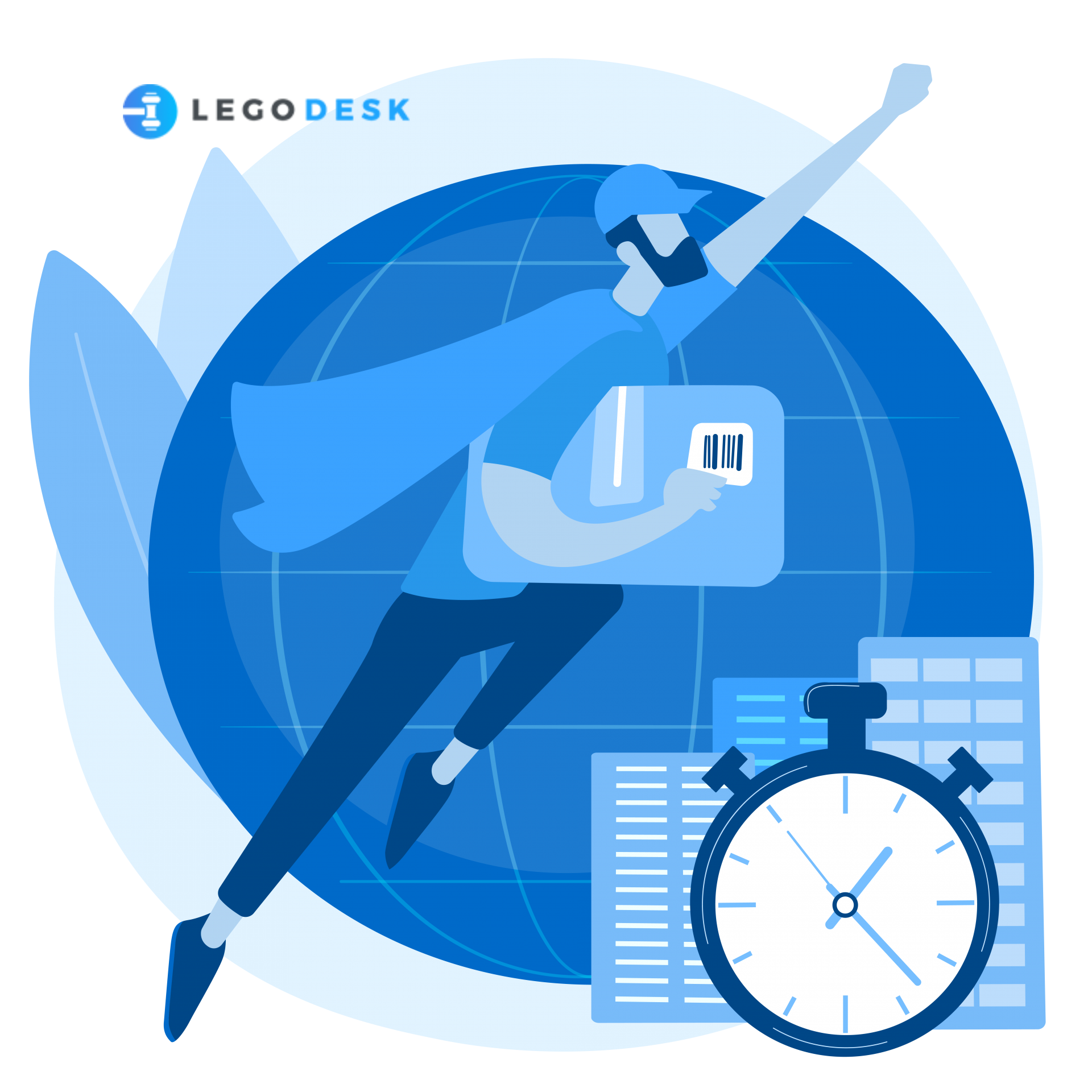 Safe Document Sharing
Only legal firms, legal teams, and parties are allowed to log in and access their case history on Legodesk at any time. We ensure that dispute data is only available to concerned parties and specialists and that it is shared in a secure manner.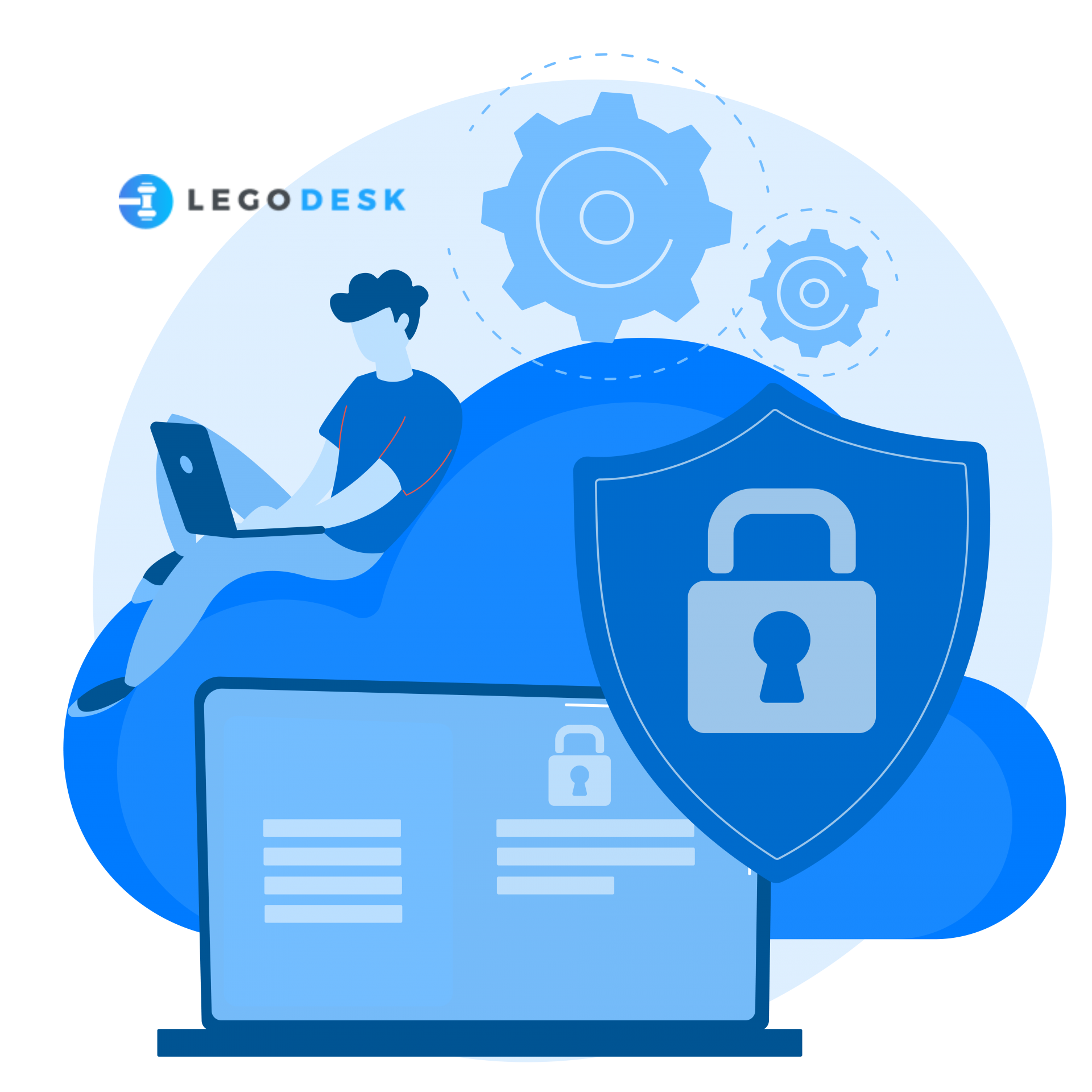 Easy-to-understand online procedure
With Legodesk's user-friendly interface, it's a lot easier for NBFCs, banks, FinTechs, and law firms to manage their cases and documents, on one software without worrying about the system complexities. Now, you don't have to switch between several apps to handle your cases; just Legodesk is all you need.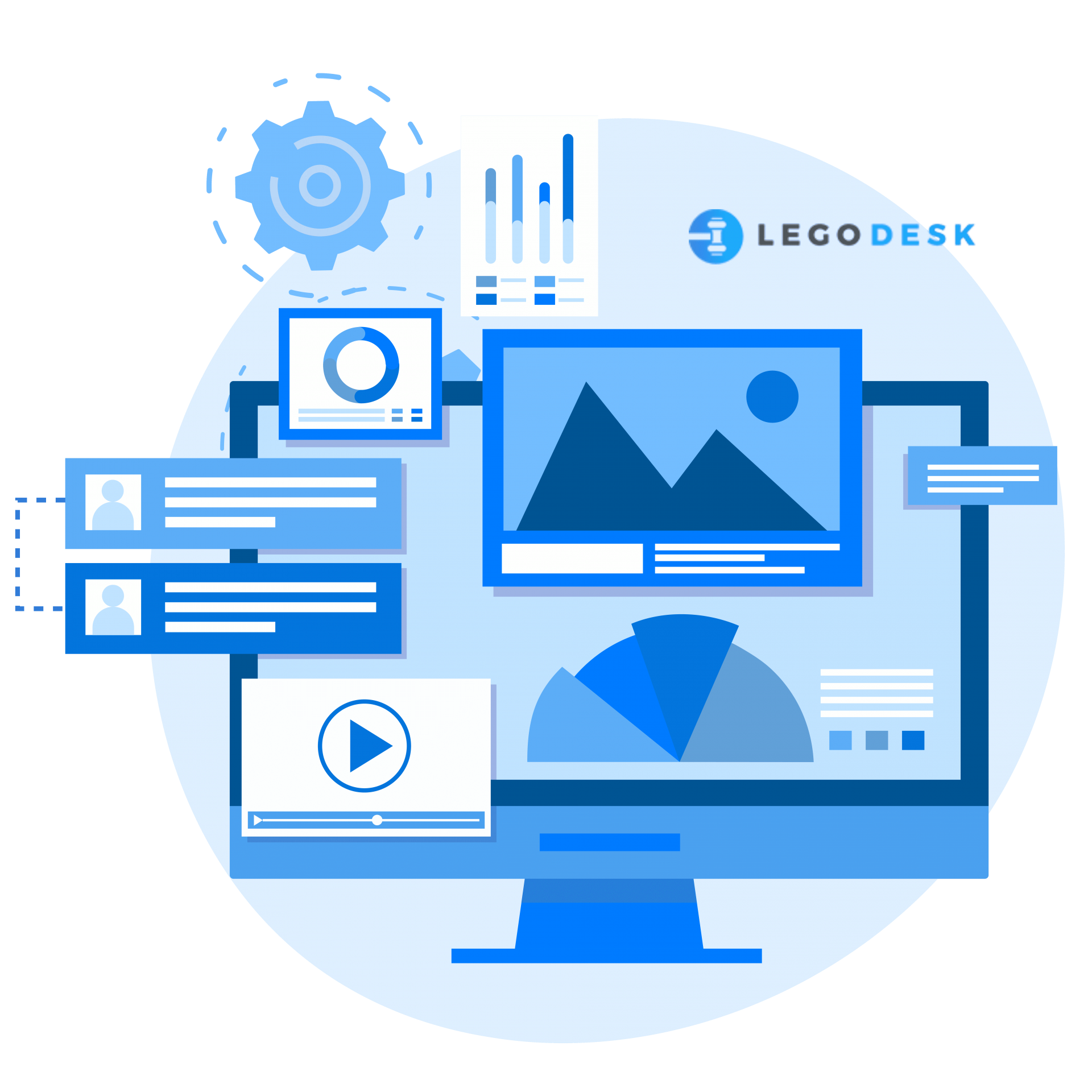 Instant customer support
For online mediation, supported negotiation, evaluation, or any other query relating to online dispute resolution software, Legodesk offers instant customer service through live chat, emails, or phone calls.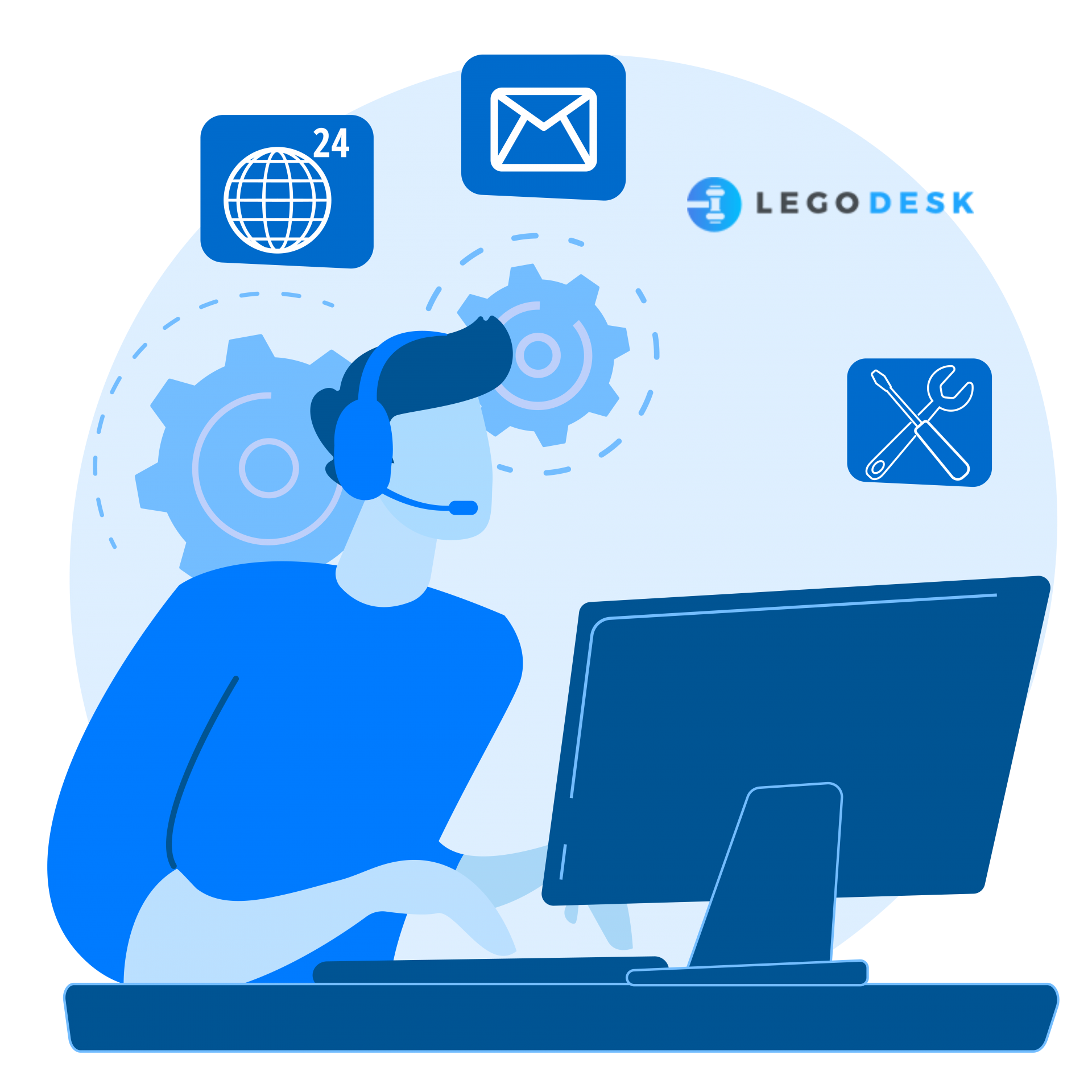 FAQs on Online Dispute Resolution Platform
What is an online dispute resolution platform?
Online dispute resolution (ODR) is a type of alternative dispute resolution that employs technology to help parties resolve conflicts outside of the courtroom. People can settle concerns anytime, anywhere, and at a low cost using technology-assisted dispute resolution. Organizations can use online dispute resolution (ODR) to successfully handle or resolve large-scale conflicts while providing both parties with a smooth legal experience.
How does online dispute resolution work with Legodesk?
NBFCs, banks, FinTechs, and law firms can use Legodesk's online dispute resolution platform to help them resolve their disputes. This platform mimics the present dispute resolution method in an online setting, saving time, money, and distance. Concerned parties receive rapid resolution, can safely share documents, and communicate with the team members and clients securely. Its user-friendly platform makes it far easier to settle disputes than in traditional courtrooms.
Why online dispute resolution software is important?
The importance of online dispute resolution software is that it is designed to streamline traditional dispute settlement techniques, saving time, cost, and associated formalities. It usually comprises a number of online tools that aid in negotiations and automate the process, making it simple and painless for the parties involved and their legal teams to reach a rapid conclusion.
Are there any security concerns?
Legodesk provides top-of-the-line security to its users. Your sensitive information is safeguarded in the Legodesk cloud in the same way that a bank safeguards its customers. In a nutshell, there are no security concerns with Legodesk's online dispute resolution system because you can choose the level of protection you want that best suits your needs.