Cloud-based Legal Automation for Modern Legal Teams
Legodesk enables Financial Institutions, NBFCs, Banks, Fintechs, Lending Companies, and Law firms to stay competitive and digitize their Legal operations
The All-in-one Legal Automation Platform for your Business
---
Specifically built for Legal Teams
Legal teams may use Legodesk to keep track of their cases, set reminders, and streamline the litigation, mediation, and paperwork process.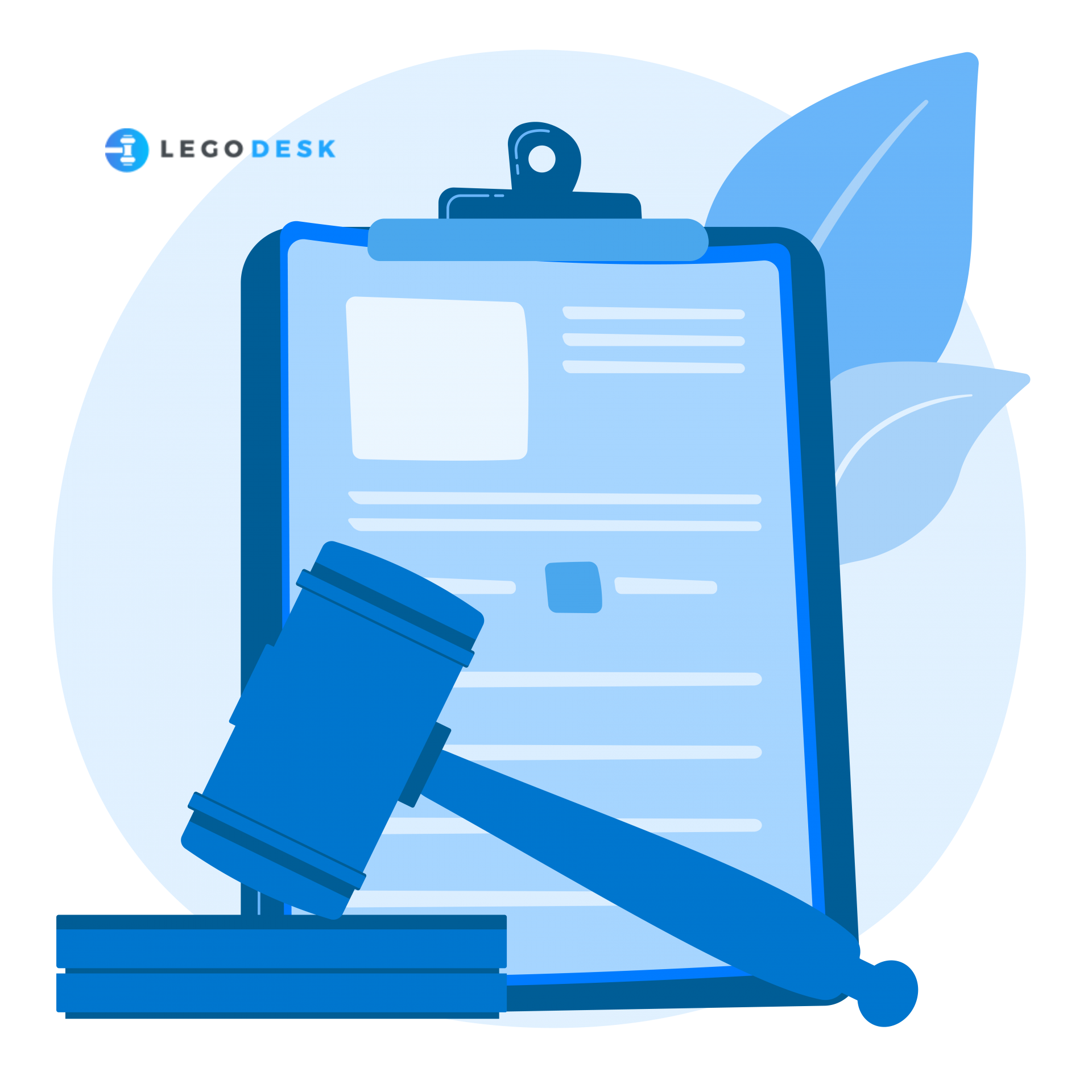 Rapid Settlements
Our online dispute resolution platform assists you in resolving your issues by utilizing Alternative Dispute Resolution (ADR) methods to recover your debt amount more quickly and efficiently.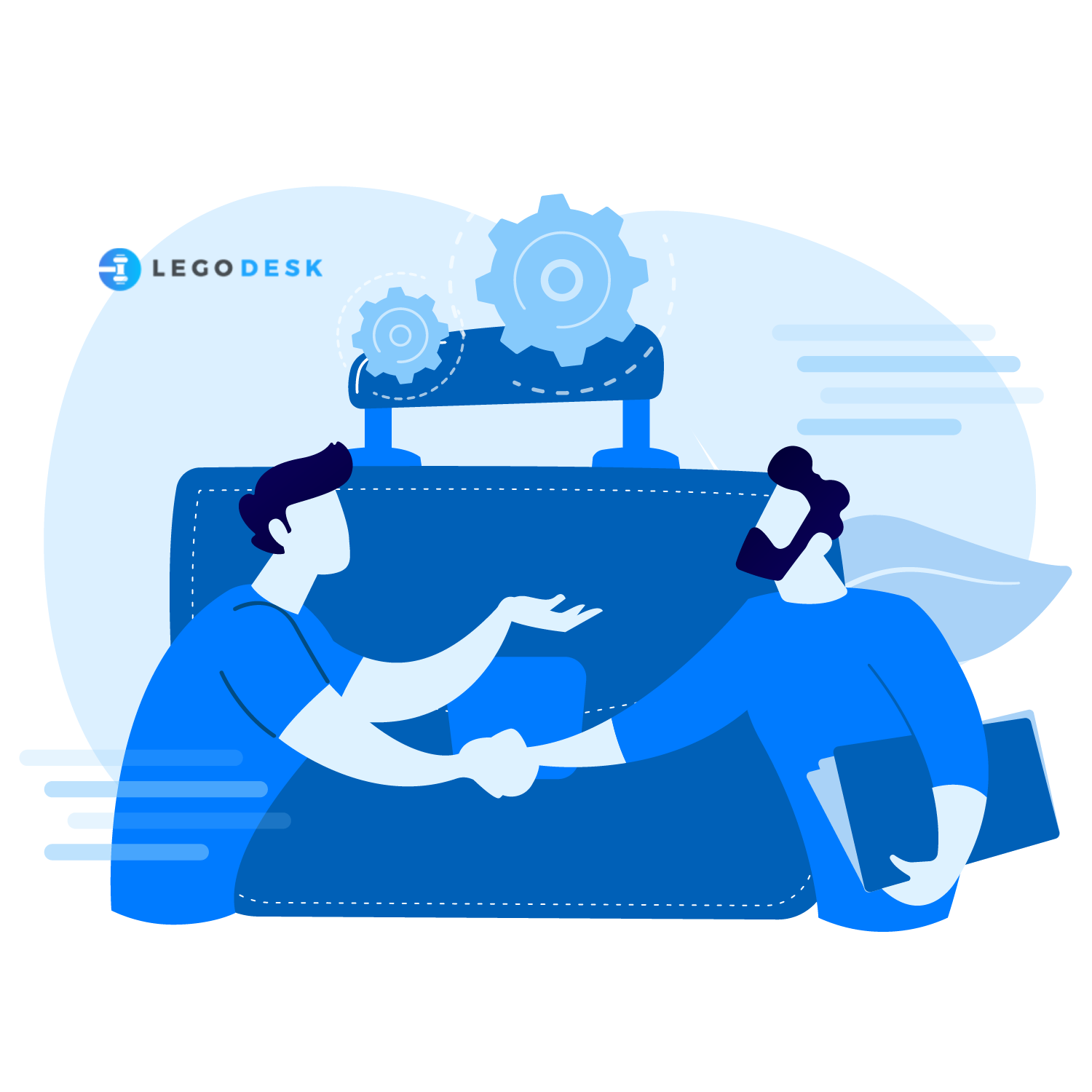 Reports and Analytics
Legal teams can use Legodesk's integrated reports and analytics functionality to remain on top of crucial indicators and gain real-time insights into their legal strategy.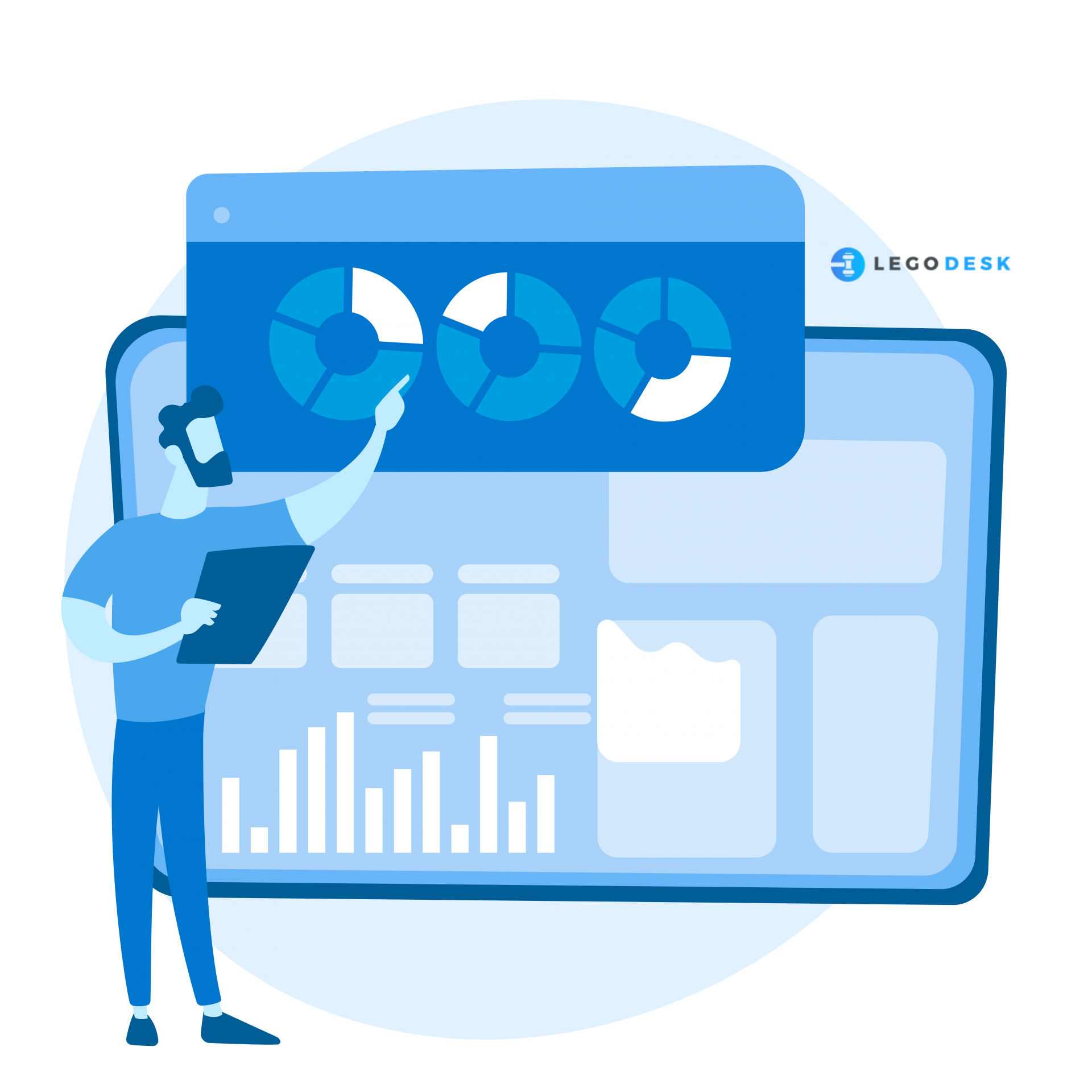 Simple Legal Design
We simply technology for you so that you focus on being "Lawyers"
Security at the core
We keep your sensitive data safe and secure with us
Better ROI
No up-front capital investments in huge infrastructure
Built for Modern Legal Teams
Legodesk is Trusted By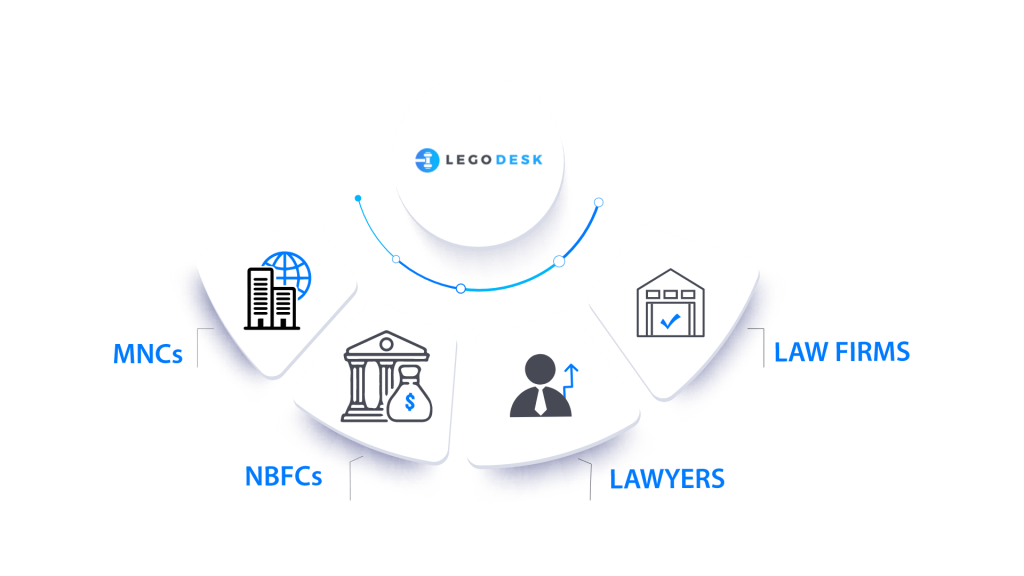 Invest in a flexible, Innovative, case management system
I was a little skeptical to manage my clients on Legodesk. However, they supported my requirements and automated a lot of manual tasks. I trust them with my clients and important documents. It is one of the best integrated Legal Practice Management Software.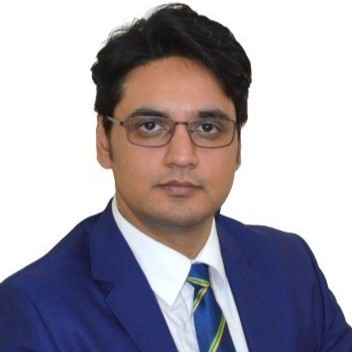 Gaurav Choubey
Patent & Trademark Attorney | Choubey & Co.
Out of the many features, I found Legodesk's Client Connect feature to be especially useful. The product is super user-friendly and compared to similar players, it offers reasonable subscribing plans that can absolutely benefit lawyers. Highly recommended. And, kudos to the team.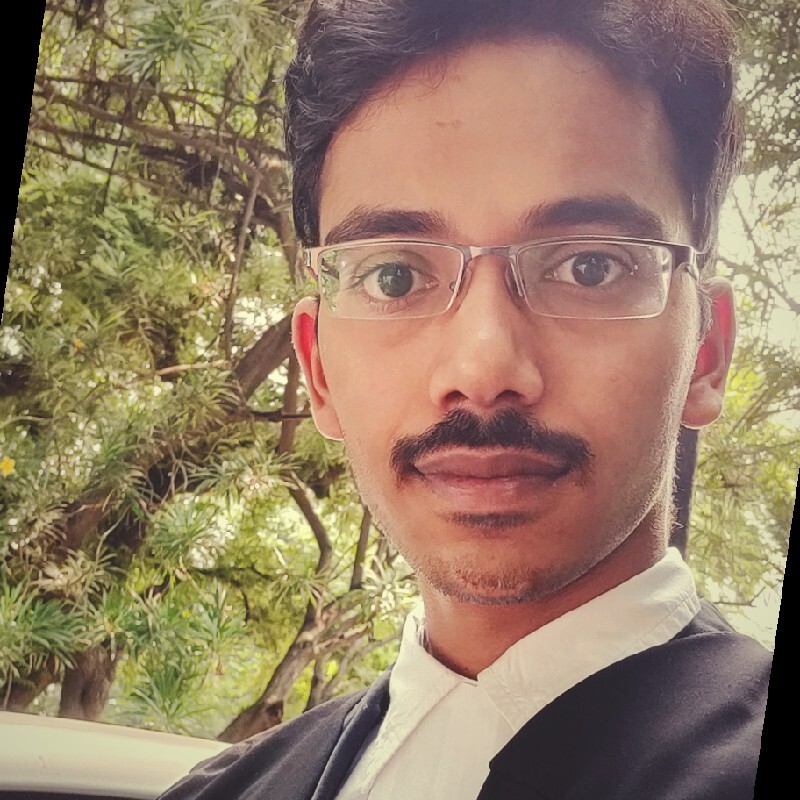 Jagannath Nanda
Advocate | Supreme Court, India
Legodesk offers a lot for law firms. Their case tracking feature is extremely useful and allows us to stay updated while streamlining our business. I would definitely recommend the platform to all my lawyer friends. I am sure once they have tried Legodesk, they will agree with me too.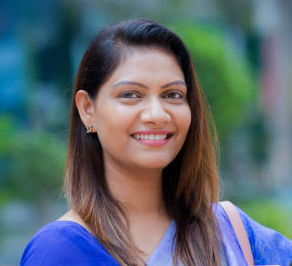 Rajitha
IP Lawyer | BizRights IP
Accredited by: