One-stop Debt Resolution Platform for Lenders
Simplify your legal processes with an end-to-end platform that helps you stay competitive and digitizes your legal operations through automation, delinquency tracking, and other collaboration tools. 
Supercharge your Debt Collections and Recoveries
Legodesk focuses on solving the challenges for Collections & Recovery team.
Reduce delinquencies
Streamline your collection and recovery processes to act in a timely fashion
Deploy strategies
Run your dynamic Recovery strategies on Auto-mode & define Workflows
Eliminate manual processes
Use curated technology to eliminate manual processes wherever possible
decrease turnaround time
Get access to Large Partner Network and quick recovery on your debts
Feature
Revolutionize your debt resolution process with Legodek
---
Debt Management

Designed to manage any lending product, our debt resolution platform simplifies the debt resolution process, allowing you to streamline your collections and recovery efforts. Our platform provides you with the tools you need to effectively track your delinquencies, collaborate with your team, and resolve issues efficiently
Contact Management
Our platform allows you to track individual client activities and manage data directly from your CRM, allowing effective lending portfolio management. You can also segregate your clients based on the conditions that apply to them and bulk import additional data, allowing you to manage contacts seamlessly
Legal Notice Management
Our robust legal automation platform was created to make the lives of legal teams easier. That's why we have simplified the legal notice-sending process. You can predefine workflows to send online/physical notices based on conditions and triggers
Real-time Defaulter Data
Simplify tracking and monitoring the payment behavior of borrowers in real-time and identify potential defaulters before they miss payments to plan accordingly. Based on an analysis of the borrower's financial history, lenders can now reduce the risk of financial loss
Campaign Management
Send bulk messages and DMs through WhatsApp or Emails with Legodesk's rule-based scheduling tools. Moreover, access delivery reports that are Court-compliant and are viable proofs of document delivery.
One-view Dashboard
Access a One-View Dashboard to identify areas where your debt recovery process is failing quickly. Track all KPIs related to the number of accounts in collections, the average age of accounts, the amount of outstanding debt, the recovery rate, and the percentage of accounts that have been resolved to manage your end-to-end debt recovery process.
Notice Tracking through India Post
Take advantage of seamless integration with India Post for legal notice delivery. Upload your legal notices on our platform and we will generate a printable version of the notice, and send it to the defaulter. Moreover, get a tracking ID to track delivery or non-delivery of each notice.  

---
---
Our Customers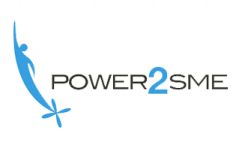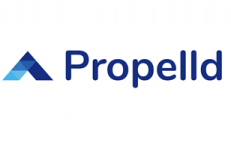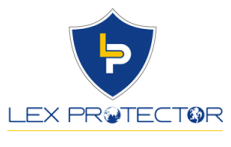 ---
Customer Testimonial
---
Media Mentions
Accredited By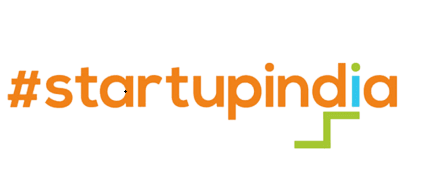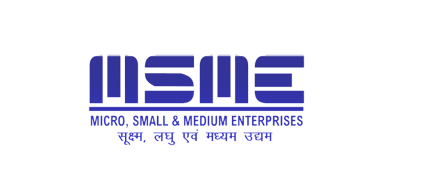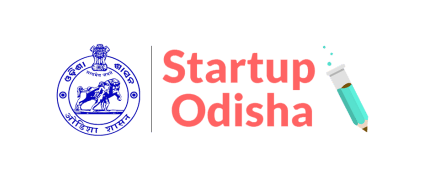 ---
Certified By