Integrated Legal Partner for Modern Legal Teams
Simplify your legal processes with an end-to-end platform that helps you stay competitive and digitizes your legal operations through automation, matter management, and collaboration tools. 
You can use our cross-application features to-

a. Keep track of your cases in various Indian Courts and Tribunals
b. Automate your legal activities
c. Collaborate with current and future clients
d. Settle disputes rapidly
e. Generate and send legal notices

EXPLORE FEATURES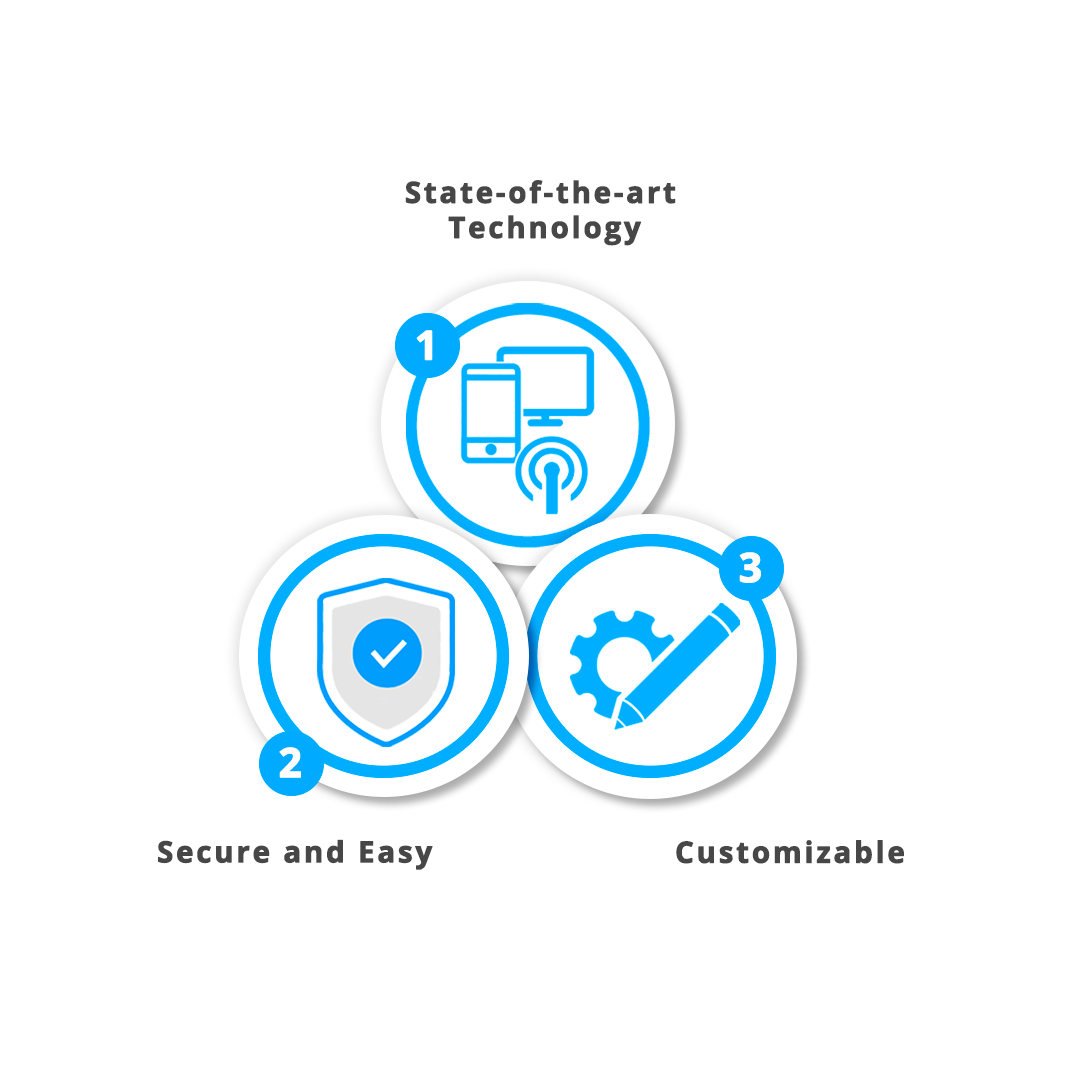 Feature
The All-in-one Legal Automation Platform for your Business
---
Case Management
Legodesk allows you to track all updates and documents related to one matter without any manual intervention. It is easy to track time spent on each case to improve billing, generate invoices, and enable better resource management.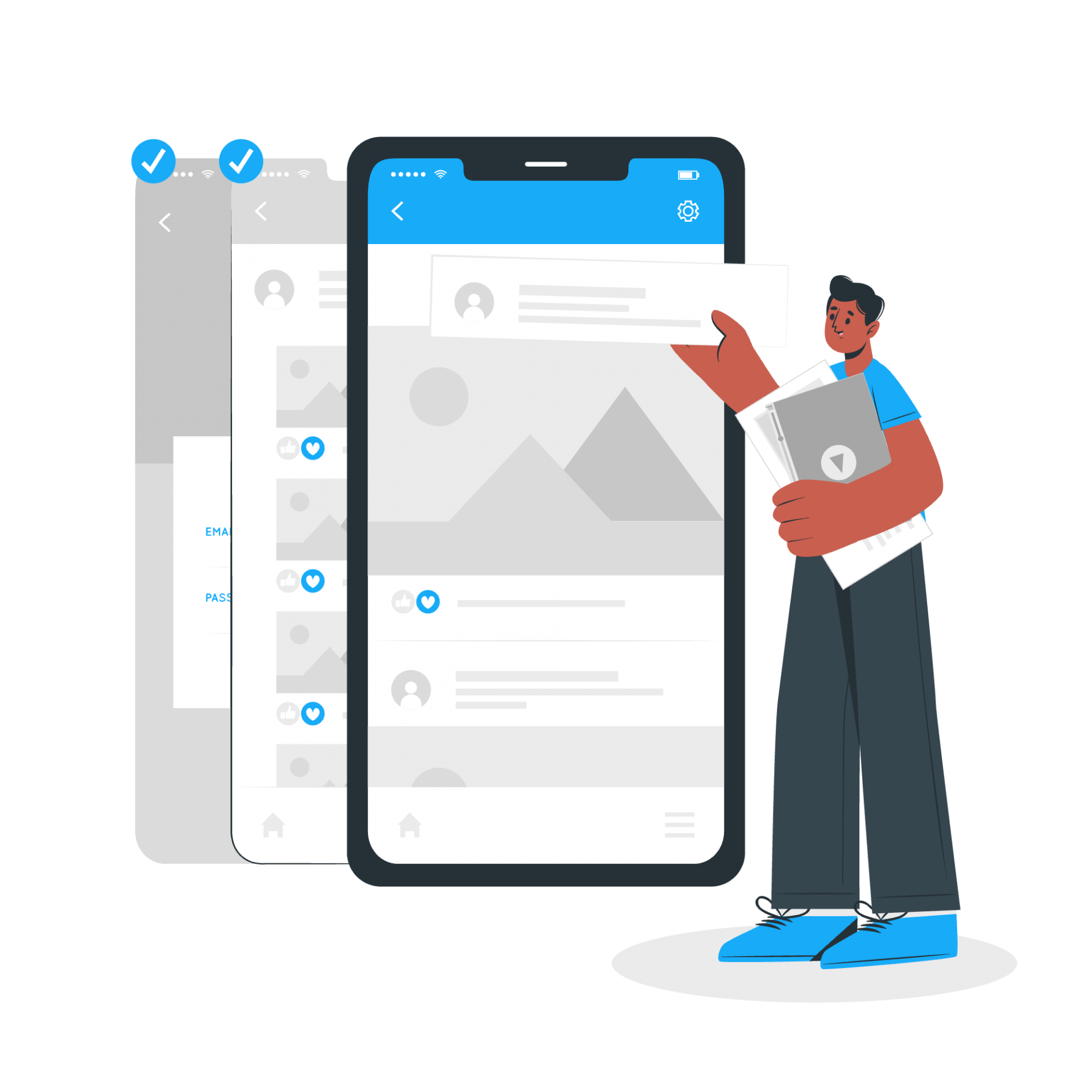 Contact Management
Segregate your clients based on conditions that apply to them. Track individual client activities, manage data directly from your CRM, or bulk import contacts as required.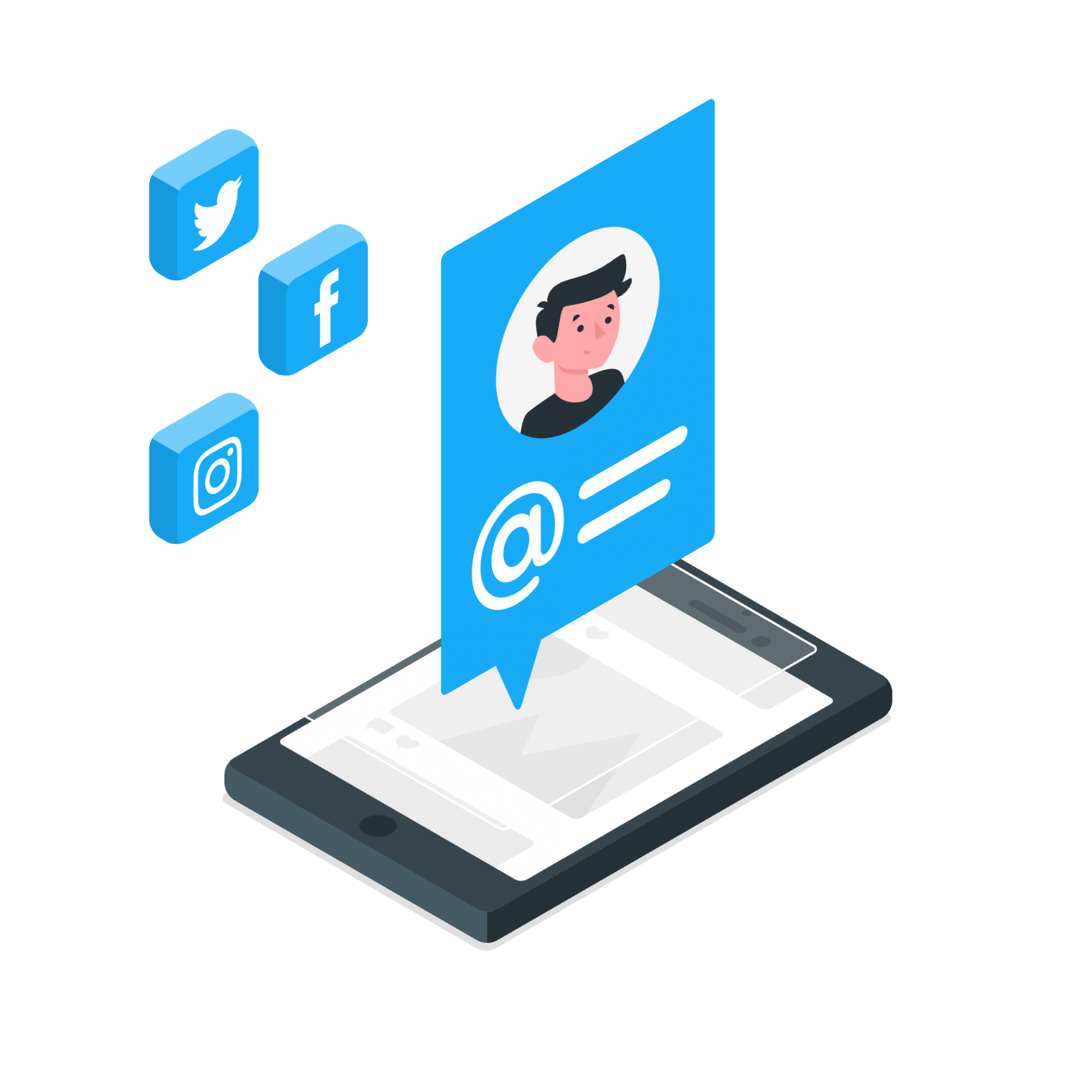 Legal Notice Management
Our robust legal automation platform was created to make the lives of legal teams easier. That's why we have simplified the legal notice sending process. You can predefine workflows to send notices based on conditions and triggers. 
Streamline Client-intake 
Custom-create forms to allow smooth client onboarding and share it with prospects just with a click. Integrate with your productivity apps to streamline end-to-end client management.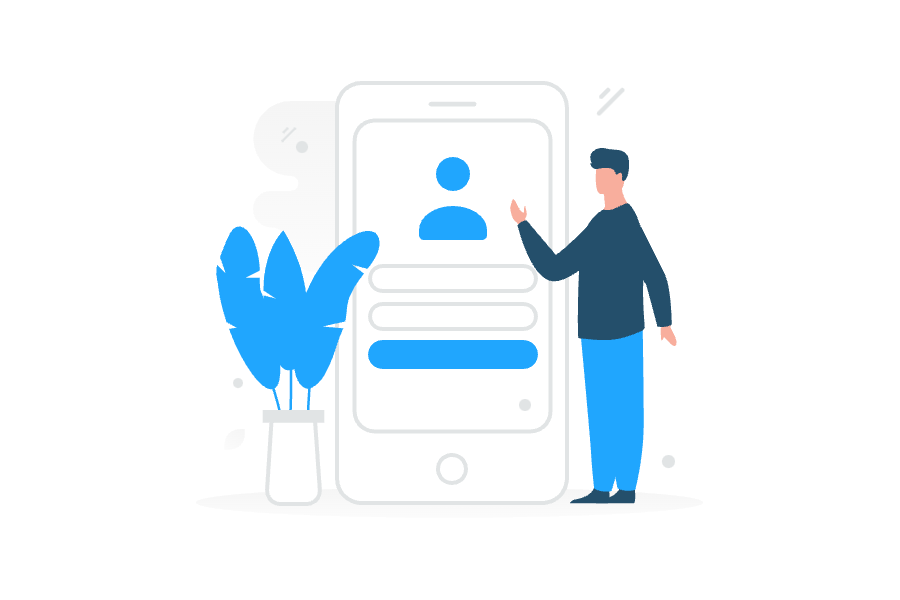 Campaign Management
Send bulk messages, DMs through WhatsApp, or Emails with Legodesk's rule-based scheduling tools. Moreover, access delivery reports that are Court-compliant and are viable proofs of document delivery.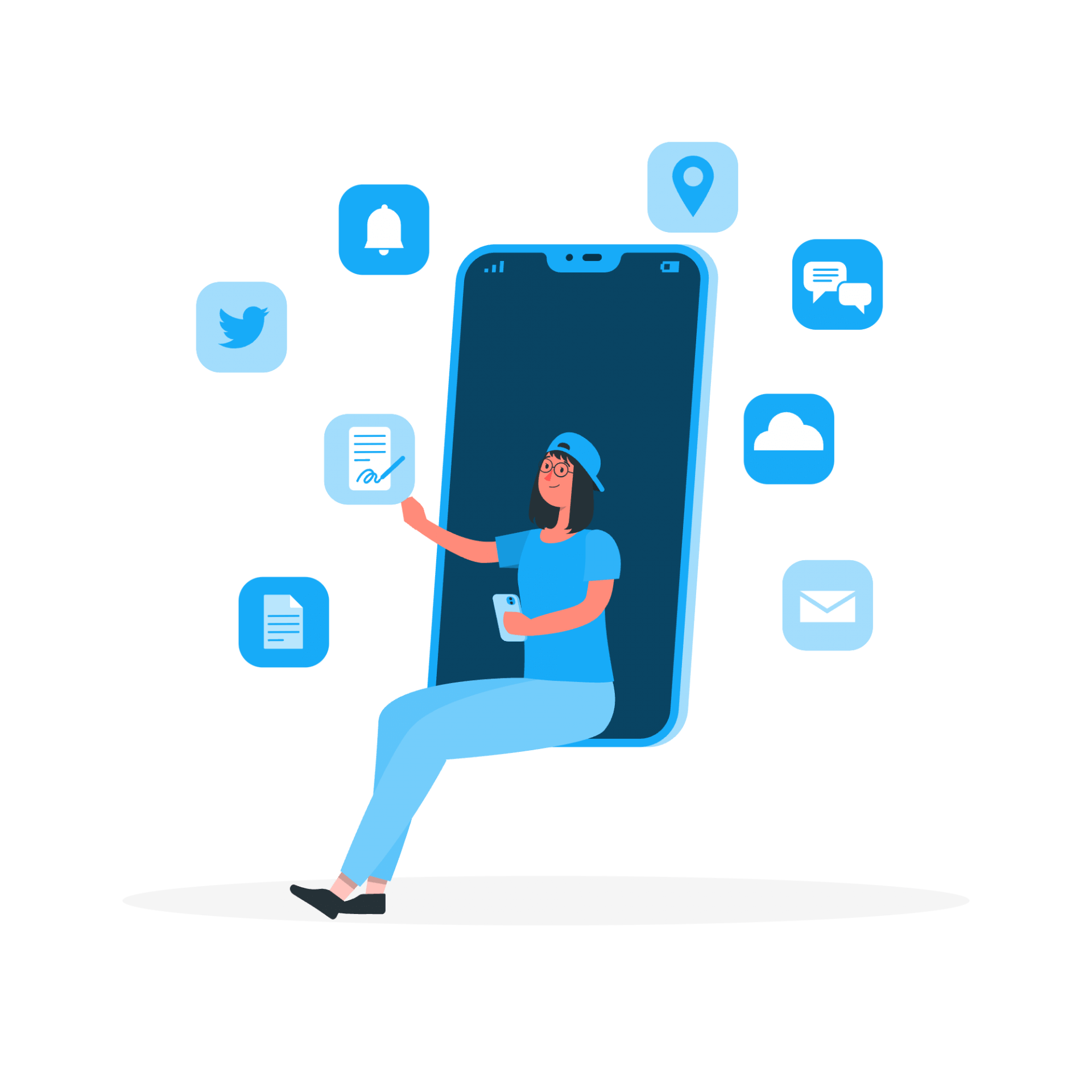 Billing & Invoice
Reuse invoice templates for similar matters and auto-generate invoices in your preferred format, date, conditions, and currencies. Generate tax-compliant bills and forget manual billings.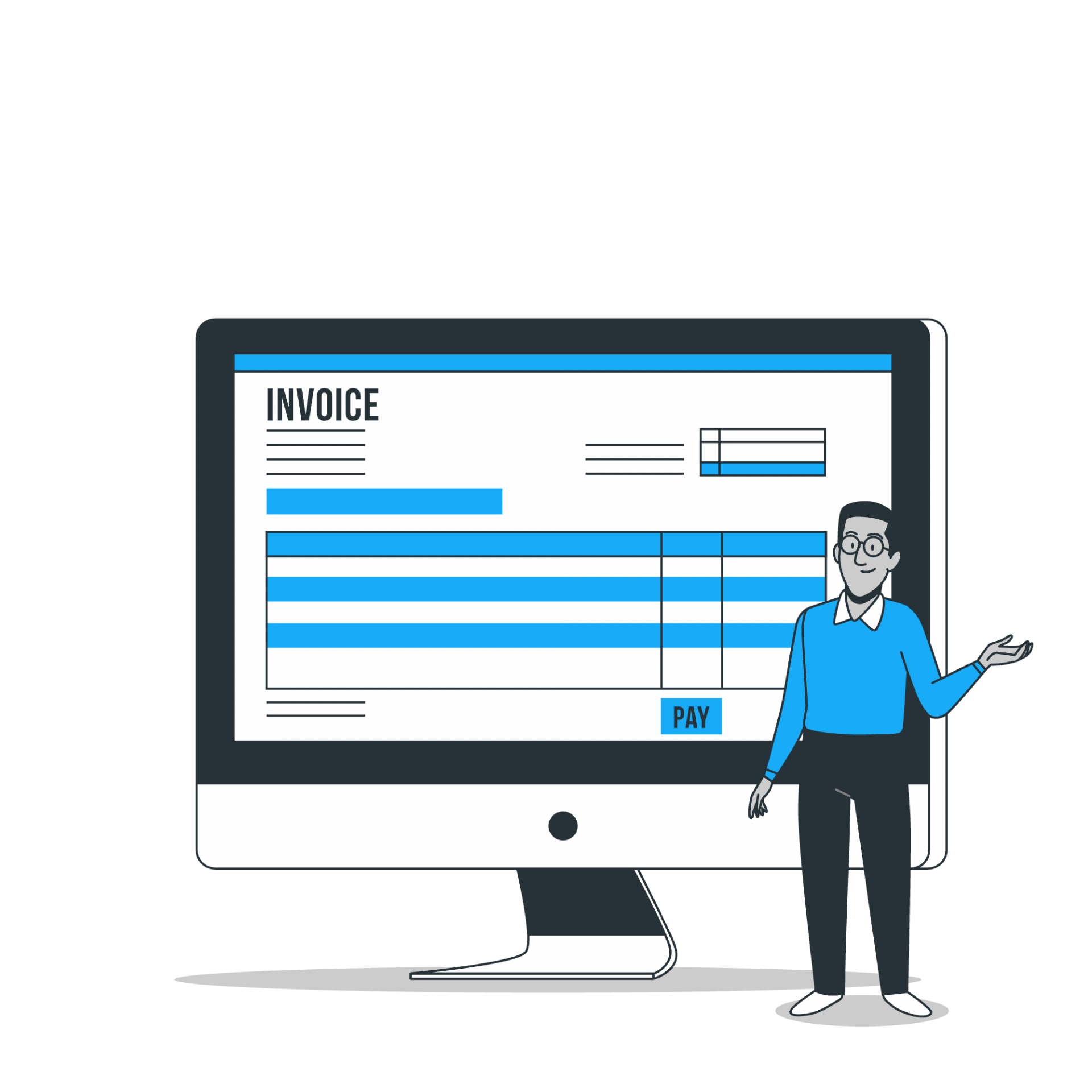 Reporting
Generate reports to ensure resource optimization with the option to access data in the format and visualization that suit your legal team's needs.  Auto-generate timely reports based on predefined metrics to stay on top of your operations.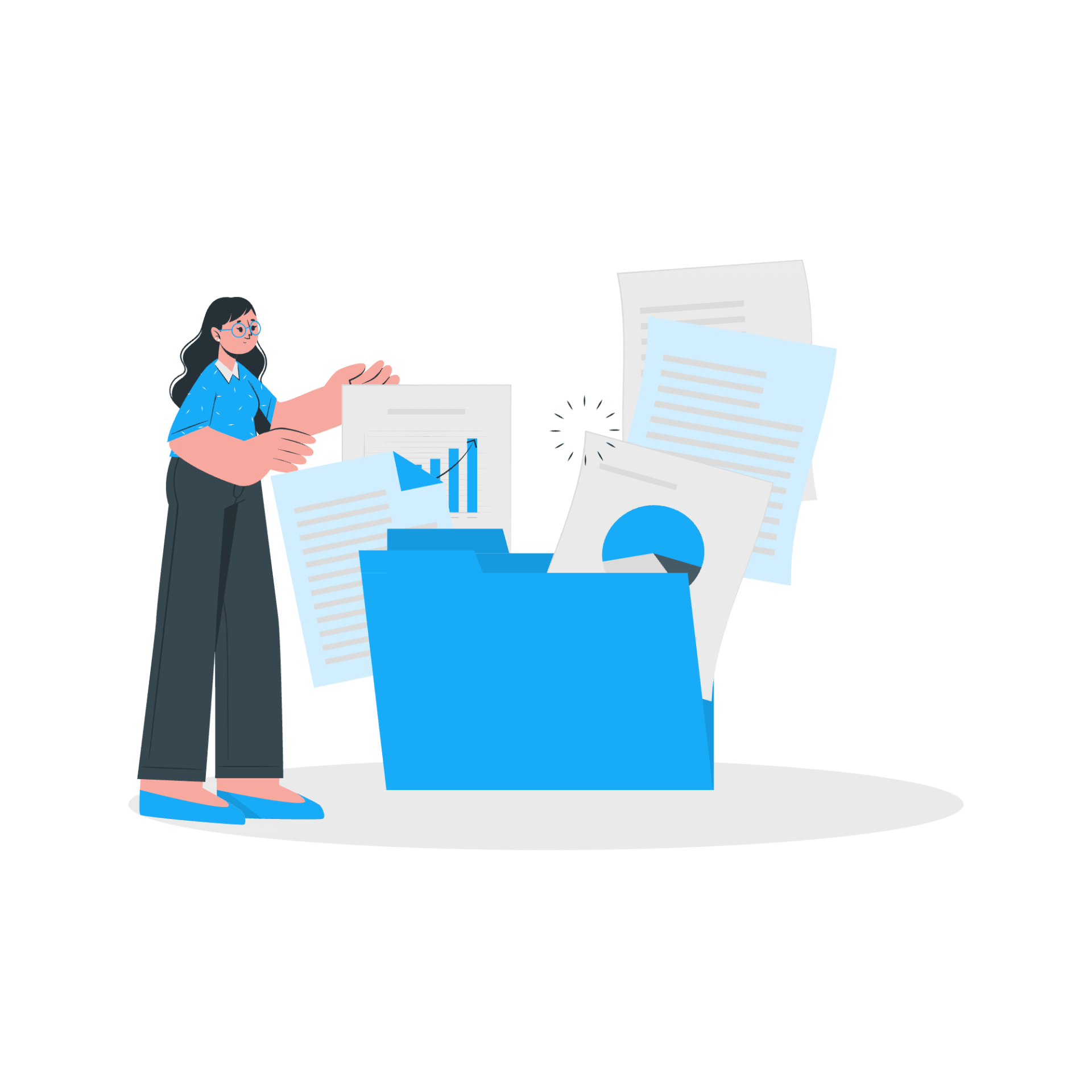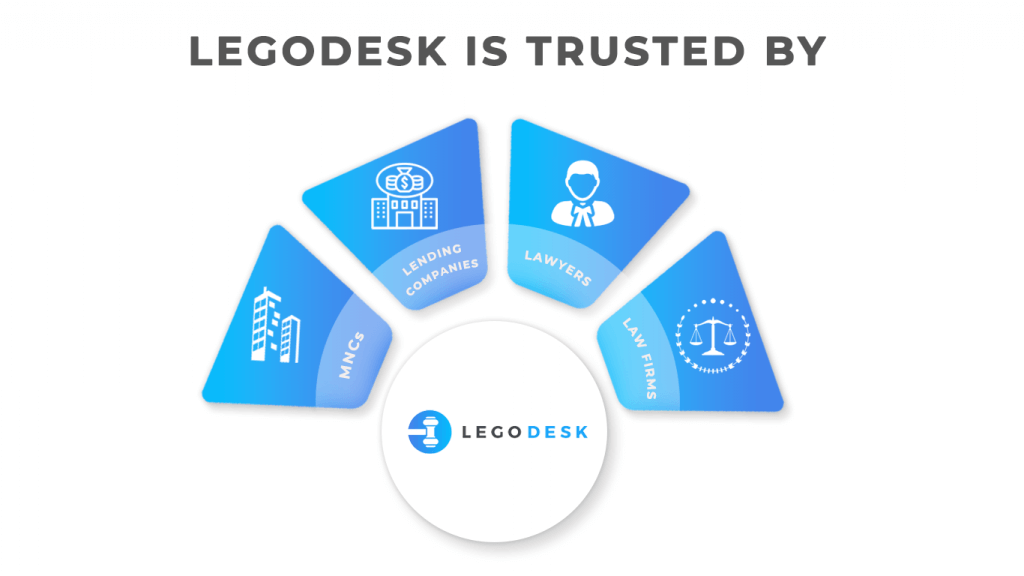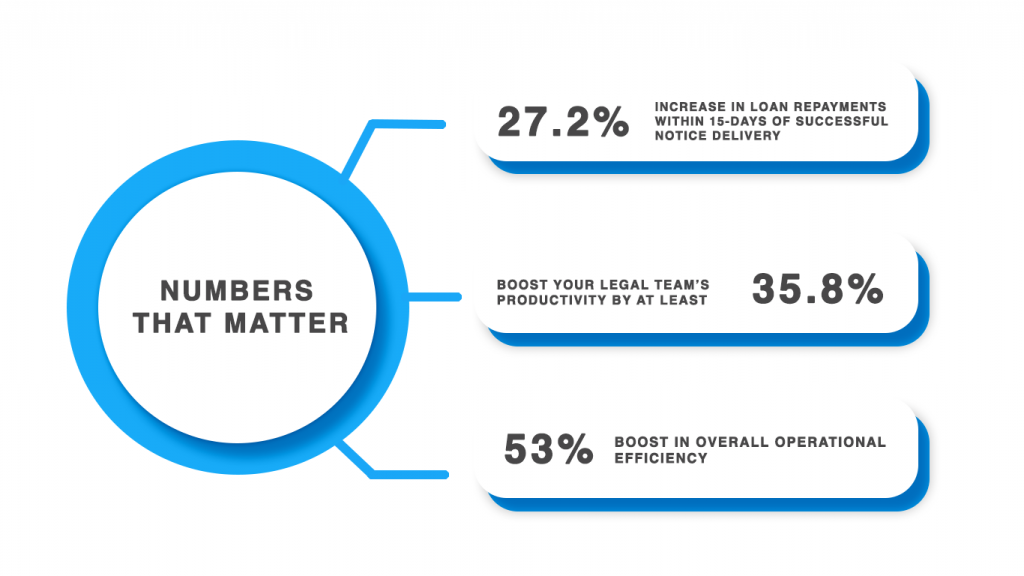 Our Customers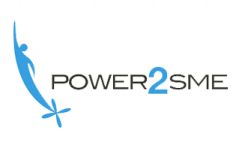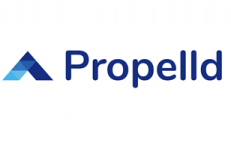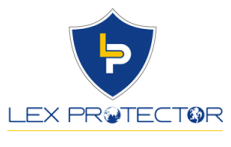 Customer Testimonial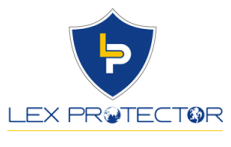 "We Loved Legodesk's solution that demonstrated a deep understanding of the domain and a simplified approach to solve our challenge. The solution is so easy to use and intuitive that our team adopted them instantly"
Aurobinda Panda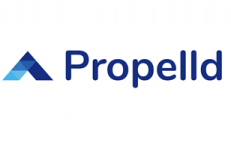 "The case automation feature is life-saving. Our team appreciates that ability to automate so much that saves us a ton of time"
Sakshi Gaur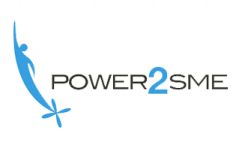 "We commend Legodesk for solving our biggest challenge of our biggest notice sending and delivery tracking. This simple solution has saved us a lot of resources spent on the landing litigation management."
Shikha Chauhan
Media Mentions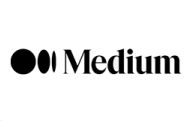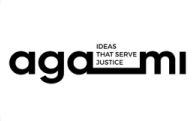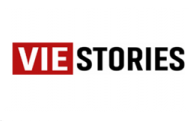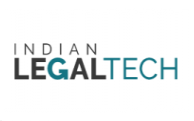 Choose an Innovative Cloud-based Integrated Platform for Modern Legal Teams
Accredited By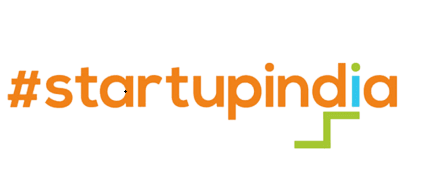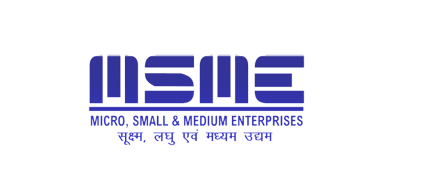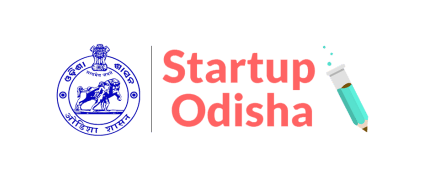 We Are Certified By