Simplifying Law Practice-
All-in-one Platform for Legal Professionals
Legodesk helps both Lawyers and Clients connect and manage their cases on the cloud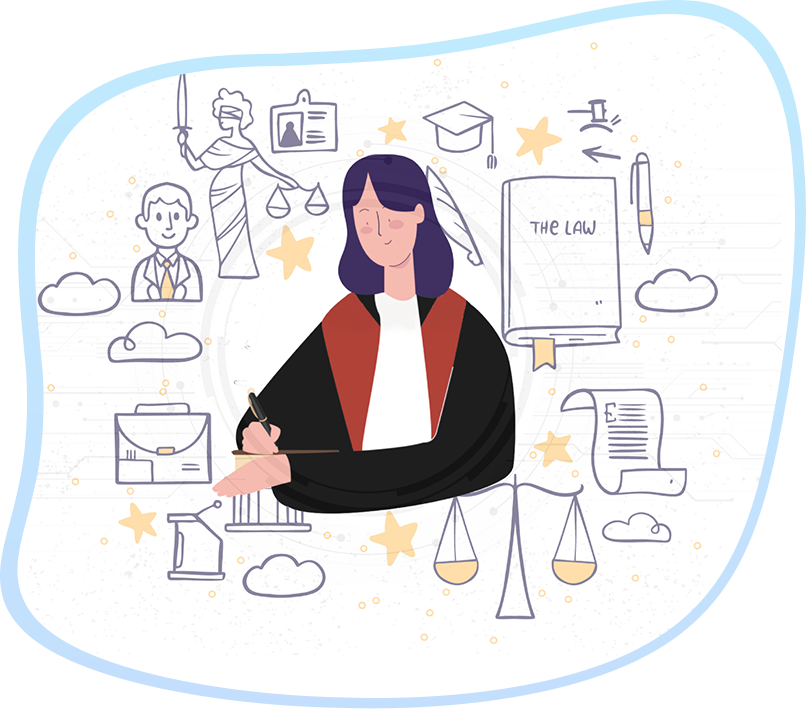 Account and Finance Management
Case Management
• Track cases automatically across Supreme Court, High Courts & District Courts
• Store your documents securely and access them anywhere & anytime
• Receive custom alerts for all your matters in real-time
• Find with ease laws and judgements relevant to the case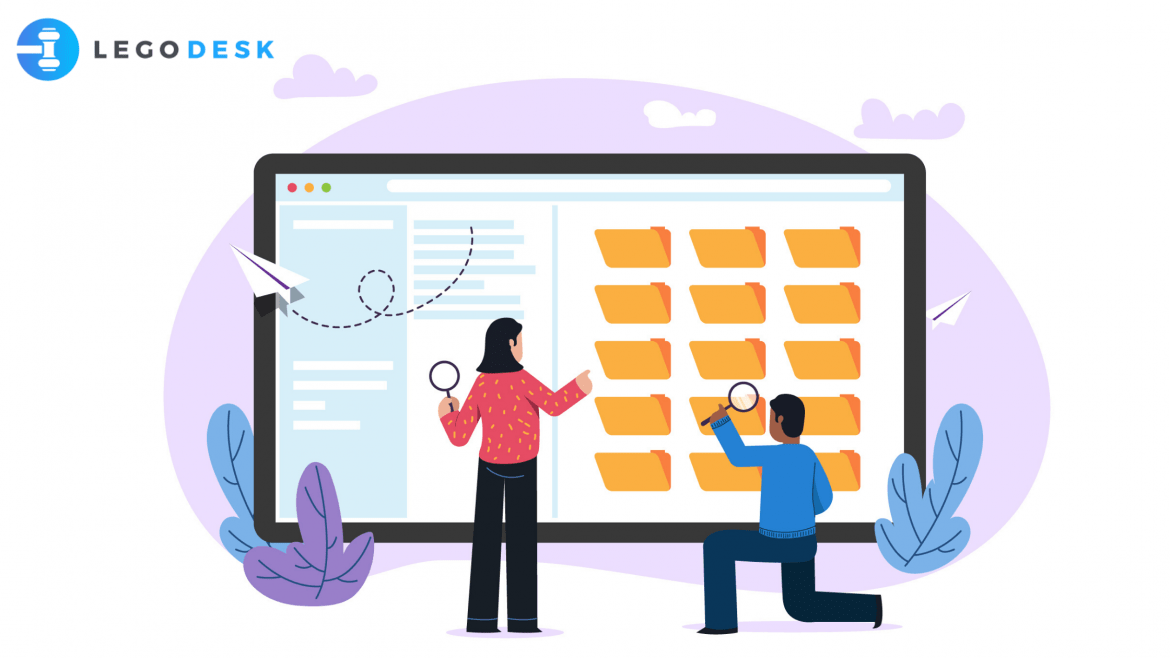 Role based Access Management
• Collaborate with your team effectively for every matter
• Create an access level to define your team dynamics and functions
• Introduce smart workflows for better task management
• Engage with your clients and associates through group chat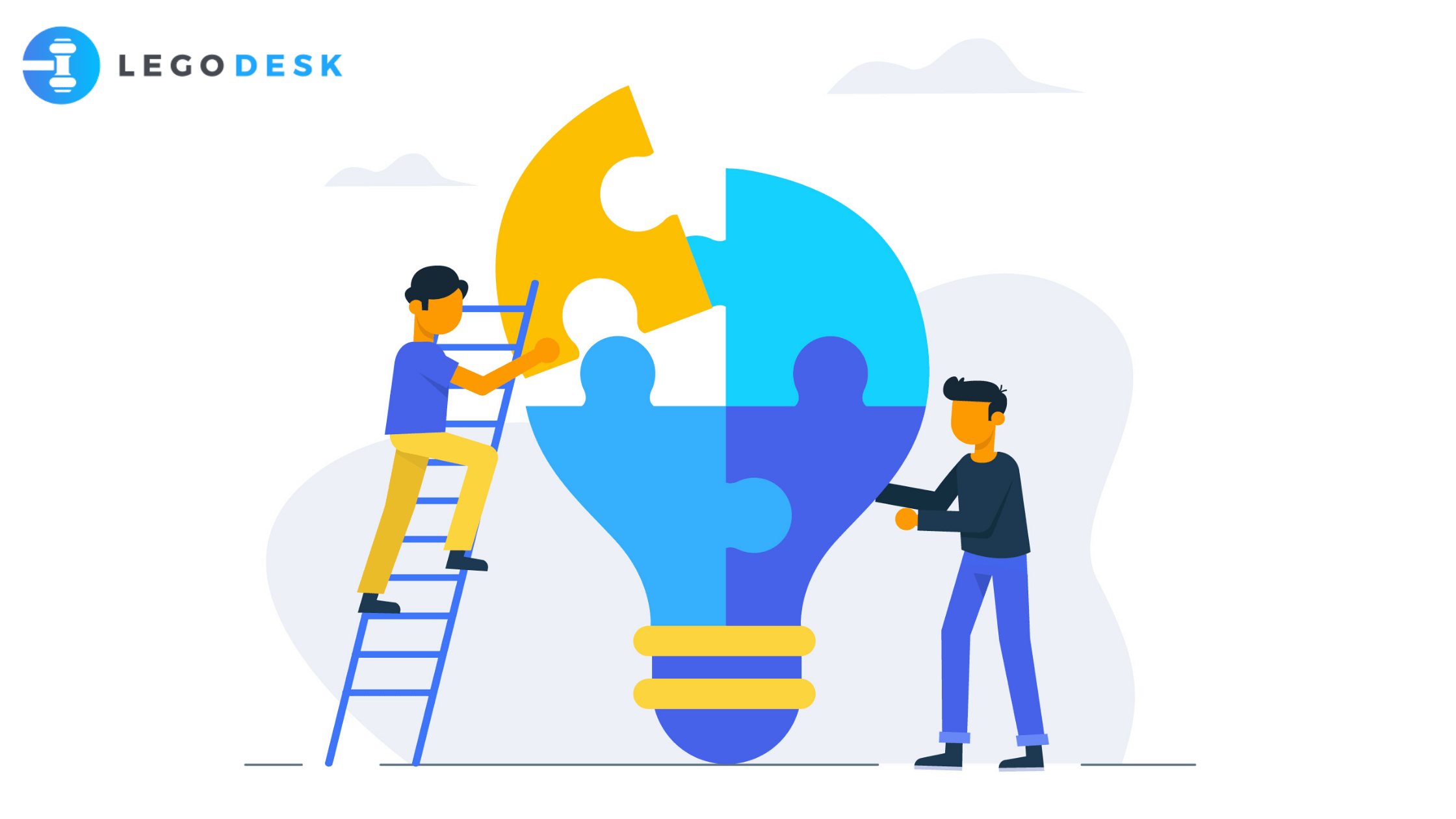 Finances
• Manage expenses of your firm operations
• Generate customizable and shareable invoices to receive instant payments
• Track expenses and payments for every case separately
• Generate downloadable reports and share them with your team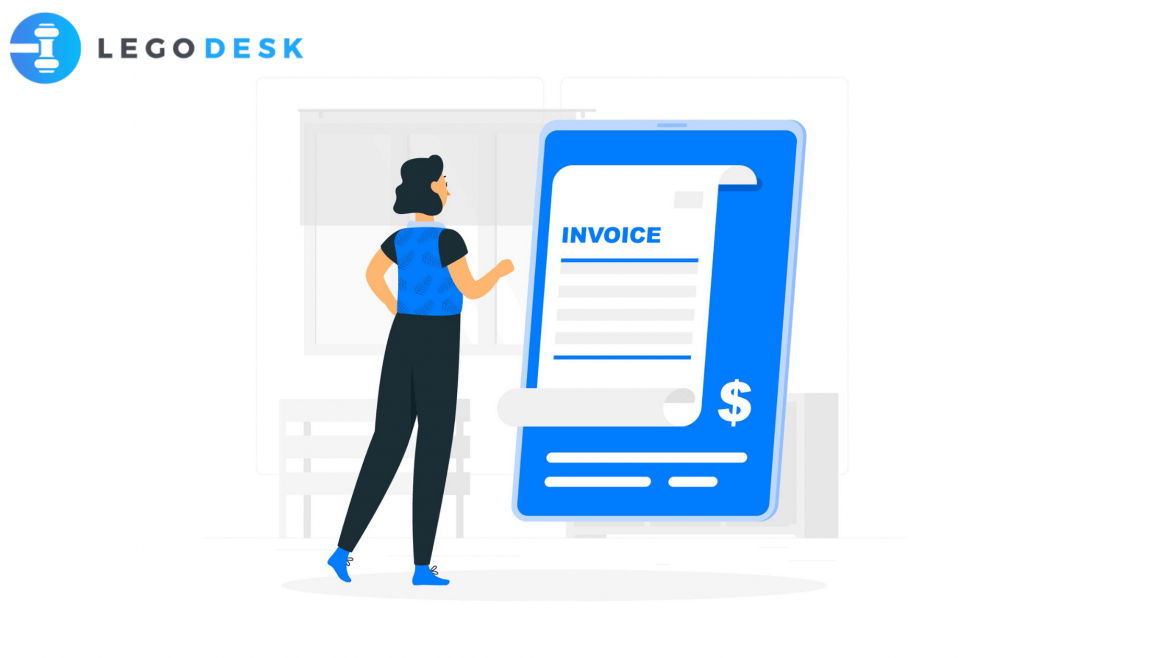 Integrations
• Use Legodesk without leaving your favorite software.
• Seamlessly Integrate with 3rd-party software to automate workflows.
• Build powerful and customizable workflows using our Public APIs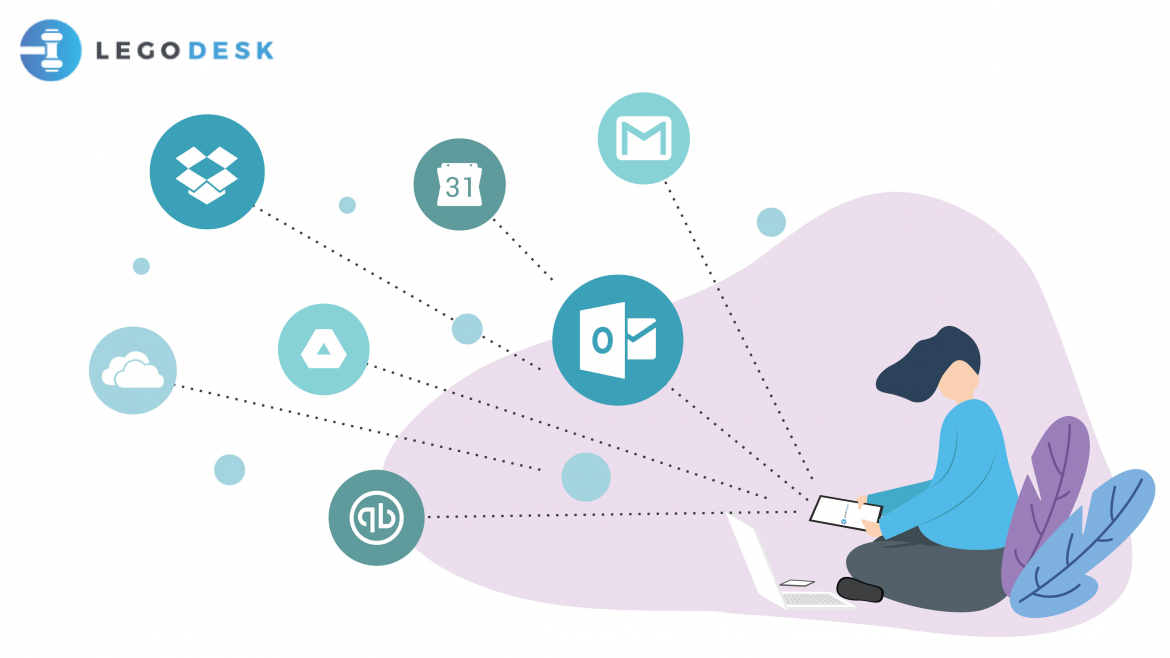 Find a Lawyer
• Find Lawyers and subject matter experts to engage in your matters.
• Collaborate with and manage multiple lawyers in different courts
• Book video and audio calls using our End-to-End encrypted messaging tool
• Get automated alerts on your case status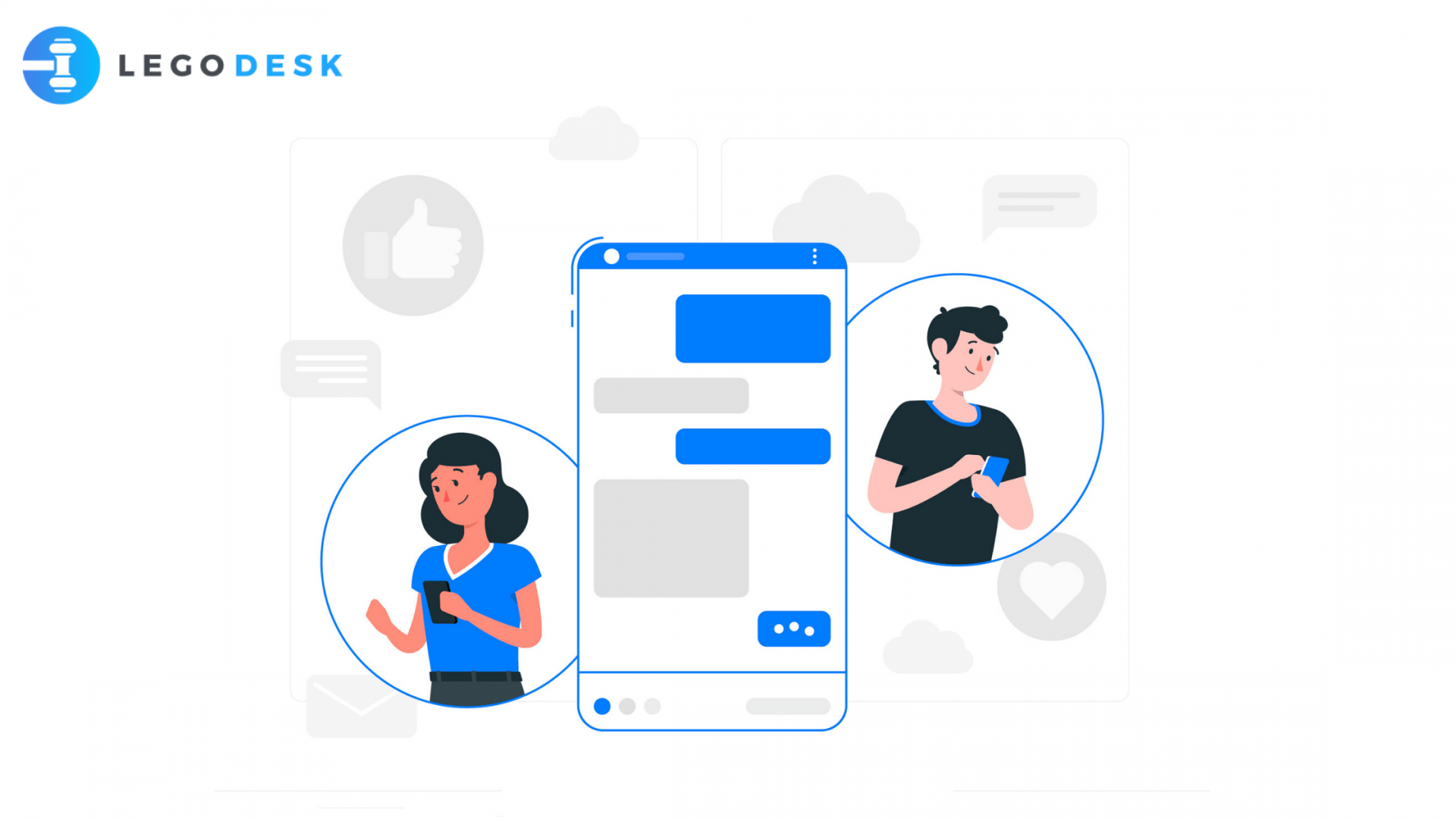 How Do Our Client Rate Us!
I am an IP attorney and was a little sceptical to manage my clients on Legodesk. However, they supported my requirements well and automated a lot of my daily manual tasks. I trust them with my clients. Great Going!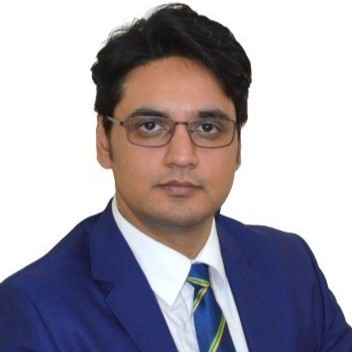 Gaurav Choubey
Patent & Trademark Attorney | Choubey & Co.
© All rights reserved
Legodesk is owned by Legodesk Technologies Private Limited,
under the Companies Act, 2013. It is not a law firm and does not provide legal advice. It neither endorse, solicit work of any Lawyers, Law Firms and Legal Professionals. The use of any materials or services or software is not a substitute for legal advice. Only a legal practitioner can provide legal advice. A legal practitioner should be consulted for any legal advice or matter.