About Legodesk
Legodesk is a cloud-based integrated legal management platform that enables the legal teams to be more efficient by automating operations. We streamline workflows, boost profits, and increase client satisfaction with our technology.

Legodesk especially caters to NBFCs, Banks, Digital Lenders, the broader Fintech industry, and law firms at large. The platform is simple to use and can be readily extended to all stakeholders. Being a SaaS platform, The platform is quite all-encompassing and offers A-grade integrations for legal teams to adopt well. 
Here's what we're all about
How are we different?
Legodesk is the result of years of market research for which we have talked with thousands of lawyers to understand their pain points- security concerns, time wasted on administrative tasks, filling/storage problems, data governance challenges, billing errors, the manual task associated with debt collection and loan recovery, and the struggle to aid dispute resolution. 

That's why we enabled Legodesk to
1. Execute pre-planned tasks
2. Automate document generation
3. Automate case tracking
4. Schedule notice and workflow execution
5. Online dispute resolution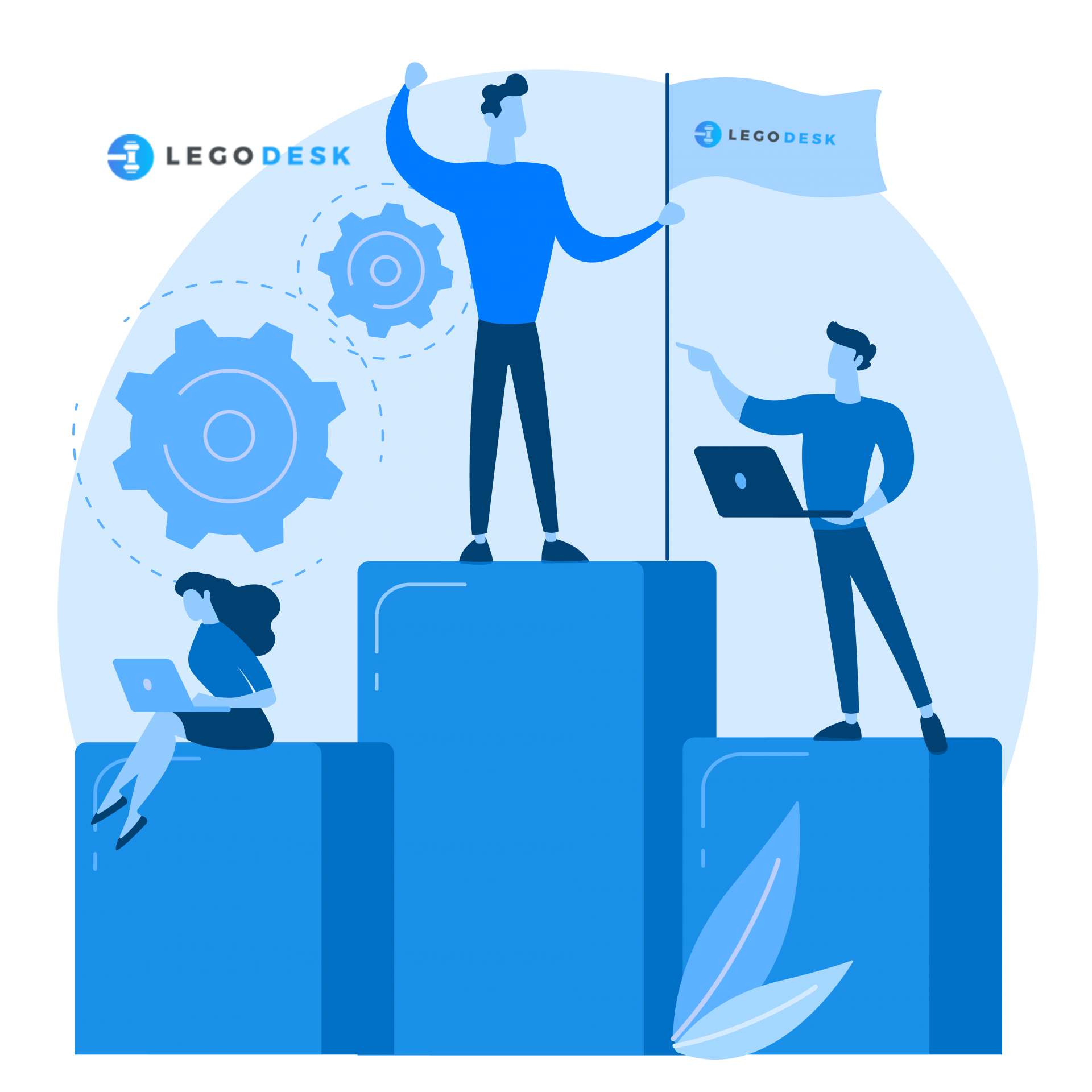 When did it all start?
They say that one should never mix business with friendship but in this case, it worked out quite well when Mohan, Gopal, and Ashish came together for Legodesk. With a varied background, individual experiences, and a product roadmap in mind, they started Legodesk as a blog back in 2016 to capture the pulse of the legal industry. With time, the blog evolved and an integrated legal case management platform was born. And, today, the product has gained unique standing among the legal practitioners who work closely with financial players.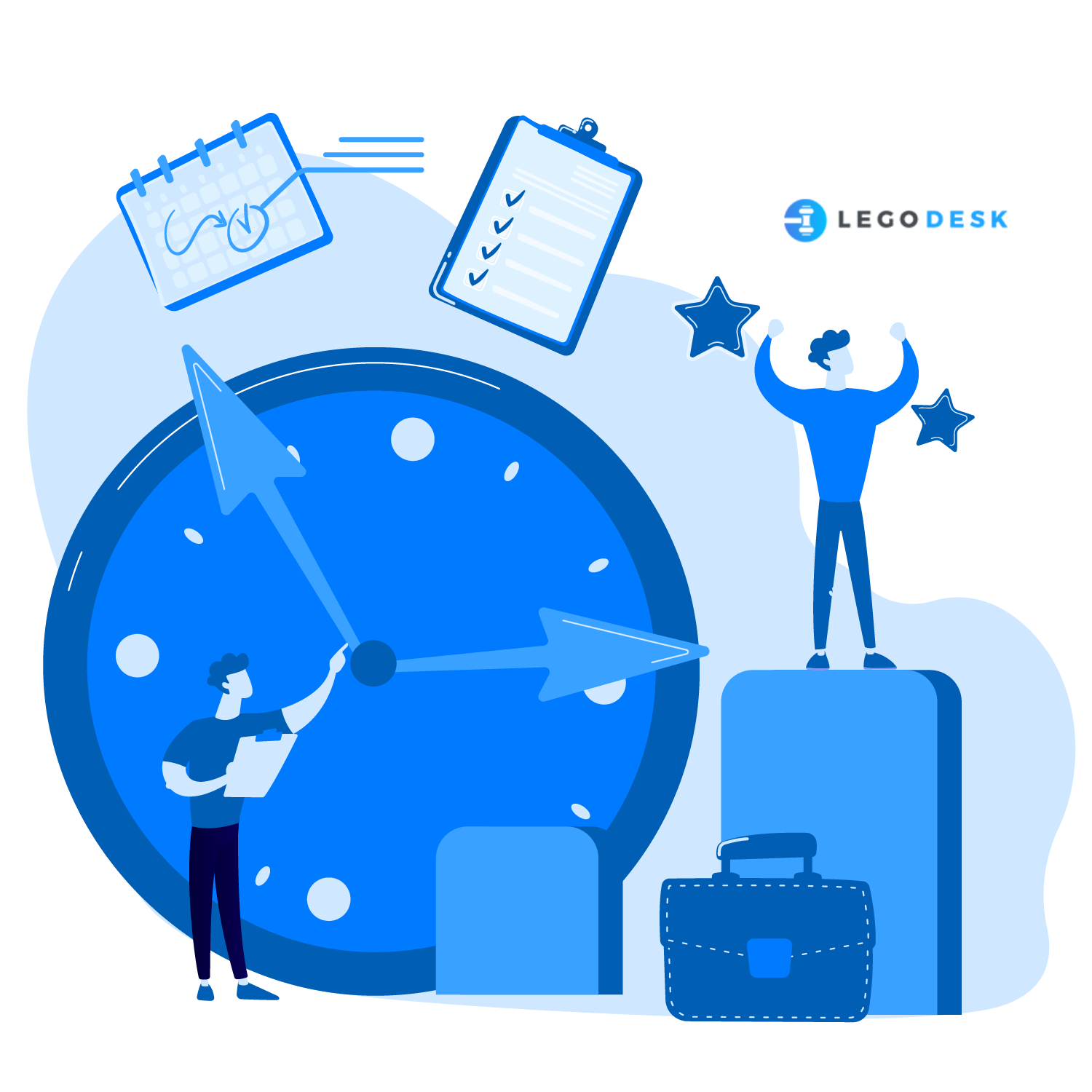 Our Mission
Our mission is to serve as your best ally to success.

We are looking to make the lives of lawyers easier and enable financial institutions to navigate through the complex legal structure of our country to recover their loans using technology and help them take full advantage of automation. As a legal management software, we are a cloud-based and client-centric platform that caters to the present and aids the future. We're here to listen, we're here to help.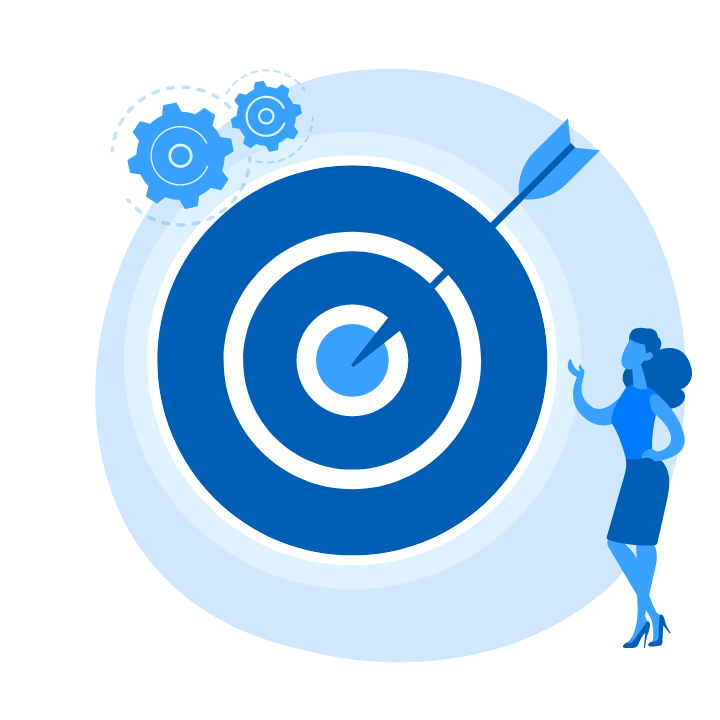 Our Values
Our vision is to be the benchmark for LegalTech Services.

We are aiming to be one of the leading Legal Technology across the globe by partnering with the best minds in the Legal profession and Technocrats to empower our Clients & Stakeholders. As a legal management software, we strive to bring as many clients and stakeholders on board as possible, and we aim to constantly improve to become the best.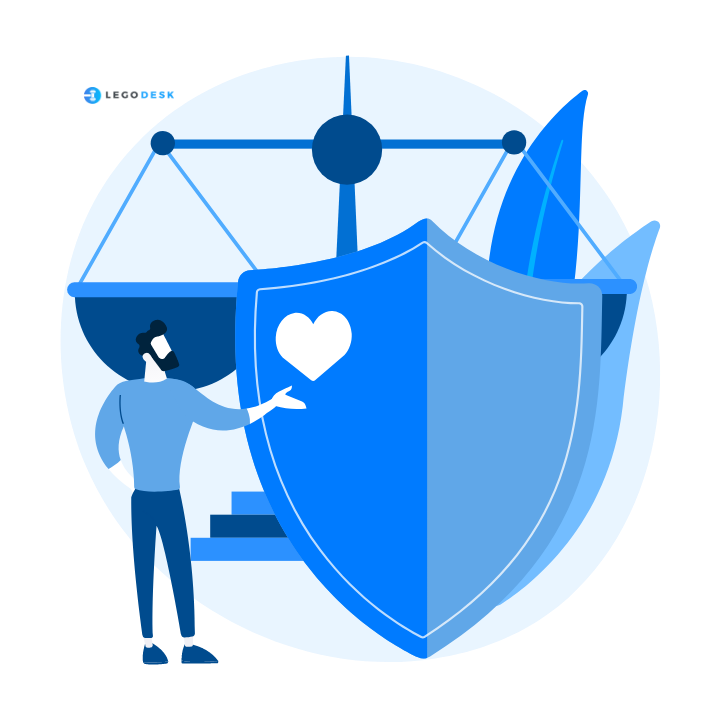 Join Legodesk
Working at Legodesk is amazing, demanding, and fruitful. You should consider Legodesk if you're ready to do some of the finest work of your career. We're looking for strong-spirited individuals like you to join our team!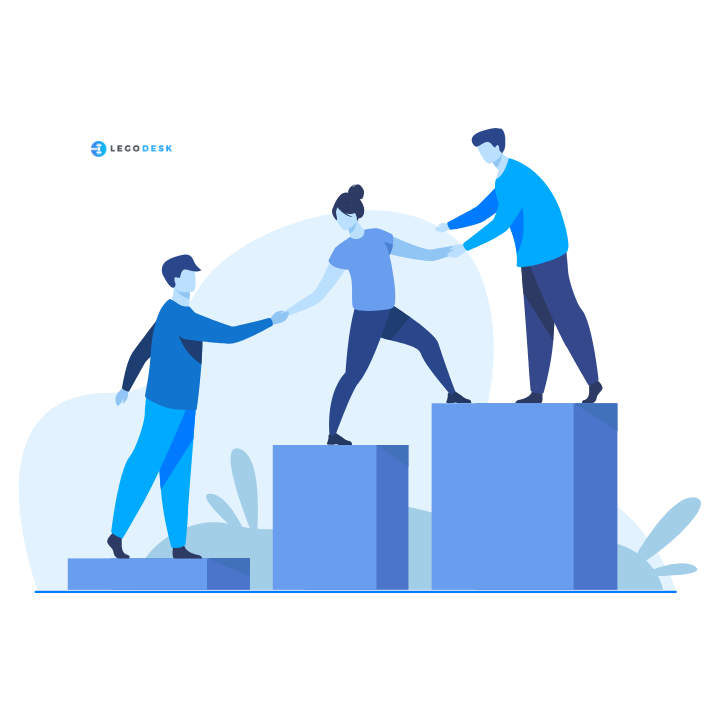 Follow our Linkedin page to stay updated on our job opportunities.
People
The Team
---
Meet our small team that makes those great products.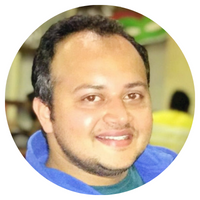 Ashish Kumar Padhy
Co-Founder & Consultant
◉ B.Tech. & L.L.B.
◉ 12+ years of experience in Sales and Product Marketing
◉ Built 2 startups.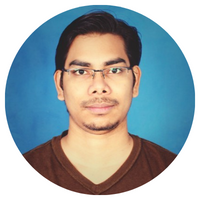 Mohan Kumar Bai
Co-Founder & Developer
◉ B.Tech.
◉ 9+ years of experience in Product Development and Engineering
◉ Built 1 startup.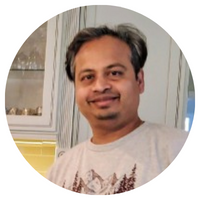 Gopal Panda
Co-Founder
◉ B.Tech. in Computers
◉ 22+ years of extensive experience in Point of sale, Data Science, and Cloud Strategy