Integrated Case Management Software for Legal Teams
An all-in-one legal case management software that allows legal teams to effortlessly organize cases, track updates, store, and manage documents in one spot.
Holistic Case Details
You can add, manage and monitor the progress of each matter or case individually. This includes adding case history, storing documents for each case, providing access control to your team, and generating invoices.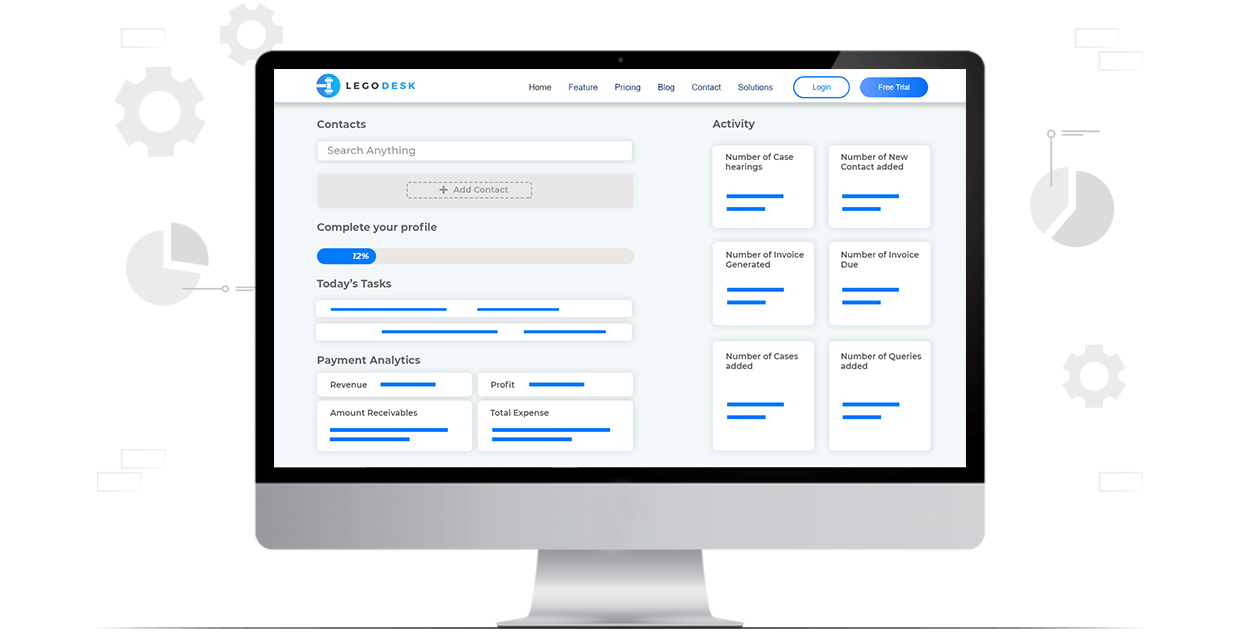 Collaboration
Managing your matters and cases is teamwork, you can collaborate with your team both inside and outside your organization and share sensitive information with confidence.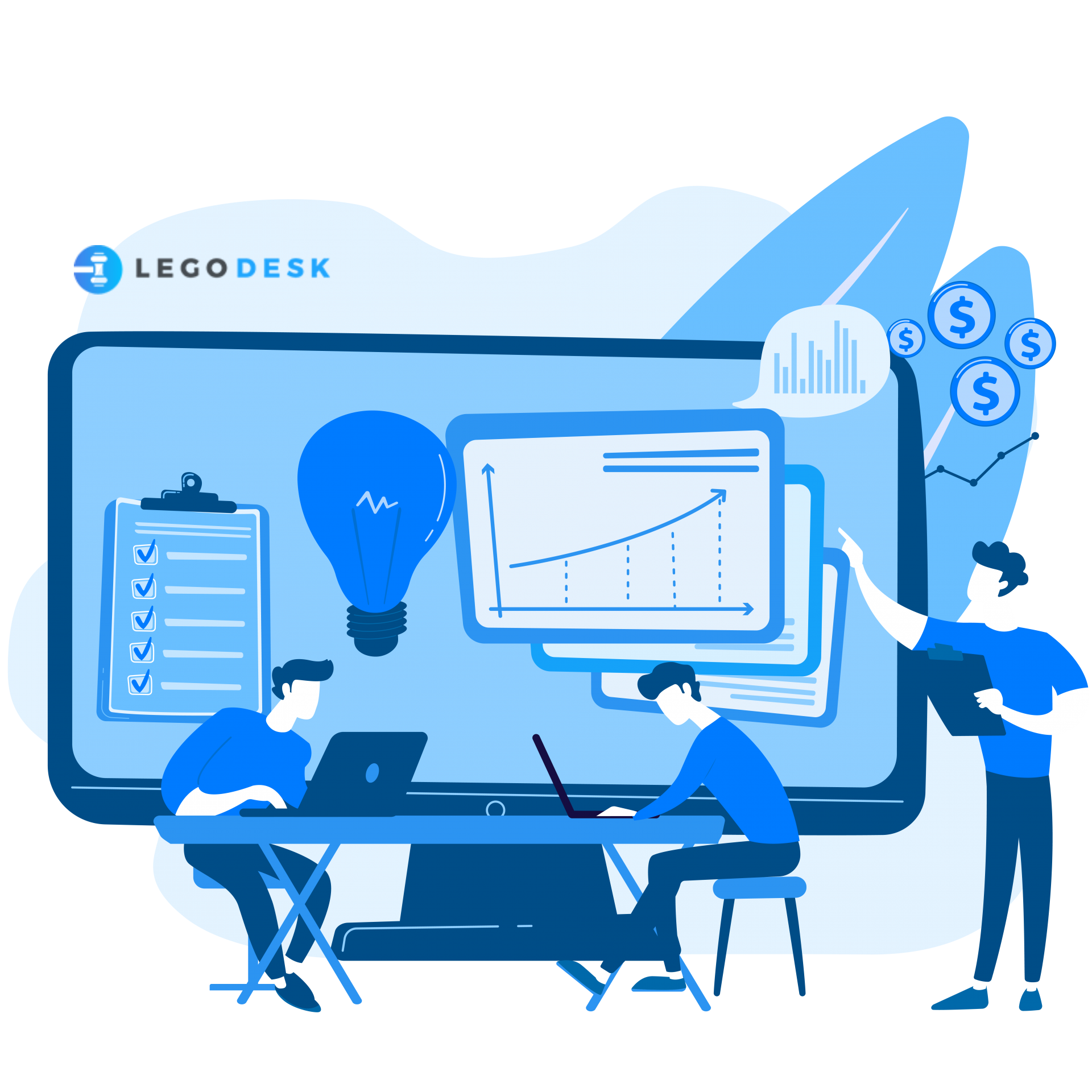 Manage cases with unlimited storage space
Legal teams work with documents day-in or day-out. Our document management allows you to securely save your documents on the cloud and retrieve them anywhere and anytime.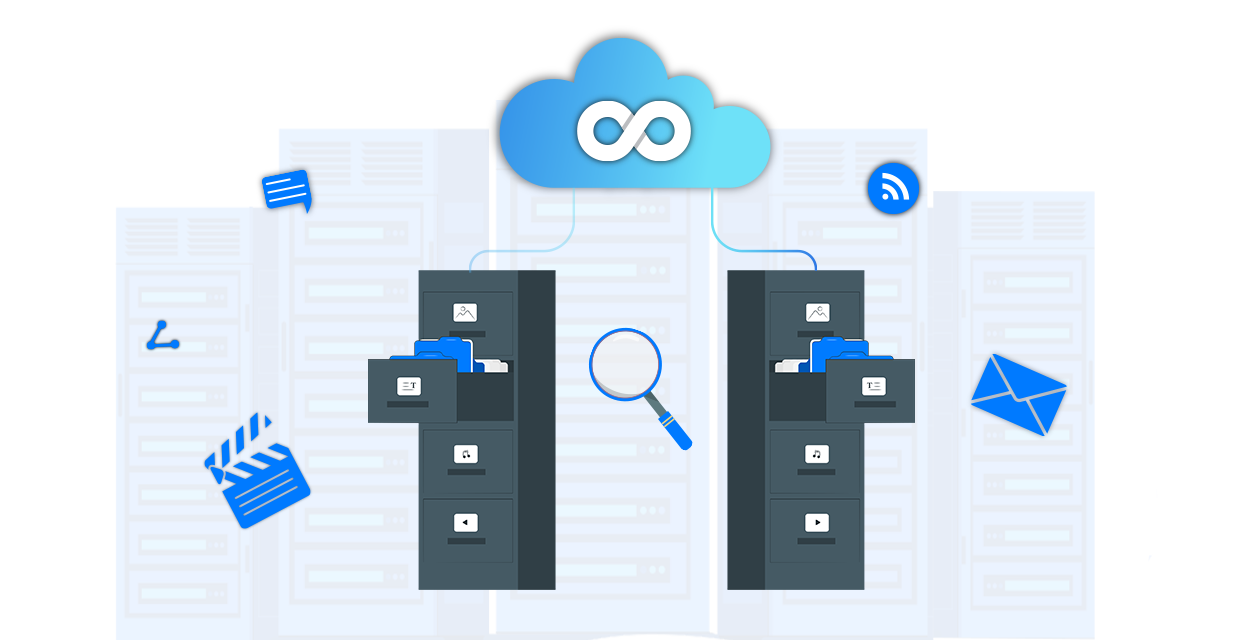 FAQs on Case Management Software
What is legal case management software?
Case management software offers NBFCs, banks, FinTechs, and law firms one primary place to store and track all client and case data. This involves things like contact details, case records, meeting scheduling, and case history. With the help of case management software, businesses can easily manage and automate their redundant tasks, manage their teams, assign tasks to their employees, and direct the time flow in a more efficient direction.
What does legal case management software do?
Case management software provides several useful features such as the storage of client files, communication with clients, automation, case managing, case tracking, task management, scheduling meetings, and automatic backups. Legal teams at NBFCs, banks, FinTechs, and law firms can also find features like high-end data security, reports and analysis, contact management, and so much more.
How many cases can be managed through this software?
 It depends on your budget and what kind of plan you have chosen for your business, but commonly, you can manage unlimited cases through any case management software. You just have to renew your subscription every month or year according to your billing cycle. Moreover, Legodesk offers legal teams to manage an unlimited number of cases on this single platform. You can choose a monthly or yearly plan and start managing your cases.
What does legal case management include?
The main case management features include an All-in-one dashboard to manage and track all your cases, Automation to eliminate redundant tasks like sending emails or payment reminders. Unlimited file and document storage space, and Auto-backups of your data so that you don't lose any important information. Through good case management software, it gets easier for NBFCs, banks, FinTechs, and law firms to utilize time in the correct manner and run their business smoothly.