Manage Cases and Matters on a Single Platform
Recovery is a team game, and collaboration is a must. Get all your stakeholders on a single platform and control the data accessibility to resolve your delinquent cases faster.
Holistic Case Details
Lenders can add, manage and monitor the progress of each matter or case individually. This includes adding case history, storing documents for each case, providing access control to your team, and having a holistic view of individual accounts
Collaborate with Teams
Managing your matters and cases is teamwork, you can collaborate with your team both inside and outside your organization and share sensitive information with confidence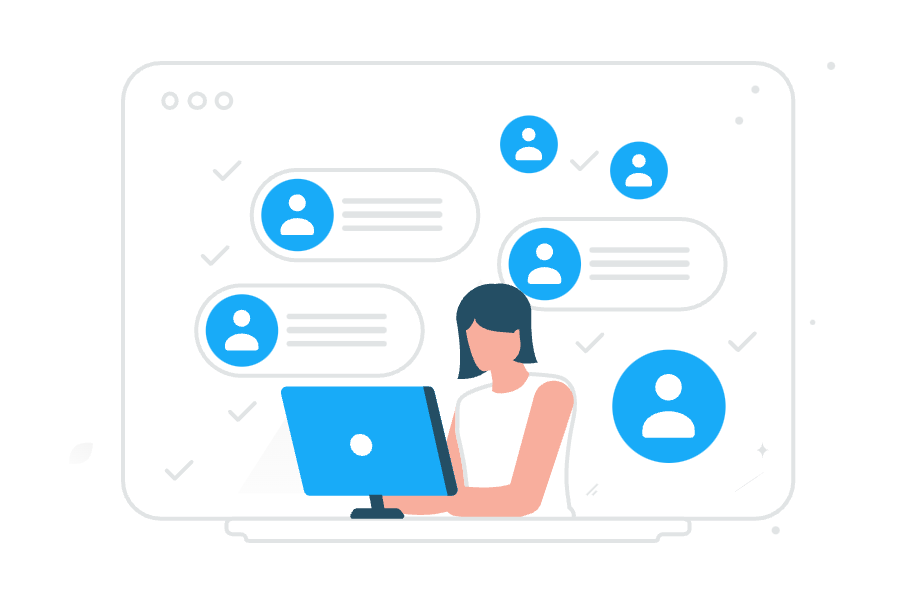 Fetch Automatic Alerts from E-Courts Integration
Tracking the progress of your cases filed in Courts is a tedious task for many. Now get automatic alerts to your Emails or Whatsapp numbers with a personalized cause list generated for the matters you are tracking.



Why is Case Management relevant for Lenders?
Case management software offers NBFCs, banks, FinTechs, and law firms one primary place to store and track all client and case data. This involves things like contact details, case records, meeting scheduling, and case history.
What is the difference in Legodesk's Case Management?
Collaboration is the core principle around which case management is built. Users can share notes, documents, and much more securely on the platform. Moreover, multiple roles can be defined to allow customized access to the sensitive data of the borrowers.
How many cases can be managed through this software?
 You can manage unlimited cases on the platform. Moreover, case management has been designed to assist throughout the entire journey starting from Pre-litigation, Litigation, and subsequently, closure or resolution of the debt.
What more can we do with Case Management?
You can get automated alerts on your Court Matters with our E-Courts Integration and track progress on your matters in real-time. Moreover, you can also fetch the order copies from the Court along with the next hearing dates.