Why do NBFC Companies need legal case management software?
Legal case management systems are created to assist banks and financial institutions with their recovery procedures by automating them and providing smooth access to the legal information regarding borrowers, NPA accounts, bank recovery, and so on. All legal proceedings in banks are managed and automated using legal case management software. It is in charge of issuing default letters, remembering court hearings, managing lawyer fees, and other expenses, maintaining a case database, and generating reports, among other things.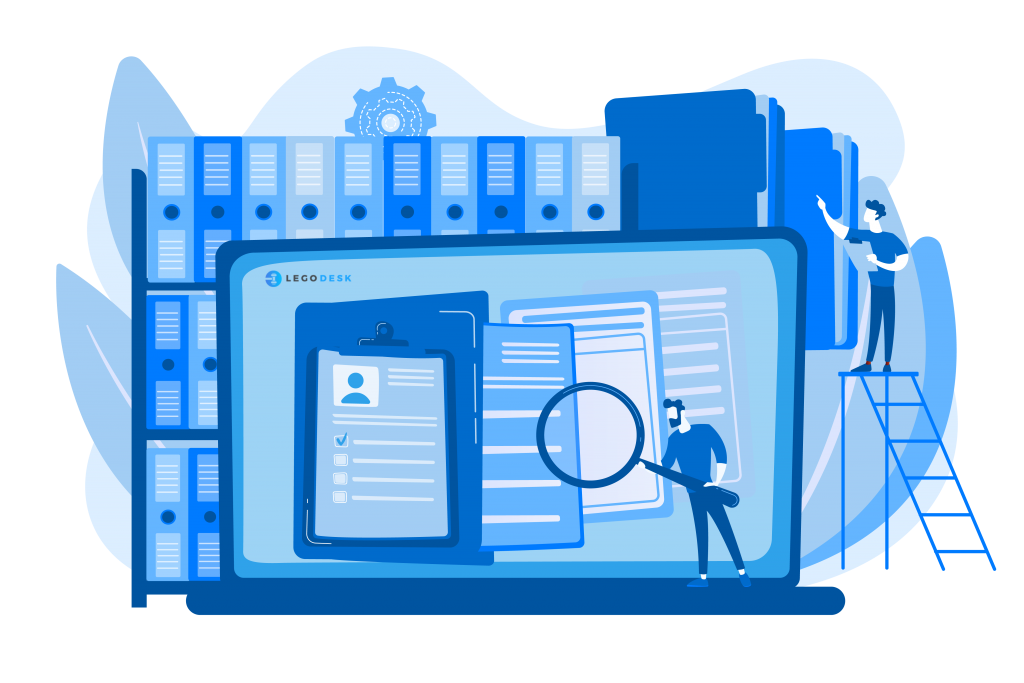 Unlike a few years ago, when banks were hesitant to implement legal case management software and its capabilities, the demand for such software has substantially expanded. Hence, here are some of the reasons why do NBFC companies need legal case management software.
1. Management of case hearing dates
In any profession, meeting deadlines is essential, and legal professionals must adhere to them without fail. A lawyer who represents a bank in litigation involving nonperforming assets (NPAs) may also be working in a number of other lawsuits. Moreover, lawyers often find it difficult to remember the hearing dates of many cases. Consequently, legal case management software keeps track of significant dates and sends out reminders in advance via emails, texts, and other means.
2. Case management centralized
Hearing dates, case summaries, previous hearing histories, and other details abound for lawyers managing loan recovery matters. They need immediate access to all of this information. Also, they'll need all of their data in one place for this. A good legal case management system keeps all of the information in one place, where lawyers can access it in just a few clicks.
3. Cost management
Legal practitioners must manually handle all expenses, which, if not adequately documented, can lead to confusion and mismanaged budgets. A comprehensive legal case management software can simply record and authenticate all court/case expenses, as well as create thorough reports on the budget, expenditures, and obligations.
4. Enhanced communication
Staying up to date on case data is crucial for lawyers. They can't afford to lose any information on the case that could help the banks. The legal case management software bridges the gap between other departments and the legal department by encouraging prompt actions, such as the issuance of new notices. It promotes more efficient use of time and effort in the proper places.
5. 24X7, Round the world access
With a minimal internet connection and a device, lawyers can view all data about their cases in the courtroom or at home. Because most legal case management software now works online, bank attorneys can work from anywhere in the world, including distant places or metros, while still having access to all necessary case data.
Which is the ideal legal case management software?
In most cases, consumers choose the first solution they come across in a moment of need. But since you only want the best for your company, we propose Legodesk. An all-in-one legal case management software through which you can get your payments faster. With a single click, you can create invoices, send them to clients automatically, set payment reminders, and much more. By transferring tedious labor to automation, Legodesk allows you to focus on more important activities.
Legal case management software like Legodesk allows you to organize your tasks and time monitoring into your daily legal job. As you modify case notes, communications, calendar entries, documents, and other case-related objects, you can keep track of your time.
Because Legodesk is cloud-based, you can use it from any device, including your PC and mobile phone.