How does cloud accounting software help law firms?
Cloud accounting software can be a valuable tool for law firms, providing a way to manage finances and track performance. Cloud accounting software offers the added benefit of being accessible from anywhere, making it ideal for firms with multiple locations or remote employees. The cloud-based software can also make it easier to share financial data with clients or other stakeholders, helping to foster transparency and build trust. In addition, cloud accounting software can help law firms to stay compliant with regulatory requirements by providing easy access to financial records. Overall, cloud accounting software can be a valuable asset for law firms, helping to improve efficiency and transparency.
The billing department is a law firm's backbone, ensuring that the practice charges and collects compensation for services carried out efficiently. Its scope includes everything from time tracking to important financial metric reporting. If the billing department fails to perform its tasks, the entire company may incur financial losses, including insufficient cash flow and failure to control overhead expenditures.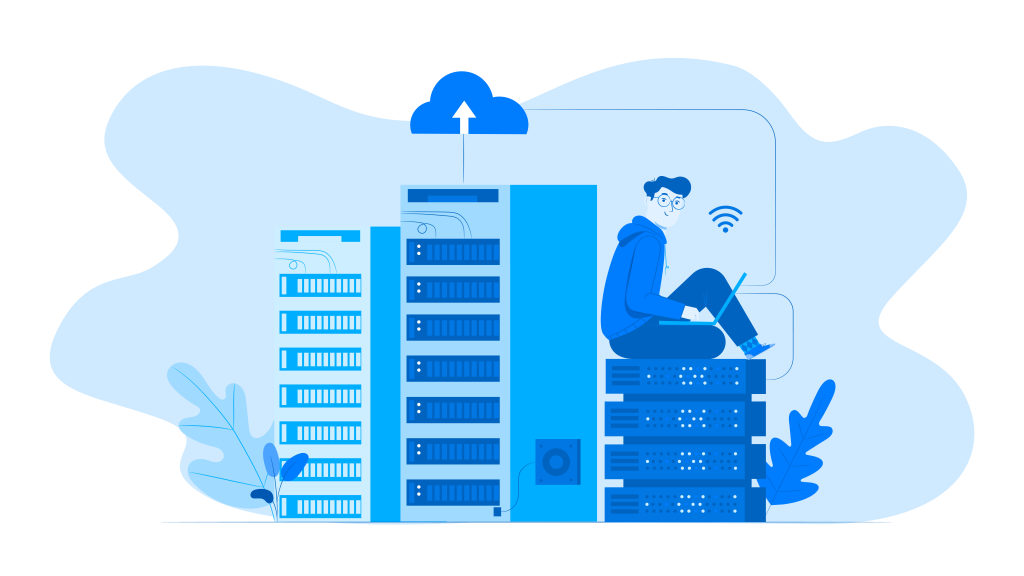 As we said, a good cloud accounting software can be a valuable asset for law firms. It gives them the flexibility to issue invoices at any time and from any location which is critical for running a law firm. Client payments are what keep your law firm (and your personal life) going, as most small business owners will confirm. You'll have problems paying your own bills if your clients don't pay. Nobody wants to be in a situation like that.
Here's how cloud accounting software can help law firms get paid faster.
Automate invoicing
Invoicing is the foundation of any firm's accounting. You'll need invoicing to keep track of your revenue and keep track of how much money your clients owe you. Manually preparing invoices, on the other hand, might lead to errors, resulting in inaccurate financial and possibly disgruntled clients.
You can automate invoicing with cloud accounting software like Legodesk, making it simple, consistent, and accurate. You can email your invoice as soon as a task is complete, effortlessly including any charged hours or expenses.
The invoice is sent to your client via email immediately, rather than through the mail, which takes several days. The sooner your invoice is received by your client, the faster you will get paid!
Keep track of your receivables
If you depend on outdated, manual processes to invoice clients and track receivables, reconciling your papers could take a significant amount of your time. If you utilize cloud accounting software Legodesk, you can probably check the total amount owed and whether any bills are more than 30, 60, or 90 days old by just looking at your dashboard.
When bills are due, that level of visibility makes it simple to follow up, and consistency is crucial when it comes to collecting payments.
Ability to set terms and conditions
How long do you give your clients to pay you? Many small firms allow clients to pay within a month, but this is changing. Long payment terms are a relic from the days of paper bills. It would take a few days for the invoice to get in the client's mailbox. The client would process the invoice and write a check, then mail the check back in a return envelope, which would take a week or two. The majority of firms now issue invoices and receive payments via electronic means. Payment terms of 30 days are unnecessary.
Receive payments via different modes of payment
Cloud accounting software like Legodesk also makes it simple for your customers to pay their bills by allowing you to accept a variety of payment methods, including PayPal, Stripe, credit or debit cards, bank transfers, and e-checks. By providing a number of options, you can gratify your customers by allowing them to select the one that is most convenient for them. Clients make payments through your cloud accounting software, making it easier to track the paid and unpaid bills. When payments arrive, they are immediately identifiable by the customer and invoice number.
All the employees can access the software
Do you have any employees on your payroll? You can give them the authorization to issue bills as soon as they finish a task using cloud accounting software. This eliminates the need for you to sit down each month and plow through your bills.
Access the software anytime anywhere
With cloud accounting software like Legodesk, now there is no need to stay chained to your desk all the time. Even if you are on a vacation, you just need an internet connection and you could access the software from your phone, tablet, or laptop. You can review expense reports, approve payroll, or email an invoice from anywhere and any time via cloud accounting software.
Which cloud accounting software to choose
Generally, people pick the first option they find in their time of need but since you only want the best for your law firm we would recommend Legodesk. An integrated cloud accounting software that ensures that you are paid faster. You can create invoices with a single click, send them to clients automatically, set payment reminders, and more. Legodesk frees you up to focus on more important tasks by delegating repetitive work to automation.
Using an integrated cloud accounting software like Legodesk has the added benefit of allowing you to organize all of your activities and time tracking into your daily legal work. This means you can keep track of your time as you change case notes, communications, calendar entries, documents, and other case-related items.
Because Legodesk is cloud-based, you can access it from anywhere—on your computer or on your mobile device.