CRM for lawyers vs generic CRMs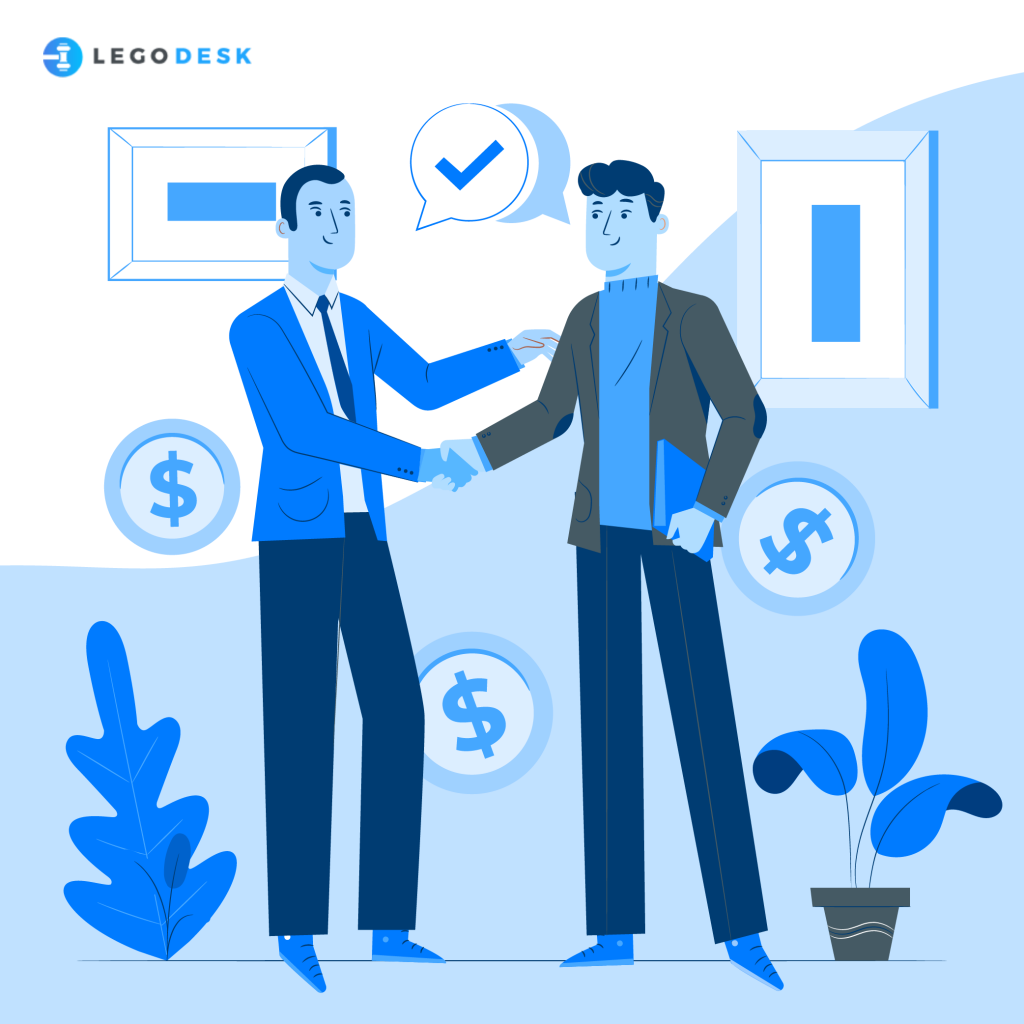 When we talk to lawyers about technology, we frequently hear, "Doesn't a case management system do the same thing as a CRM for lawyers?"
To that, we reply "Not at all," A hazy response to a hazy question.
This blog aims to clarify a frequently misunderstood grey area of functions when selecting a case or practice management system. To begin, you must first comprehend the purpose of each tool.
Read Also – Legal Management Solutions
What is a CRM?
To marketing people, customer relationship management (CRM) is just a software solution that assists businesses in nurturing connections with their customers. Along the process, a CRM may help with organization, efficiency, time management, and impressing clients.
CRM for Lawyers
CRM (customer relationship management) is a system that your legal company should use to track interactions with possible new clients/leads, current clients, previous clients, and business partners / other attorneys. A contact relationship management (CRM) system for law firms is an important business development tool for assisting in the creation and implementation of a growth strategy.
Why? Because your company's most valuable asset is its customers, clients, and business relationships.
This implies you'll need a system that can assist you not just identify but also in better understanding your most valuable contacts. You'll boost income, improve brand perception, and company success by getting to know your contacts better and creating great connections with them.
Read Also – 5 Crucial Implement Management Software In Your Legal Practice
Why do you need CRM for your firm?
Before you invest in a CRM, you should find out what your objectives are and how a CRM will help you achieve them. You'll struggle to have a clear direction of what you need to focus on, as well as analyze and monitor results if you don't have a plan. Below are some of the good enough reasons to get started.
Improve customer satisfaction- Service, negotiations, marketing, and sales may all be done in a methodical, organized, and cost-effective manner. You'll be able to provide a better customer experience and service to your clients (and future clients) if you learn more about them. A CRM can also help you strengthen your relationships with current and past customers, which is important for attracting new business.
Increase the number of referrals and business ties- Your network, as the phrase goes, is your net worth. Building solid relationships with referral sources and industry peers may help your company develop and position itself in the market. When someone asks for recommendations for a firm or lawyer, the best source of marketing is word of mouth, so if you provide good service, demonstrate your expertise, and are friendly and approachable, people will be drawn to you and say things like "hey, I know a firm, here's their website, remember to ask for X or Y, they're the best."
Make information accessible and kept in a single, secure location- CRM solutions give law firm employees a methodical approach and easy access to information that helps them make better business decisions. It gives teams and attorneys access to detailed information that they may use to communicate with clients or business relations.
In-depth analysis of data- A classified database of clients, customers, and business relationships that you control is at the heart of a CRM for law firms. You may keep track of their contact details, your interactions and activities with them, their private details, legal requirements, and more. You may conduct your company development activities on a far deeper level with this massive data.
What are the benefits of employing a law firm CRM solution instead of generic CRM software?
Many generic contact management software, such as Microsoft Outlook, has CRM elements that are advanced….but they are not built to fit the demands of legal firms. No matter how much customization you do, this type of software will never understand your company's needs.
What about recommendations?
What about the subject of Matters?
What about legal customers?
What about inter-jurisdictional requirements?
The second significant benefit of a CRM like Legodesk is that it is web-based rather than desktop-server-based solutions. This means you can avoid long installations and updates, avoid additional crashes, and remotely control your important data from your laptop, phone, or work computer – from any gadget, anytime, anyplace!
Apart from, CRM solution you can also access other different useful features of Legodesk for your law firms like document management, case, and task management, invoicing and accounting, etc. You can simply log in through your Gmail account and take Legodesk for a test drive of 14 days.
Attorney-client interactions are changing, and lawyer's professional networks are changing as well, as they increasingly shift online. Cementing and strengthening connections is critical for your company's success today and in the future, especially given the present atmosphere.