5 Crucial Implement Management Software In Your Legal Practice
Legal practice is quickly changing as more technologies and solutions specifically for lawyers and law practitioners arise. There has been a rising trend in legal tech to make case management, client management, legal document automation all possible with nothing more than an internet connection and laptop or mobile device.
Over $1 billion in investments have gone into legal technology. Accordingly, much legal management software has risen, making legal practice more efficient and simple.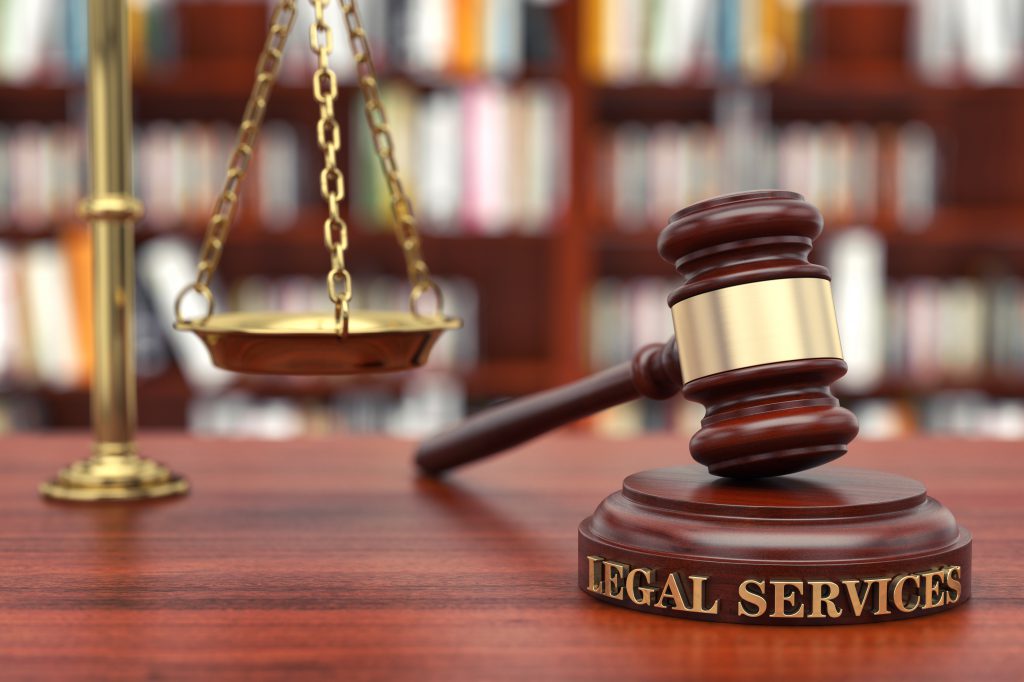 Legal Management Softwares Do?
There are various types of legal software that can perform all kinds of functions. Here are some of the most common features of legal management software.
Organize cases. Using legal software, law practitioners and assistants can organize cases on a digital platform where they can update reports, doctrines at play, paperwork required, legwork tasks to perform, and so on. With one centralized dashboard to manage cases, it's much easier to go through all the deliverables for clients and move the needle so to speak at a faster and more efficient rate.
Client and lead management. Every client, both incoming and existing, is a completely different story. Rarely does any case fit a one-size-fits-all scenario. Remembering every detail about a client can be tedious and inefficient without some form of the documentation process. Directories and planners used to be the only way to do this, but now, you have more capability through digital means.
Legal term and case library. In the past, being a lawyer meant keeping one big library of cases and legal books to maintain a knowledge hub of sorts. Not, online solutions provide a faster way of searching through cases, summaries, and other forms of legal knowledge. When trying to understand legal terms, law practitioners can now use a legal management tool to search for the term within a few minutes instead of sifting through a collection of books for an hour or more.
Billing management. Of course, lawyers need to get paid, but invoices fall through the cracks all the time. Legal management tools now have billing management features that allow their administrative and finance teams to keep better track of retainers, fees, collections, outstanding balances and so on. Finance is a crucial department of any organization, hence, it's crucial to employ professionals with a finance degree and implement tools built specifically for this process.
Lawyer directory. In any firm, visibility is always key. Many legal management software put their lawyer users on some form of lawyer directory that makes potential clients easier to find them. Now anyone in need of finding and picking a lawyer can go on a site and get paired up with a lawyer that best suits their needs.
One of the best legal software examples that provide all these features is Legodesk, a solution that provides legal case management, billing, directories, libraries and so much more.
Read Also – How to implement Legal Software
Considerations When Using Legal Management Software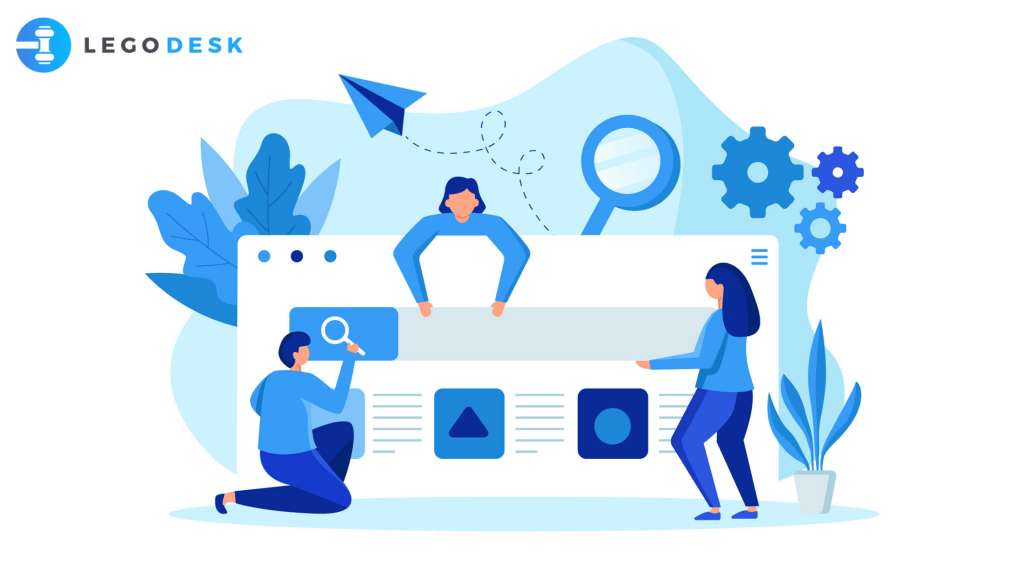 So if you're a lawyer or legal firm manager looking for software that will best suit your needs, these are some considerations that you should keep in mind when finding the best solution for you.
1. Determining your technical needs
Finding the best law practice management software doesn't matter if your team of paralegals and lawyers won't use it. Engineering usage starts with understanding what your technical needs are first. What are the pain points of your legal team and how much of a problem are they? What's a solution that can help solve that problem? This should always be the first step when looking for a digital solution for legal management.
Read Also – Legal Management Solutions
2. Your firm's technology adaptability
Yes, there are people who remain to be technological dinosaurs. These people need the most help when using legal technology. It helps to remind them of the benefits that come along with adopting certain technologies. Legal document management software, for instance, will save even the least tech-savvy lawyers hours when drafting legal documents. It also helps to find solutions that are more intuitive and easy to use. Avoid clunky software that adds more headache than solutions to a legal professional or team.
Read Also – Everything about the Legal Document Management System
3. Time spent on case management
How much time do criminal defense lawyers, business lawyers, divorce lawyers, and so on spend on cases? How many hours do you want to save? Set these KPIs and it will be much easier to determine whether a legal management solution is meeting its purpose.
4. Budget
Softwares are products with intellectual property and teams behind the scenes to manage them, so it makes sense that they're paid, especially when they provide so much value to an organization. Try to determine how much you're willing to spend for certain software and think about the financial returns that you can bring to your firm. Also, determine if you want to pay for these services on a monthly or annual basis.
Read Also – How Legal Practice Management Software Help Law Firms
5. What you need to automate
The superpower behind any software is the ability to automate a repetitive task. To determine what recurring tasks you need to automate using the software. Some of the best document automation software for law firms save several hours having to search for and draft documents. Other tasks you can automate include billing reminders, calendar appointments, recurring meetings, and so on.
Benefits of Using Legal Management Software
Admittedly, adoption continues to be a challenge in the legal sector. In one study, 56% of law executives said that their practices weren't spending enough time on technology to improve operations. But one thing that has helped law firms and legal departments are focusing on the benefits that legal tech brings. Here are some of the biggest wins that law management software has brought to hundreds of thousands of legal professionals and practices worldwide.
Productivity. It's no secret that lawyers and paralegals are some of the busiest professionals in the working society. So productivity is of utmost importance when managing a legal firm.
Collaboration. Cloud-based solutions make collaboration a whole lot easier. Lawyers can manage cases virtually and delegate tasks as needed on a calendar and task management platform. This enabling feature allows law firms to collaborate no matter where they are.
Flexibility. Because collaboration happens on a digital platform, legal professionals can work together from anywhere. Whether teams are at home during lockdowns, in the courthouse awaiting trial, or at an office, it doesn't matter. Work can get done.
Better Client Management. When lawyers and their practices are more efficient, clients receive better legal guidance and service. So it becomes a ripple effect all across the industry. More efficient lawyers will almost automatically mean more efficient case management and a faster turnaround for client cases.
Artificial Intelligence, Law, and The Future of Legal Practice
An exciting development in the world of legal tech is the rise of artificial intelligence. Machine learning is starting to allow the software to do things that a human being can normally do such as respond to client queries, make recommendations, and process and analyze data. The artificial intelligence market will climb to a value of $37.8 billion by 2026.
Read Also – Advantages of a Cloud-based Legal Document Management
With advancements like artificial intelligence, cloud-based solutions, and all other kinds of technology applications coming into legal management software, the future of legal practice looks more and more promising. Technology will play a large part in legal management and the best time to adapt to them is today if we don't want to get left behind.