Key Benefits of Legal Case Management System
Many law firms work without using legal case management systems, especially small and single-owner ones. The hesitation towards case management systems mainly arises from a flawed assumption that the expense of legal case management software is restraining, along with a fear of using new technologies.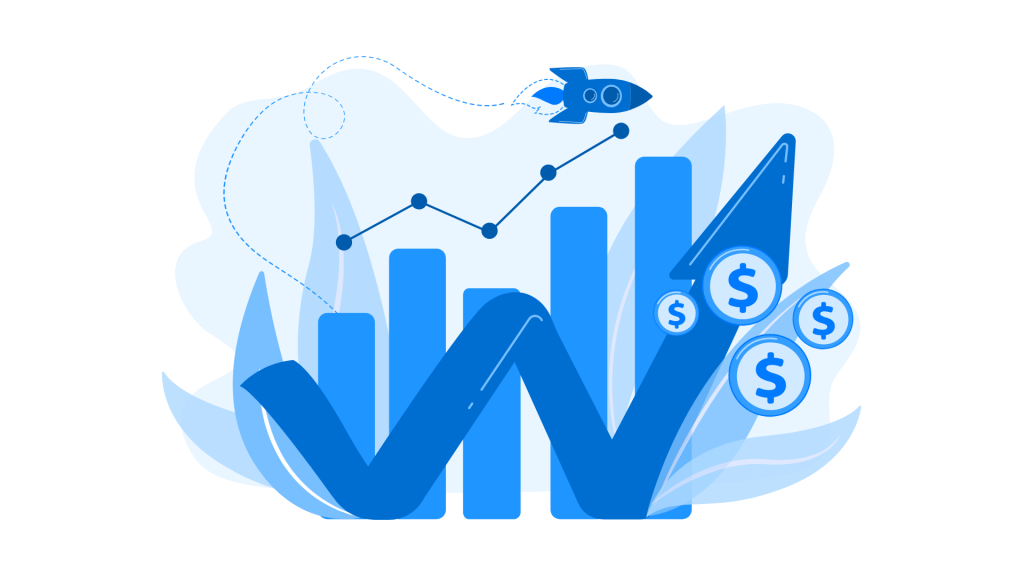 As long as the traditional methods work, why change them? The short answer is: Because you will be able to operate more competently, broaden your client base, and earn more money if you choose a high-quality legal case management system.
Following are the benefits of the legal case management system for lawyers:
Enhanced productivity enables greater profit. When you spend on legal case management software, you're making an investment for the present as well as the future. More and more law firms and lawyers have chosen case management systems because they streamline a plethora of tasks, freeing up precious time for marketing and client maintenance, and are easily flexible to work with developing technologies.
Another important benefit is client satisfaction, it is crucial for word-of-mouth referrals, online reviews, and law firm credibility. The best case management software stops any client communications, deadlines, or tasks from slipping through the cracks, assuring that your client has an excellent experience every time.

Read Also – Why is data management important for lawyers?
Losing important data, including private information, means disaster for a law firm. If you are reliant on paper documents, you could be left without easily retrievable substitutes. Legal case management software allows you to store and save information without fretting about losing paper documents and digital data saved only on hard drives.
The capacity to share information. Legal case management system makes it easy to share data with team members and clients. The days of sharing all documents through snail mail, express delivery services, and couriers are gone!
Centralization – Although you have worked endlessly to build a system that serves well within your law firm, you'll find it tricky to maintain peak capability when a crucial team member is absent from the office or when you hire new employees. The centralized systems offered by the legal case management system let everyone upload and download data from a single source, maximizing productivity.
The case management system is not as complicated to use as you may think. Early case management applications were challenging to use. The software wasn't nearly as customizable and convenient as it is today. The best legal case management systems are intended to be easy enough so that both maintenance staff and lawyers can use them efficiently. The customizability carved into the best applications makes it simple for law firms to adjust the software to fit their particular needs. Additionally, the best legal case management system providers provide excellent customer support and training to ensure that all users are proficient at using the software.

Read Also – Problems faced by lawyers working in Law Firms
Attempting to organize a meeting with various partners can be a problem. You need to match everyone's calendar, see when everybody is free, and so on. While there are digital calendars and collaboration programs, a law firm may find it annoying to use extra software just to organize meetings. Using a modern legal case management system can significantly reduce the pain of the whole process with just a few clicks. You can just display the meeting schedule, select the staff members you need for the meeting, and look for the first 30 minutes that are free for everyone. Once you organize the meeting, the time slot will be noted on everybody's calendar.
As a lawyer, you know the value of finishing work before deadlines. Any mistake while meeting deadlines can influence the results of a legal case. Using any good legal case management system, you can meet your deadlines more efficiently. How is this attainable? Case management systems let you add these important dates at any point in the case management work plan, and the system adds these dates in a certain order in the case workflow. This assures that you never get taken back by an approaching deadline.

Read Also – 5 Crucial Implement Management Software In Your Legal Practice
Almost every modern legal case management system has an online feature. This means you can reach your client's documents and papers anytime from anywhere, through a secured connection. This feature implies you can now operate from home or from other locations. This is an important advantage if you frequently travel as you can stay productive and get your tasks done from anywhere (not just your office desk).
For today's busy lawyers, having a legal case management system that can track your time and invoices on the go is crucial. Having the capability to track time and invoices means you are less inclined to lose track of billable hours. What you need to do is just register your billable hours and they will be automatically connected to the certain case. This guarantees total transparency of the job done and the hours billed.
Which Case Management System to Choose?
You can find several case management systems available in the market, but here we are suggesting Legodesk. Legodesk is a cloud-based integrated legal case management system designed for lawyers and law firms. Here, you can find every possible feature that you were looking for to run your law firm.
Legodesk lets lawyers store everything from cases and emails to bills in one place. This way, it gets simpler to keep client data up-to-date by auto-tracking client history. Also, this can be integrated into your workflow.
Furthermore, Track your case history, day-to-day tasks, client queries, etc., all in one place, on Legodesk's all-in-one dashboard. With its user-friendly interface, it's not that complicated to use.
Also, you can get any past cases history for your research purpose, go to the research section in the dashboard and enter any keyword related to your case, and several cases will appear on your screen.
With the help of automation, you can easily create bills and email notifications and send them automatically to clients without wasting your precious time on repetitive tasks.
Legodesk is filled with numerous such helpful features for lawyers, you need to sign up and experience the 14-days free trial for yourself, and if you don't like it, you can cancel the subscription as per your needs.
Read Also – Importance of document automation for lawyers