Difference Between Billing and Invoicing
There is often confusion surrounding the difference between billing and invoicing. In short, billing is the process of issuing a bill to a customer, while invoicing is the process of sending an invoice to a customer. Both bills and invoices are legal documents that outline the terms of a transaction, but there are some key differences between them. For one, bills are typically issued before a service is rendered, while invoices are issued after a service has been rendered. Furthermore, bills generally contain more detailed information than invoices, such as a description of the services to be rendered and the total cost of those services. Finally, payments are typically due immediately upon receiving a bill, while invoices typically give customers grace.
Law firm billing can be a complex process. Many lawyers and clients interchange between  "invoice" and "billing" since both documents contain detailed sales or service information and are integral to the purchase cycle.
Although both of them are more or less identical, some of the main features are different from each other. According to a report, lawyers record only 2.5 billable hours per day on average, while the rest is spent on billing and finance management. Truthfully, law firm billing is time taking; but, it is an integral part of law firm management.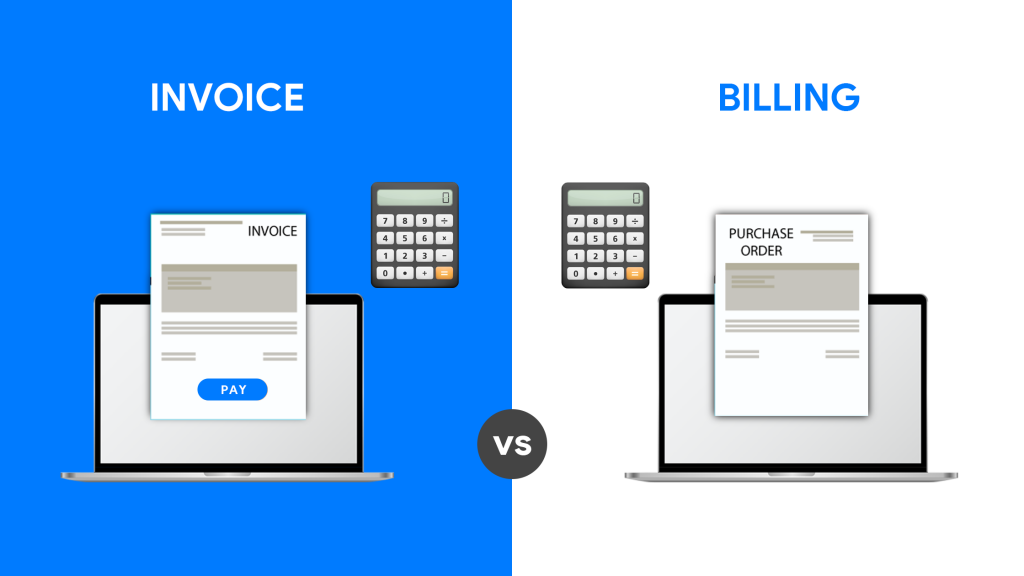 Let us begin our discussion by clarifying the basics first.
Definition of an invoice
An invoice is a document that a purchaser delivers to a seller to describe the sales information and often follows a specific invoice template. Invoices are considered to be official legal documents, meaning that lawyers must manage invoices in particular ways. For example, you should neither erase nor change a customer's invoice. All invoices should carry a unique identification number. Only then, they are legal and valid.
Read Also – Invoice management for Law firms
If you deal with a larger organization, strict invoicing criteria may apply, from when bills must be transmitted to the formatting of bills. However, you still have to conform to a standard set of invoice criteria while not operating with huge companies. It guarantees your client's consistency and maintains a seamless billing process.
The descriptions of the legal billing should not be either long or too brief. It should be concise to ensure the utmost clarity for the receiver. Remember, explicit descriptions of bills lead to fewer conflicts and save tons of time.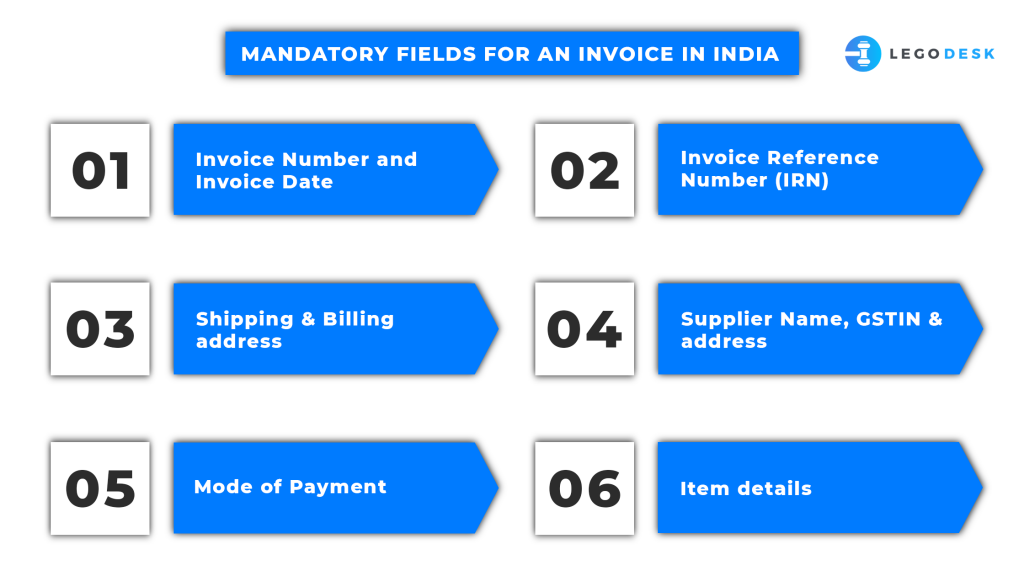 Billing Process
Issuing invoices is a part of the billing process.
In the Billing process, you need to define the customer types and optional categories of people who need to be charged. Decide on the billing products to be billed as well as the method to calculate the charges. For customer billing, product codes are defined in the billing system setup.
Read Also – How to Choose Best Legal Billing Software
The law firm billing process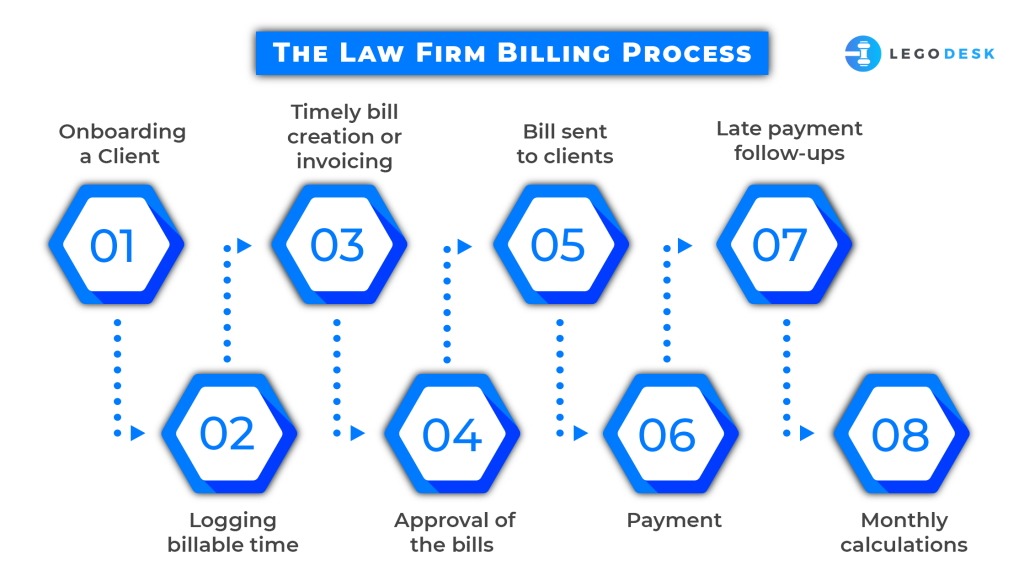 How to get paid faster
Law firms frequently discover that payment takes too long. And 14% of all hours billed to customers, based on the Legal Trends Report for 2020, are never paid.
1. Better time management
The implementation of particular timing and record-keeping practices is among the main methods to optimize cash flow. How could you collect it on time if you didn't keep track of it? Take notes on what you are doing, check outgoing calls and emails, and measure the time you go, as described before.
2. Being on time
Think about your technique of dealing with debts for a minute. You can budget and pay them on time when these bills are coming at a predictable period. It is challenging to keep up with things when bills are unpredictable and inconsistent. Getting out bills on schedule will assist your company collects faster, every month simultaneously.
Read Also – Legal Management Solutions
3. Recall regularly
Let not invoices fall under the radar. Make it a custom to email customers who have not paid regular reminders. With Legodesk, lawyers can automate this process to send auto-reminder, saving both time and money.
4. Accept payment by credit card
If you are still asking your customers to pay by check, you request them to use a means of payment that they haven't used in years. Customers demand comfortable online payment alternatives in the digital world. With online credit card payments, you, as a law firm, can give you this alternative.
What is legal billing software?
Legal billing software guarantees the payment of time and effort by lawyers and legal firms. These billing systems are geared for the legal industry and include time tracking, billing, and specific accounting skills. Software for legal accounting comes with case management systems and more comprehensive accounting platforms to provide a holistic picture of the law firm.
Read Also – How to Generate Billable Hours in Small Law Firms?
Law firm billing policy
Having a clear, standardized law firm billing policy in place can save your firm valuable time and money. It helps keep everyone on the same page by providing a reference document.
When writing a new policy, you'll want to consider:
1. What are the billing practices of your firm?
2. Where do you see the most errors?
How to utilize Legodesk to streamline Law firm billing
Investing in law businesses' accounting software positively impacts how lawyers spend their time and reduces overall human errors. Lego desk allows you to build branded invoices and receive payments through multiple gateways. With its auto-accounting features, it makes finance management super easy.
Lego desk integrates with your favorite accounting systems; furthermore, it is perfect for lawyers to conduct legal research, manage cases, work with internal teams, automate accounts and invoices.
Read Also – Importance of online payment for law firms
Lawyers can benefit significantly from investing in legal billing software to help their firm run more smoothly. Again, technology shouldn't come before the process. After all, people matter before any software. Learning curves can help establish this process. An investment in software like Legodesk can yield a lifetime of simplified billing practices for your law firm. However, if you are not sure, you can always try out Legodesk for free for a month.