Is Postmaster a Gazetted Officer?
The answer is, "Yes, the postmaster can be a gazetted officer". Let's delve deeper into the topic and find out more.
DEPARTMENT OF POST (DoP)/INDIAN POSTAL SERVICE (IoP)-
The Department of Posts (DoP), also known as India Post, is an Indian government-run postal service that is a division of the Ministry of Communications. In India, it is known as "the Post Office" and is the largest global circulated postal system. In 1788, Warren Hastings took the initiative under the East India Company to establish the Indian Postal Service. It was founded under the name "Company Mail" at first. Lord Dalhousie later changed it into service under the "crown" in 1854.
Read Also – Gazetted Officer for Document Attestation
Dalhousie helped pass the India Post Office Act 1854, which greatly improved on the 1837 Post Office Act, which had established regular post offices in India. The position of Director-General of Post was created for the entire country. The country is divided into 23 postal circles, with a Chief Postmaster General in charge of each circle. Every circle divided into regions each of which is led after a Postmaster General and consists of Divisions, which are field units. Subdivisions are created from these divisions. A base circle, led by a Director-general provides postal services to the Indian Armed Forces in addition to the 23 circles.
In 1948, the Indian Postal Service (IPoS) was established as one of the Government of India's Group "A" Central Civil Services. Two of the four Designations maintained via IPoS Officers during field posting are Chief Postmaster (CPM) and Assistant Postmaster General (APMG).
Read Also – Is the doctor a gazetted officer?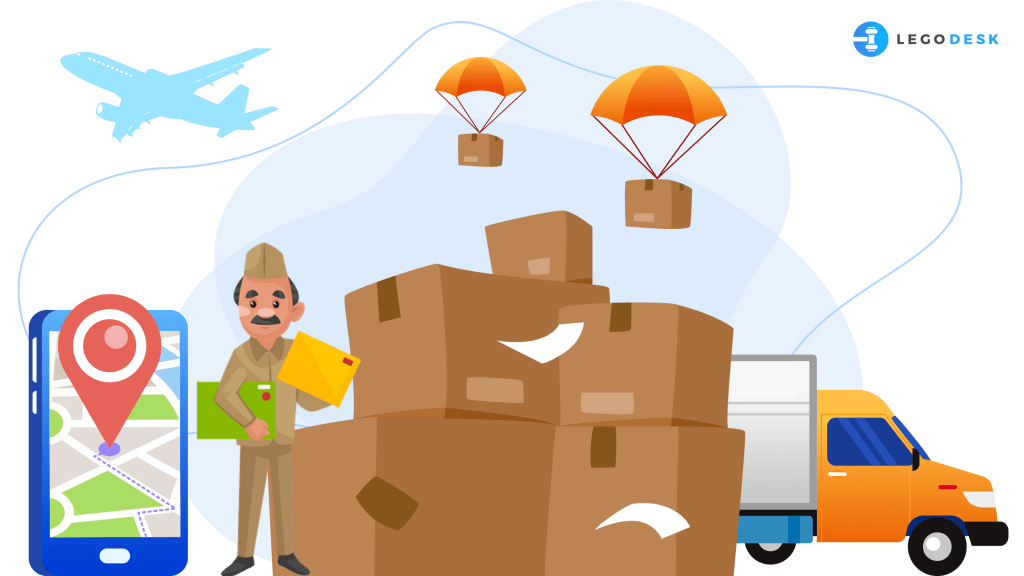 WHO ARE GAZETTED OFFICER?
Executive/managerial level public servants in India are known as Gazetted Officers. The President of India or the Governors of States give authority to a gazetted officer to issue an official stamp. They are de jure representatives and delegates of the Indian State and the President in this regard.
A person is named Gazetted if his or her name is published in the Gazette of India or any state government gazette.
The Indian government divides public servants into five groups: Group A (Gazetted/Executive), Group B (Gazetted), Group B (Non-Gazetted), Group C, and Group D. Class I (Gazetted), class II (Gazetted), class II (Non-Gazetted), class III, and class IV were the previous classifications.
Class I: They are the Highest ranked government officials and in the Executive category. Officers like IAS, IPS, IRS are covered in this category. They are the Gazetted officers who can attest to nearly all documents.
Class II: This Category has both gazetted and non-gazetted officers. For example, Income Tax officers, Principal of School, headmaster of govt. School, etc. are covered under the gazetted category. And Junior Engineers in a government department, Excise Inspector are covered under the non-gazetted category.
Class III and Class IV: These Employees are generally non-gazetted in nature. They are either in non-supervisory roles or are multi-tasking manual workers like a peon, sweeper, etc. this category of employees is non-gazetted.
WHAT DOES POSTMASTER DO?
Postmasters are in charge of running a post office. They are also in charge of branch offices and report to a post office operations regional manager. This position may require at least a few years of prior experience, and because it is a managerial position, supervision expertise is also needed.
All postal rules, procedures, and regulations must know as postmasters, who must ensure that all employees follow them. In order to document mail activities, strong record-keeping, filing, and report-writing skills are also required. Postmasters are expected to propose a budget and will give one to work with. They are in charge of a large number of employees, and they not only hire permanent employees but also relief workers and highway contract route delivery services on occasion.
Administrative tasks such as hiring, employee assessments, scheduling, cash handling, and payroll are performed or supervised through them. At a service window, they can also assist and provide services to clients.
GAZETTED CATEGORY OF POSTMASTERS-
In the RTI manual number 10 over the online portal of the Indian post, Pay Scales of Officers/Staff working in the Department of Posts is exhibited gazette-wise. Hence under the authority of that document, the following is the list of the postmasters who fall under the gazette category.
1. Gazette group A-
HAG (higher administrative grade) CPMG (chief postmaster general)
SAG (senior administrative grade) PMG (postmaster general)
2. Gazette group B-
Postal Superintendent postmaster
Asst. Director postmaster
Sr. Postmaster
3. Non-Gazetted Staff: (Group "B") –
Postmaster
Postmaster Grade III
Postmaster Grade II
4. Non-Gazetted Staff: (Group "C")-
HSG (higher selection grade)-II SPM (sub-postmaster)/ Dy. Post-Master/ Asstt. Post-Master/Asstt. Presidency Post Master, Postmaster Grade II
LSG (lower selection grade) Dy. Post-Master, Asstt. Post-Master, Dy. Sub Post Master, Asstt Sub Post Master, Sub Post Master, Post Master Grade I
Timescale SPM
CONCLUSION-
Therefore after carefully analyzing the question of whether postmasters are gazette officers are not. A conclusion has been drawn that definitely, not all postmasters fall into the category of the gazette staff. Branch post-masters or additional branch postmasters recruited in Gramin Daak Seva have not anywhere specifically included in the gazette list.