A Victim's Guide To Handling Cab Accidents
Car accidents usually involve collisions between two private vehicles. Identifying who's at fault in these cases is relatively easy, but as you may know, car accidents can take many forms. But in the case of taxi cab accidents, there's bound to be a lot of questions. Who's liable for your injuries? Is it the driver of the other vehicle? Do you sue the taxi driver or the company?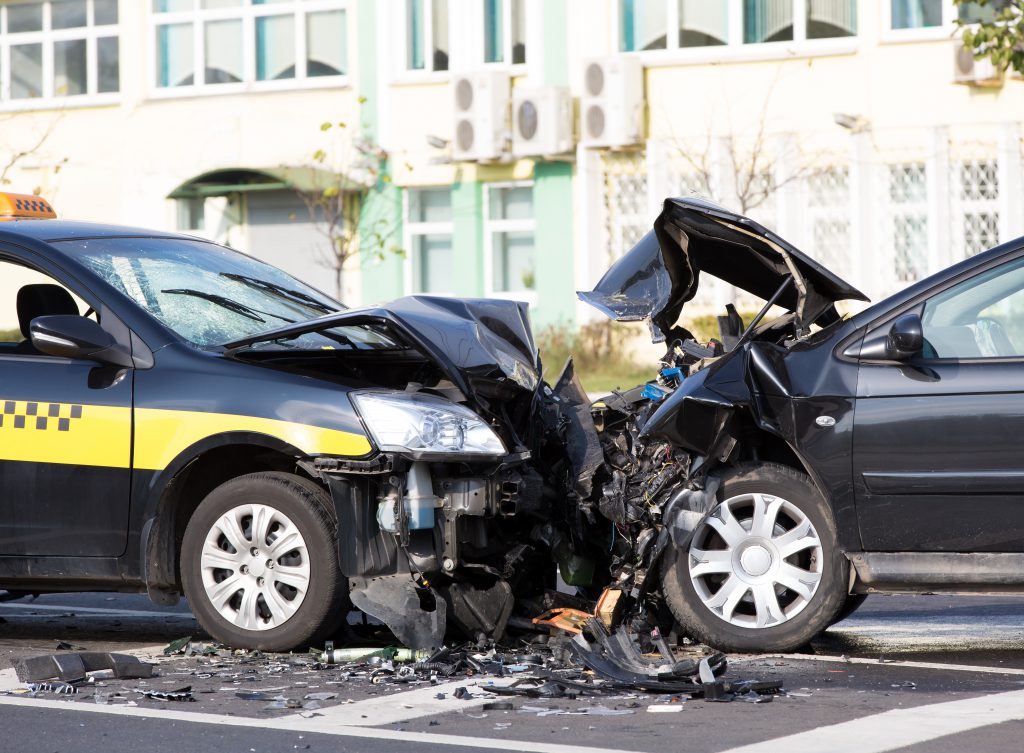 Scenarios For Cab Accidents
Generally, cab accidents unfold in two different ways—either you're a passenger who got caught up in the accident or you're driving your vehicle and the taxi hit you.
The first scenario, in this case, is quite simple and easy to handle. If you're simply a passenger, you only have to file a car insurance claim or an injury lawsuit. Since it's indisputable that one or both of the drivers were at fault, they'll sort out the liability by themselves, and you just have to wait.
Handling Cab Accidents
Regardless, if you want to win your accident case, you need to prove the taxi cab driver was negligent in any way. Here are the steps to do so:
1. Seek Medical Attention
Before anything else, it's important to know taxi cabs aren't so different from typical car accidents. Just like with any other collision, the first step is to immediately seek medical attention. Once emergency services arrive, make sure your injuries are treated. Afterward, you can proceed to the next steps.
Read Also – Article 51 of the Indian Constitution
2. Call The Police
You're probably wondering why calling the police is the immediate response after a car accident, but there's a specific reason for this. Responding officers are responsible for writing a report of what happened on the premises. They'll include who they think was at fault for the incident, so this document will go a long way in proving your claim is valid.
Read Also – Victim of House Robbery – What to Do Next?
3. Exchange Information
Your next step is to exchange information with the taxi cab driver and if possible, the passenger as well since they most likely have a crucial piece of information. Examples of what you should ask for include contact details, full name, and address. This will also serve as a reminder you'll be seeking compensation, so they should be ready.
4. Take Note Of The Incident
Once you've identified the person who'll provide you with the compensation, you should start gathering details. One way to do this is by taking notes of the incident. The location, date, and time are some of the information that may prove to be useful for the case.
5. Talk To Potential Witnesses
If you're done with the four previous steps, the next course of action is to look for witnesses possibly strengthening your claim. Consider talking to people in the vicinity of the incident since any one of them can be a witness. After doing so, make sure you get their contact information in case you need their statement further down the road.
6. Take Pictures Of Your Injuries
Lastly, after gathering everything that'll be useful in proving your claim, you must make sure the settlement amount would be sufficient. Perhaps, the best way to maximize the amount is by taking pictures of your injuries and preparing medical records of your stay in the hospital. These will provide you with the reason to demand higher compensation.
Filing A Claim As A Taxi Cab Passenger
Up until now, the focus has been on the second scenario where your vehicle was hit by a taxi cab, but what typically happens once you file the claim as a taxi cab passenger?
In this case, you'll also have to deal with a few problems on your own. For one, since you have to wait until the two drivers come to an agreement, who knows how long you'll have to wait. The case may even get set in a civil court, so it'll take a few more weeks before you get your compensation. Secondly, if both drivers don't come to a definite agreement, you might have to settle for a lower amount than you originally excepted.
For instance, if you're expecting USD$200,000 in compensation but one driver believes they didn't make any mistake on their part, they may only agree to provide USD$50,000, and the other insurer wouldn't want to provide the extra money.
Conclusion
Discussed here is a guide on what to do when you're involved in a cab accident. Consider the ideas mentioned as you navigate your case and legally file for a claim.
Randy Williams is a car accident legal specialist. He provides online education about personal injury law through his blog articles. He is a safe driving advocate too. Randy loves outdoor activities during his free time such as hiking and mountain climbing.