5 Reasons Why You Need Terms and Conditions
Whether you are into blogging, mobile applications, or selling products and services online, your website must have terms and conditions. They are a necessity in building a secured online presence and legal protection to your intellectual property.
What Are Terms And Conditions?
Terms and conditions are a form of electronic contract that legally binds you and your potential customers. They specifically govern what users and customers must comply with using and accessing your website. Most websites have them due to the protection that they provide against claims from you or your sites.
There are no legal requirements on how to define the T&C. On the contrary, if you are collecting data and information from your clients, having one is required to state Privacy Policy.
Read Also – An Introduction to Intellectual Property Laws
T&C's are a smart move to limit liabilities if a customer files any legal claims against you. It also protects your legal rights to contents found in your sites.
What Are T&Cs Agreements?
It is the rules you set for site visitors and users to access your page, website, mobile applications, or digital platforms. At the same time, there are various terms or names associated with this— Terms Of Service, Terms of use, and the popular Terms and Conditions.
It's the legal binding or contract to users of the site or application against misuse or abuses including fraudulent activities or spams.
Read Also – Digital Evidence Management – DEM
How To Create Terms And Conditions
There are different ways on how you can create your T&Cs. As tempting as it may seem, plagiarizing other websites' terms and conditions is not a great idea, at all. You can use a terms and conditions generator service to help you create the right digital contract for your website. It's the best and affordable and secured option to develop an ideal opt-in for your website.
Read Also – Importance of Intellectual Property (IP) Rights
Furthermore, getting in touch with a lawyer is another alternative. Different aspects affect suitable T&Cs for your website or business. The bottom line is you wanted to make sure your business and website is protected against unwanted claims due to application or site misuse.
Included on T&C Agreements are as follows:
Users responsibilities and rights.

Accountability for digital conduct, behaviour, and actions.

Expected and proper use of your website and probable misuse.

Outlined Privacy Policy of collected personal information.

Payment options, including subscription fees or membership fees.

Limitation of liability and disclaimer clarifies sites legal responsibilities for damages sustained by users.

Opt-out systems are describing the process for termination of an account.

Notifications when updated terms and conditions.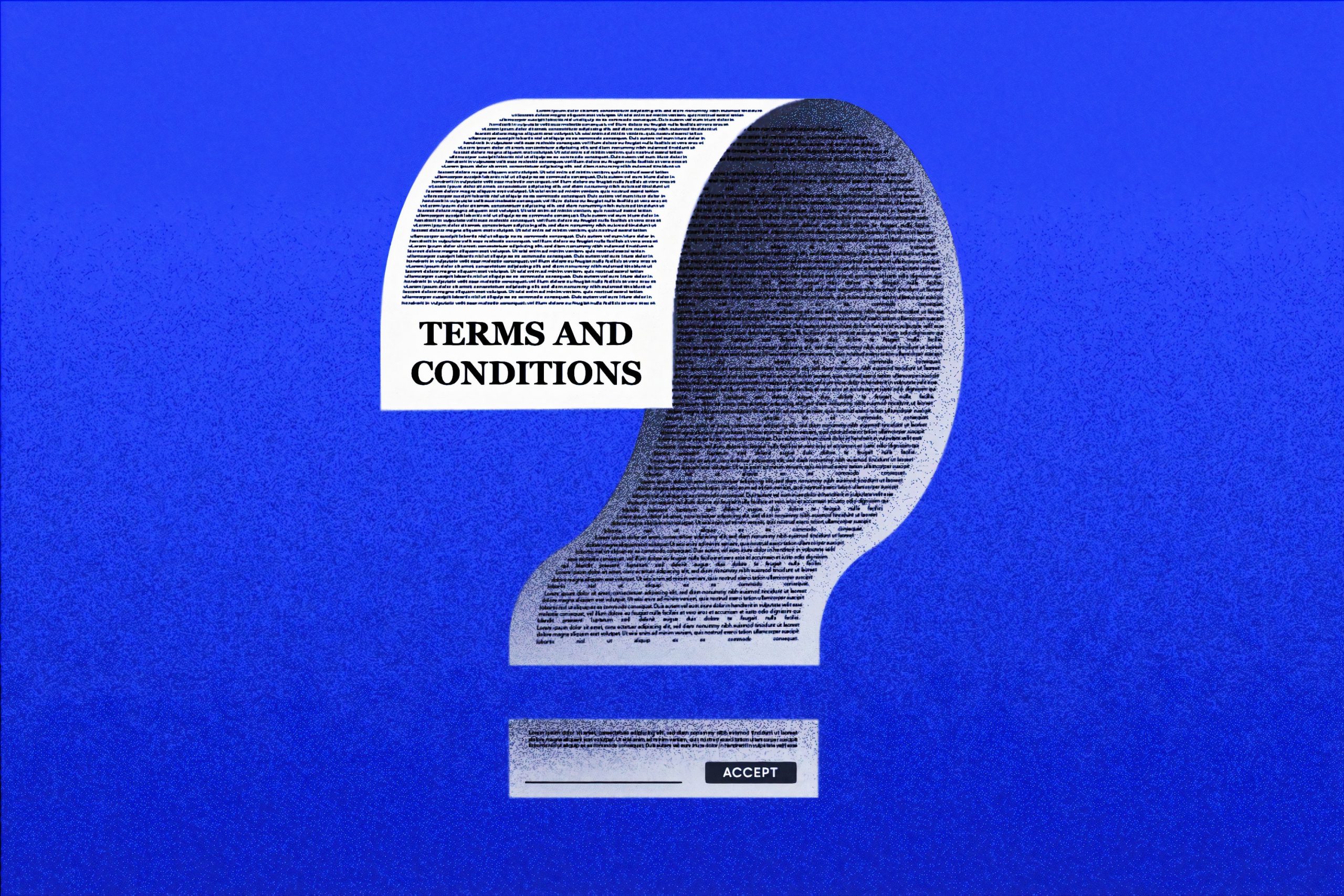 Why Terms And Conditions Are Essential To Your Business?
Understanding the importance of Terms and Conditions enables you to secure your website, digital contents, and proper use of these services that you offer. Here are the five reasons why your website needs T&Cs;
Since T&Cs are legally binding contracts, you can set specific guidelines and rules to users, and they must agree to follow to access the website or digital application.
Setting the rules is vital as you can let users know what is allowed and prohibited and what happens if they abuse mobile applications or websites.
Samples of abusive use include: posting scandalous content, spamming, stealing content, the use of harmful languages, and more.
Protects Intellectual Property
T&Cs protects the websites' intellectual property against unauthorized use. A trademark and copyright clause informs users that you won all the contents found in the site or application.
You can specify that it's prohibited to reproduce your intellectual property without written consent.
The governing law clause of T&Cs refers to location or jurisdiction that is applied based on the agreement presented in the terms.
Enables You To Terminate Accounts
Including the termination clause in your T&Cs informs users that any abusive account will be banned or terminated from using the website. It's aimed for websites registration sections ability to prohibit or disable abusive users in consideration of their activities associated with their accounts.
Most T&C agreements include Warranty Disclaimer, which tries to limit site owners liability cases when errors occurred in the website/application contents available on the website.
These can be clauses explaining that you're not responsible for content errors or data/information given are complete, accurate, or suitable for their purpose.
Additionally, if visitors can post contents to your site, adding language that restricts your liability against any offensive post. You can also add a disclaimer that you're not endorsing or responsible for any statements from third-parties.
Read Also – Law firm management strategies to control cost and resources
Conclusion
Keep in mind that website terms and conditions provide security against claims to you or your website. A well-written and covered T&C can protect you from any digital claims due to misuse or abusive users.
Read Also – Legodesk Affiliate Program Terms of Service