Law firm management strategies to control cost
As in numerous other industries, the legal sector is exceptionally competitive. And law firms often struggle to take off and sustain their business needs over the long term. With that in mind, they continuously need to look for ways.  To refine their operations, reduce extraneous costs, and spot drains on their budget to allocate their resources better. To help you find the most effective solutions and increase your financial stability, here are a few cost-reduction law firm management strategies that you can easily incorporate into your business plan for the upcoming year. So let's dive into the details of how to manage a law firm.
Read Also – Legal Management Solutions
Consider remote employees
The very first tip on how to manage a law firm is to hire remote employees. Not every law firm needs actual, physical office space, or at least not one where all of your employees will dwell. Instead, you can choose a more affordable conference space for greeting clients. whereas, your employees can actually do their research and other work from home or a coworking area in the city.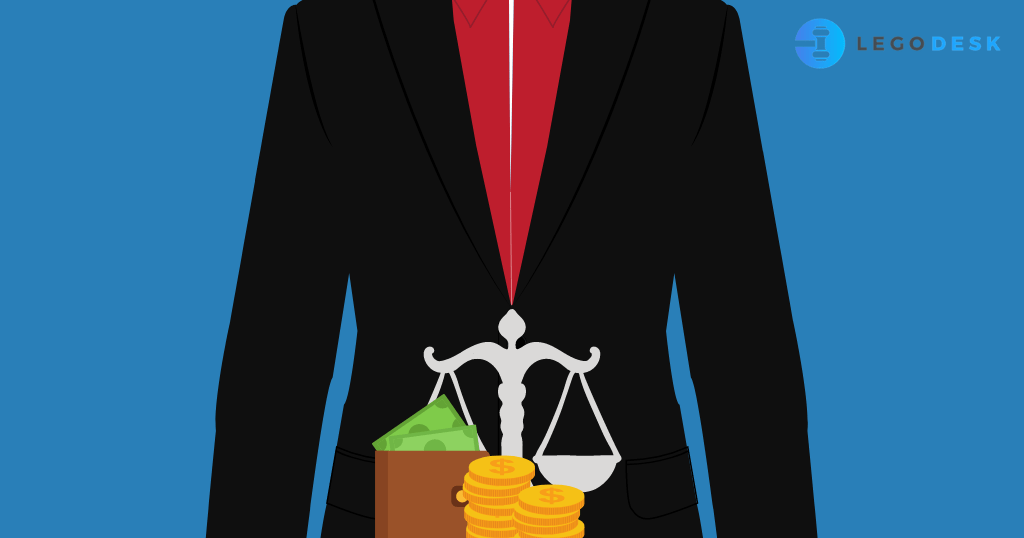 Refine your marketing strategy
Fierce competition in the legal sector means that you need to market your business regularly and consistently in order to stay visible and relevant. That also means that too many law firms go over their marketing budgets to accommodate their marketing needs. And results often fail to ensue. Cutting costs and reaching more favorable results are possible. With specialized law firm SEO strategies that push your web presence towards the top of the SERPs organically. Lawyers should keep this in mind if they want to know how to manage a law firm.
Read Also – The most important Litigation Strategies a lawyer must learn
That's possible only with a locally-relevant marketing approach. A sleek web presence, keyword research, link building, and ongoing content optimization. Which will increases the reputation of your law firm in the eyes of search engines. And that is precisely the one marketing segment you cannot afford not to invest in. whereas paid campaigns and other costly strategies can be put on hold.
Read Also – Law Firm Management: The Easiest Guide
Go digital
In addition to automating certain processes (to which we'll get in a moment), your law firm can benefit from switching to a paperless structure. With a cloud storage system, you can avoid the costs of maintaining and buying the equipment as well as materials for printing. Such as ink, paper, printers, and the like. Let's also not forget about the physical storage space where you keep all those documents. You can repurpose them more wisely. If you're ready to go paperless, there are a few key things you'll need to make it happen:
Read Also – 6 Technologies To Improve Your Law Practice
Automate your accounting processes
The productivity of your business is the greatest money-maker in the house, right? When your employees are eager beavers and allocate their time and energy towards the most vital processes. Your entire business becomes more efficient. So, cutting down on menial work and grunt work will benefit your entire office.
Read Also – Strategies for lawyers advertising in India
This can be easily achieved by investing in a low-cost legal case management solution that tends to a range of your sectors. For example, you can let an accounting platform tend to your invoices, notifications, employee payments, and the like, and let your staff take care of more relevant tasks at hand.
Well, as a cloud-based legal software provider, Legodesk can help you achieve a lot of these tasks easily.