5 Legal Practice Management Tips To Become A Better Lawyer
Lawyers are some of the busiest professionals on the planet. It takes many years of practice and hours of experience, research, and attention to navigate the complexities of legal practice.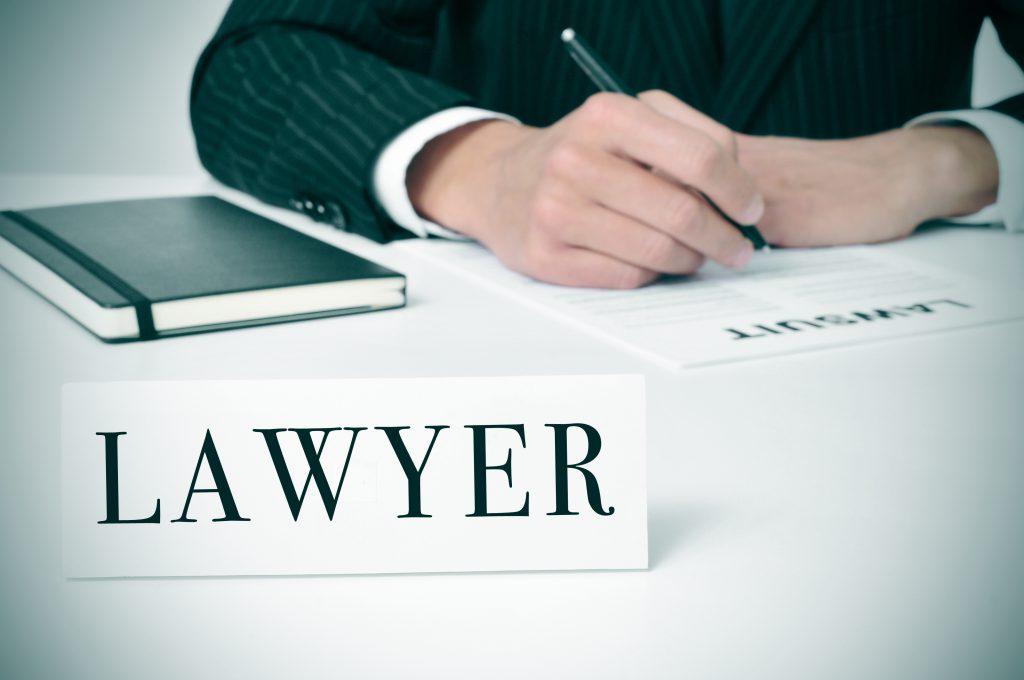 Becoming a better legal counsel and litigant demands proper and efficient management of diverse elements in the legal profession. From filing a lawsuit to initiating an appeal, and successfully winning the case, here's a guide to get you started:
Read Also – Impact of the CARES Act on Legal Professionals
1. Maintain And Expand Your Network
Having an expansive network of professional and personal relationships isn't only beneficial in getting leads for potential clients, but it's also helpful to learn more about the profession as you try to learn more about the traditional and unconventional legal practices.
2. Regularly Update Yourself of the New Rulings and Other Developments
Being a good litigator means staying updated on all kinds of developments in the law practice. The legal sector is ever-changing, and the set of laws valid today may become lawfully inappropriate the next day. Additionally, local laws and federal legislations change regularly, affecting lawyers' area of practice in big or small ways.
Being that novice lawyers don't know everything about the law, it's mandatory to conduct research on a specific case, especially about lawsuits that are quite unique and highly complicated. In finding out more about similar cases previously discussed in courts, all stages of the legal proceedings should be analyzed, including the US Court of Appeals for the Second Circuit rulings.
3. Make Legal Research A Breeze
A legal researcher's work is one of the key contributors to the success of a particular lawsuit. By being able to find the right resources and topics to explore, you'll come up with legally-backed and sound arguments that'd help win your case.
While some would argue that research skills are typically innate, it can be learned with years of practice, enough motivation, and full attention to the topic in question. A great legal research requires both online and offline sources, so you should know where to look and who to talk to.
For online legal research, you can choose from among the many sites and apps to find what you need and want. Besides looking for legal loopholes, you can get more info on how to handle your case better just by scanning through useful digital sources.
Read Also – Know About Neighbor in Terms of Law
4. Automate Litigation Management System
Switching from traditional and manual methods to handle operations may be a dauting task at first. However, it can substantially save you time and costs in your overall legal management practice.
Remember that like any other business organization, a law office needs an accounting or administrative department to keep things running smoothly. Having an automated software for legal administration tasks is imperative if you want to establish and maintain professionalism. If it can be integrated in a litigation management software, the better.
These integrated digital tools can help legal firms cut on time spent for most tasks and have ample time for other equally important activities, such as continuing legal education (CLE) trainings and seminars.
Read Also – How to become the most well-connected lawyer in town?
5. Keep Your Files Secure And Accessible
Despite technological advancements in law practice, legal proceedings still require voluminous records documented on paper. When looking for legal files, it can be exhausting to scan through physical documents, making electronic files the best choice for law firms.
Cloud-based legal software is available in the market today, and it prevents the need for law offices to have large storage spaces for paper files. The key is to find the best software for your office needs.  
Read Also – Legal Management Solutions
Office Documents. A cloud-based legal software allows authorized persons from your firm to access, edit, or update your documents anytime, anywhere. This increases productivity by centralizing information and collaboration activities. As mentioned, it helps if your overall software system is capable of integrating all functions; from bookkeeping and other administrative tasks, as well as litigation management systems.
Client Files. Law offices need to be more careful in handling client information as they may be subject to a potential lawsuit in cases of breaches and unauthorized use. Train and remind all of the staff to implement security measures to keep the information confidential.

Read Also – Who is a Wilful Defaulter
As with all software, a good legal office management system should be easy to use, updated, and, above all, secure. As much as possible, legal firms should avoid using common document sharing platforms as these could be easy targets for hackers.      
Conclusion
Becoming a better lawyer requires both hard and soft skills, as well as the right tools and resources. Critical thinking and research abilities, empathy, impeccable communication, and negotiations, as well as public relations skills are required for sucess.    
While honing these capacities, lawyers can rely on digital tools and legal management automation systems discussed in this article in order to thrive in the highly competitive legal practice.
Read Also – Aspiring to be a lawyer? All you need to know
Michael Byers is a graduating law student who loves to help people navigate through different legal matters through his blog and by submitting guest posts. He writes about anything law-related, especially topics that people often find confusing. He plans to focus on personal injury cases once he graduates and gets admitted to practice law.
During his free time, he watches MLS (Major League Soccer America) matches on TV and is a proud supporter of the Los Angeles Galaxy. He also likes to play occasionally with friends, especially during weekends.