Why We Need More Women Lawyer In India?
There is always a major concern about the lack of women lawyers in the country. Like many other professions, the law is short of women lawyers. The former chief justice of India, during the celebration of Women Lawyer Association's golden jubilee in 2014 said, "There is an almost equivalent ratio of women and men in law schools and colleges, but when they move up in the ladder from students to lawyers and then Benches, the number of females in the profession drastically reduces."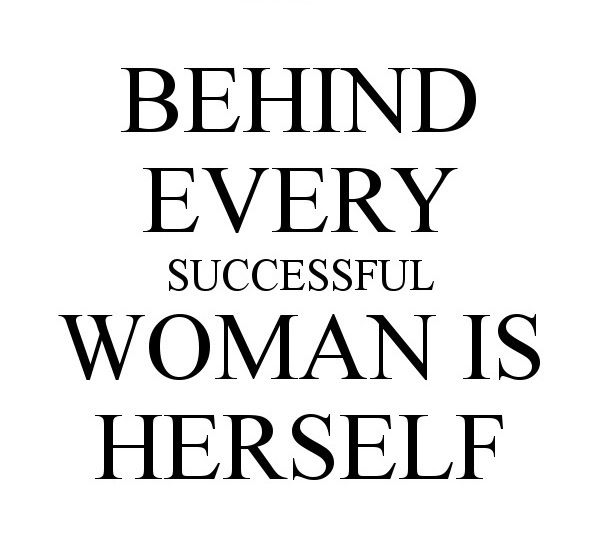 The Indian legal industry has witnessed unprecedented growth, especially in law firms, post-liberalization. In the last decade, the legal sector claims to have transformed from a kinship-based partnership model to an industry that is based on meritocracy. The adoption of a "professional" hierarchal structure in law firms, international clients, and an emphasis on rankings and branding has reinforced this assertion. But how does this burgeoning legal industry retain its women lawyers? Why do women lawyers disappear as we move up the proverbial corporate food chain?
An Un-Indian Problem
Retaining women lawyers all the way to partnership has been a headache for almost all international law firms and is a perennial debate. However, female career progression appears to be rarely talked about within India's law firms. Nevertheless, many women in Indian corporate law have arguably already achieved much greater visibility than their London City or New York Wall Street counterparts.
HISTORY
Most of the first generation of today's top female corporate lawyers started their careers at the Bar. Indeed, there were few alternatives in the first decades after India's independence but many nevertheless soon beat a hasty retreat. Even beyond overt sexism, however, the general lifestyle of the Bar and. A bench is not conducive to the careers of women, many of whom are traditionally also expected to lead a family and household.
The rise of Indian corporate law firms may have improved women's legal career prospects but juggling the demands of transactional law and family is still far from easy.
Bearing The Family Burden
However, bearing children, raising them and maternity leave are usually cited as the main reasons why women and demanding legal careers do not go well together. But if the in-laws, grandparents, extended family, and domestic help step in, it creates a resource that is culturally or financially all but unavailable in most times.
So Why Does India Need More Female Lawyers?
Most corporate organizations are unwilling to invest in women's talent. They view maternity leave and benefits as a drain on their resources. Not surprisingly then 84% of women in law firms and companies rated their employers below average on the parameter of childcare assistance programs and 74% of them felt their employers fared average and below average in promoting or mentoring women within the organizations.
Women In Top Roles
Female lawyers, in general, have better empathy and social skills than their male counterparts. Therefore, they handle relationships with colleagues better and have a more subtle approach during negotiations, where the big egos of clients can easily be bruised. Women tend to be good at being corporate legal counsel due to their ability to multitask.
Less Prone To Job-hopping
Also, options such as flexible timings and work from home have enabled women to manage work-life balance and that is proving to be a win-win situation for companies as well as women.
The Piramal Group has 20 lawyers, of which eight are women. All three of the latest recruits to its legal team were women.
Regulatory changes have made it important for companies to ensure they hire more women. The Companies Act has made it mandatory for all listed companies to appoint at least one woman director.
Ready Or Not
Anecdotally, it appears that the ratio of men to women at the partnership level is higher at many businesses. Particularly those with female role models at the top. Albeit senior and equity partners must still make up a minority at older firms due to necessity. Nothing succeeds like success and complete focus. Grit and determination are the bare essentials in making it, both point to the same conclusion. Despite the expectations and the atmosphere, most successful female lawyers appear to have gotten there via ambition and hard effort.
A lawyer is a legal person who represents their clients in court. According to studies, the number of talents a lawyer should desire was slightly higher in female attorneys than male attorneys. There are lots of qualities that a lady lawyer has like high efficiency in work, dedication, trust, etc. But like other professions, the number of women lawyers is also less in the legal field
Nevertheless, senior women lawyers are still more of an exception than a rule. And although menacing discrimination against women in the profession has decreased and the new generation of lawyers may improve matters. It is yet unclear whether all Indian law firms are ready for them. Or perhaps they do not need to be and families will take care of things.