Top 7 Inspirational Female Lawyers in India
"People who make a large positive impact in the world, who have the "real goods" to inspire others to do things differently than others". Most of you might have heard this quote somewhere down the line. But have you ever wondered what inspired them who are inspiring us? These inspiring folks have got something different in them that many of the other people don't have.
Try our all-in-one Legal Practice Management Software Free Sign Up Now!
So, the below-mentioned list of top 7 inspirational female lawyers in India who have been lighting a spark inside us and who make our life better and stronger and to be specific- who make our life more of who we are will make you proud of them.
These people who inspire us to be better of who we are right now are not puny, or scared. They're brave and have the courage to push through their worries, and take a stance on what they have confidence in.
These inspirers have tackled great odds and tests, and they've twisted "their mess into a message" so that they could help others to overcome their tasks too. They're soldiers and daring battalions for what they have faith in and how they look at themselves and the world. They've reckoned out that if you want to make a transformation in the world, you have to talk about your own whizzes first.
So, hereby we bring you the top 7 inspirational female lawyers in India to be proud of. These energetic women have beat the odds to prove themselves as some of the most hard-working and successful professionals who have been contributing to the judicial system of the country.
1. Mishi Choudhary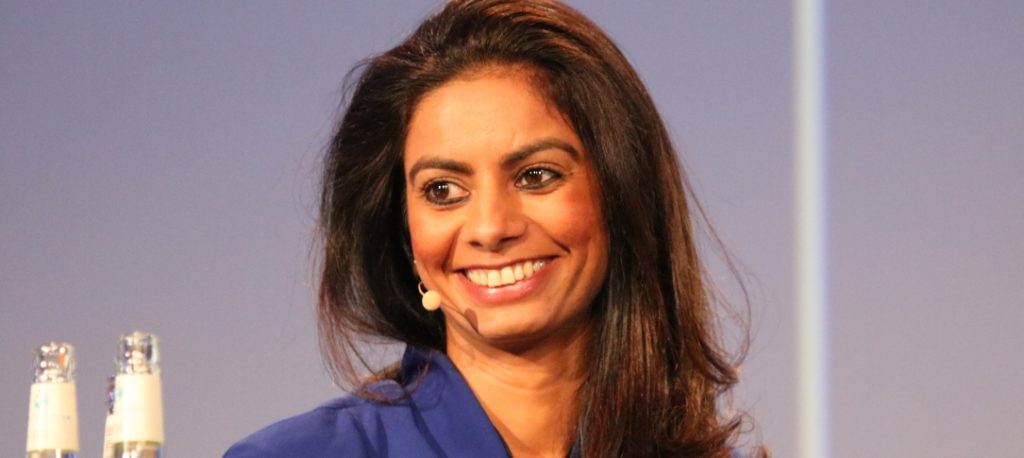 She is the only lawyer to appear in the Indian as well as US Supreme Court and that also during the same term. She is a woman to be proud of. It's surprising to see how she keeps a balance between a prosperous law career on both sides of the world. Not only this but this woman is also a digital rights activist who for a long time has been continuing the fight to realm net neutrality.
Mishi has several noteworthy accomplishments under her belt. She established SFLC.in in India to protect the human rights and benefits of the Internet users and even free software developers in India was well reckoned by her and this is a milestone close to her heart.
Mishi is considered one of the best technology lawyers.
2. Vrinda Grover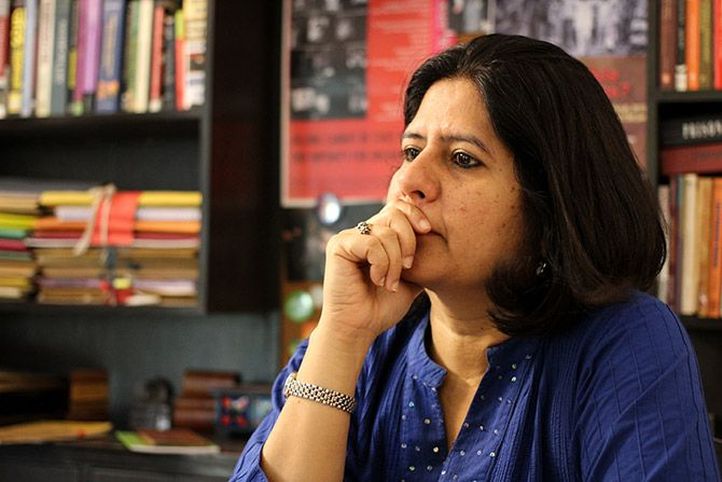 Vrinda is among one of the top 10 female lawyers in India. Recognized by TIME magazine as one of the 100 most powerful women in 2013, Grover who not only is a lawyer but also is a human rights activist has made a significant influence on the women's rights movement in India.
She has energetically dealt with domestic violence cases and cases that involved sexual minorities. She has also embodied victims in the Soni Sori rape case who have been prominent in the drafting of the POCSO Act 2012, Criminal Law Amendment of 2013, and the Prevention of Torture Bill, 2010.
3. Indira Jaising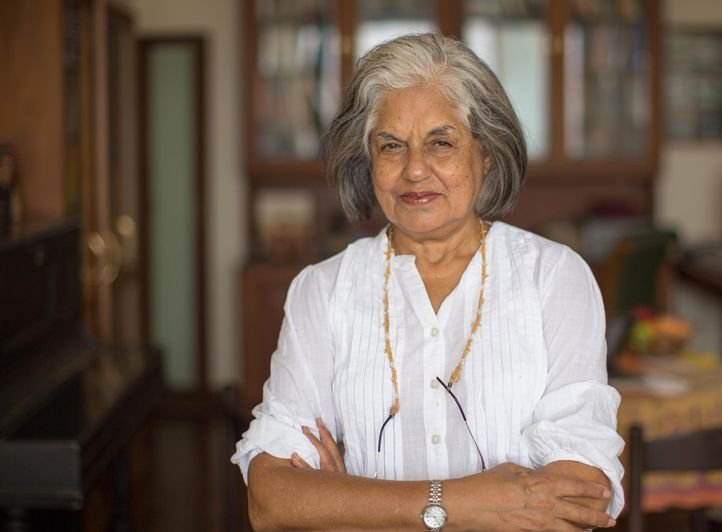 With her in-depth grasp of the law, this lady can take down just about anyone who might pose a risk to the rights relished by females in India. Thus, she is not counted as the top 10 female lawyers in India, just like that. Jaising committed her life to struggle for the cause of human rights and thus she founded Lawyers Collective, a human rights organization, along with her husband Anand Grover in 1981.
She was also the first woman to be appointed as an Additional Solicitor General of India in 2009.
4. Meenakshi Arora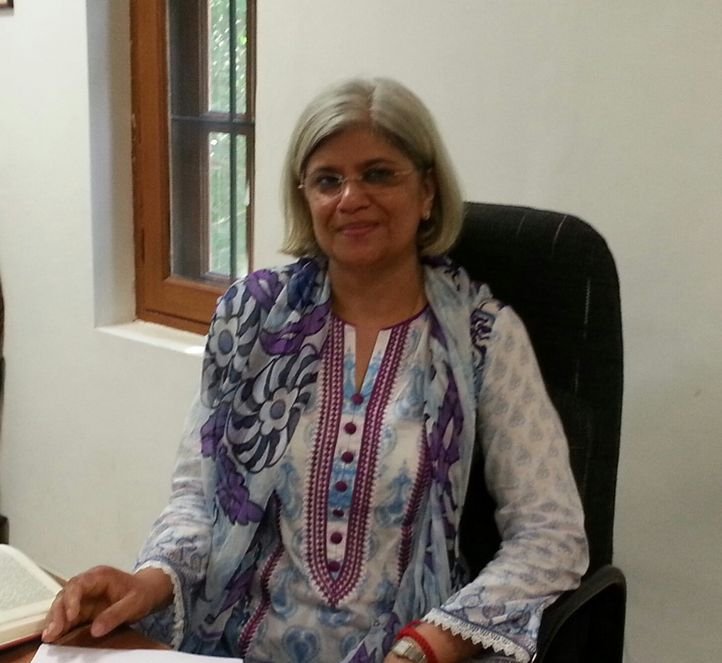 Arora- a practicing senior counsel at the Supreme Court of India has her impartial share of contribution in safeguarding that the rights of women in India are maintained. She was taken as one of the loyal members of the Gender Sensitization and Internal Complaints Committee of the Supreme Court and was also one of the lawyers whose determined efforts led to the enclosing of the Vishakha Guidelines that later concluded into the lawmaking of the Sexual Harassment of Women at Workplace Act (2013). Great, isn't she?
5. Karuna Nundy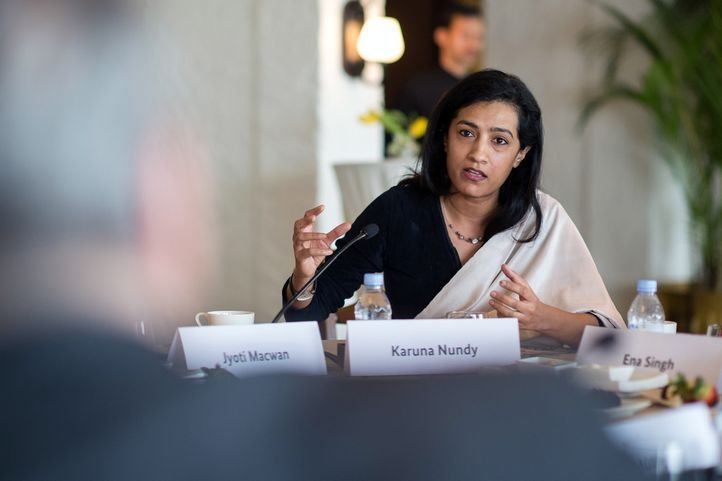 Karuna Nundy is a lawyer in the Supreme Court of India who works in a human rights lawsuit. She has contributed suggestively to the gender justice movement in India and was instrumental in seeking righteousness for the victims of the 1984 Bhopal Gas Tragedy. This great lady was also involved in the drafting of the Criminal Law Amendment Bill 2013.
She was also instrumental in the Supreme Court judgment scrapping Section 66A of the Information Technology Act. Nundy has also contributed to a Reddit AMA to involve the common masses with deliberations about the Indian legal system.
6. Meenakshi Lekhi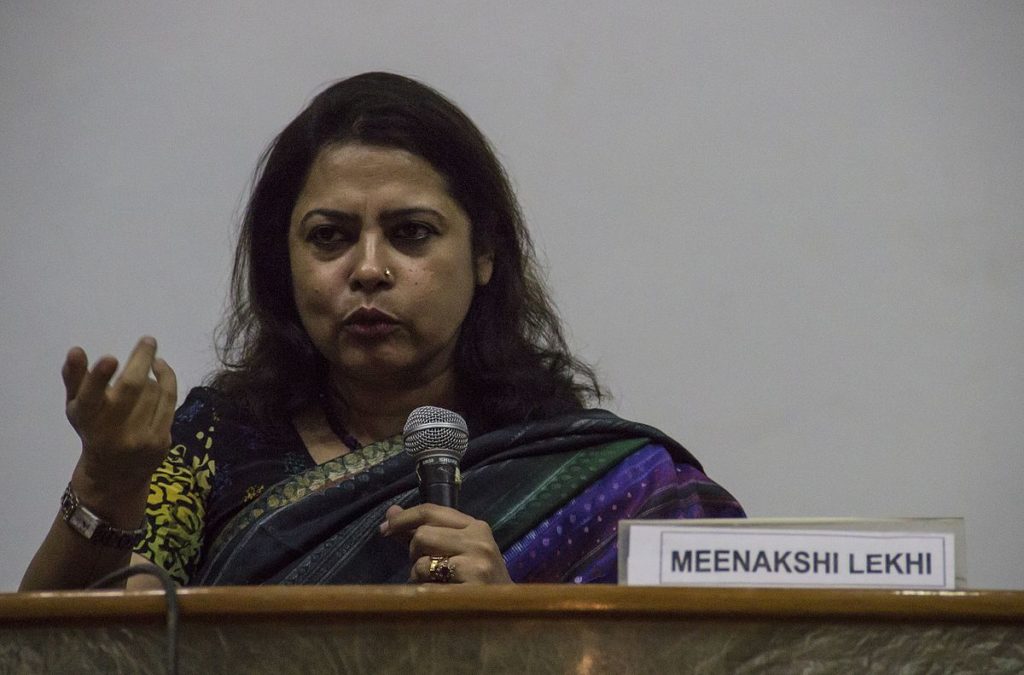 Meenakshi Lekhi, an Indian Member of Parliament in the Lok Sabha, is also known as one of the top 10 female lawyers in India at the Supreme Court. Lekhi has also played an integral part in the Drafting Committees for Bills like 'Sexual Harassment of Women at Workplace (Prevention, Prohibition and Redressal) Bill' and 'Women's Reservation Bill'. She was one of the kinds archetypal for the victim in the Shanti Mukund Hospital rape case.
7. Menaka Guruswamy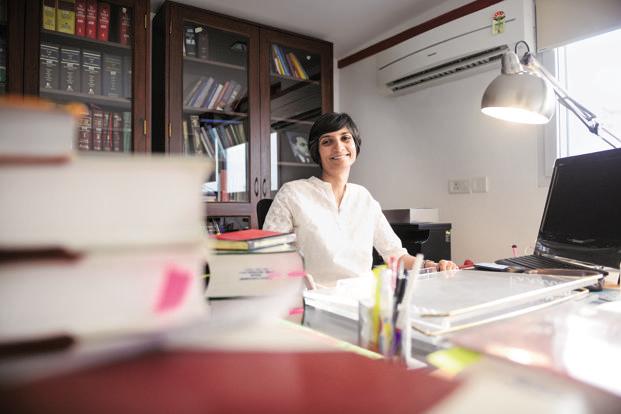 Menaka Guruswamy is a talented lawyer at the Supreme Court of India. She has devoted her life to the cause of keeping justice as she recapitulates in this famous quote, "to advocate, for those who cannot tell their own stories, to defend those whose freedom is in peril, to prod a nation to ask of itself: for who am I, and for what was I created?"
She has worked frequently in the field of constitutional law and has been active contributory in shielding a provision in the Right to Education Act directing that all private schools acknowledge disadvantaged children, and she was the top 10 female lawyers in India who argued for the Naz foundation while inspiring Section 377 of the Indian Penal Code.
The above-mentioned women have held our heads high always and have made the country proud of them. They are the priceless jewel of the country.