How To Find a Good Lawyer?
India has some influential and powerful lawyers, who can hold the entire court in awe with their strong arguments and great confidence. The point to be seen is that a good lawyer for someone may not be good for you, and vice versa. The point here is not general expertise but how a lawyer is able to handle your case. It is the same for any other professionals like doctors too. Once you are comfortable with someone's approach and have an understanding then stick with them.
To find a good lawyer can be a hard job but later it'll be fruitful. Some easy tips on searching for the perfect lawyer as per your requirement:
1. PERSONAL REFERRALS
A better approach is to talk to people in your community who have experienced the same problem you face — for example, if you have a claim of sexual harassment, talk to a women's group. Ask them who their lawyers were and what they think of them. If you talk to half a dozen people who have had a similar legal problem, chances are you'll come away with several good leads, and you'll find a good lawyer.
But don't make a decision about a lawyer solely on the basis of someone else's recommendation. Different people will have different responses to a lawyer's style and personality; don't make up your mind about hiring a lawyer until you've met the lawyer, discussed your case, and decided that you feel comfortable working with him or her.
Read Also – Do Legal Directories Help My Law Firm Get Clients?
2. ONLINE SERVICES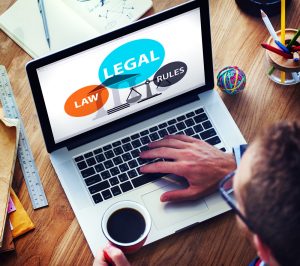 Many sites, offer a way to connect with local lawyers based on your location and the type of legal case you have. You answer a few questions about your case and your contact information, then the right type of lawyers contact you directly.
3. LAWYER DIRECTORY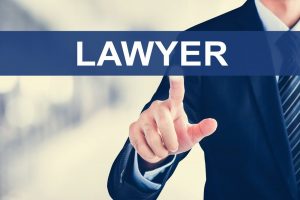 Lawyer directories provide a comprehensive profile for each attorney with information that will help you find a good lawyer. The profiles tell you about the lawyer's experience, education, fees, and perhaps most importantly, the lawyer's general philosophy of practicing law.
4. BUSINESS REFERRALS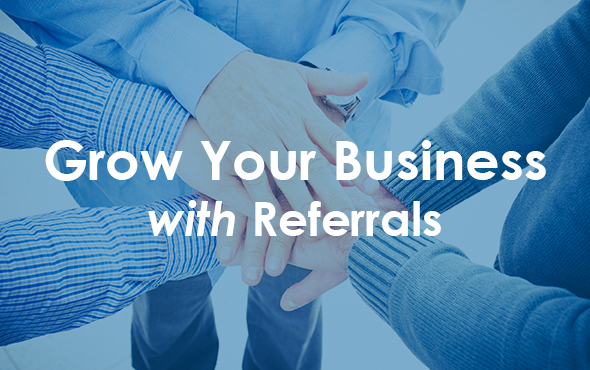 Businesses that provide services to key players in the legal area you are interested in may also be able to help you identify lawyers you should consider. For example, if you are interested in small business law, speak to your banker, accountant, insurance agent, and real estate broker. These people come into frequent contact with lawyers who represent business clients and are in a position to make informed judgments.
5. LAWYER REFERRAL SERVICES
Lawyer referral services are another source of information. There is a wide variation in the quality of lawyer referral services, however, even though they are required to be approved by the state bar association. Some lawyer referral services carefully screen lawyers and list only those lawyers with particular qualifications and a certain amount of past experience, while other services will list any lawyer in good standing with the state bar who maintains liability insurance. Before you choose a lawyer referral service, ask what its qualifications are for including lawyers and how carefully lawyers are screened.
6. CONSIDER A SPECIALIST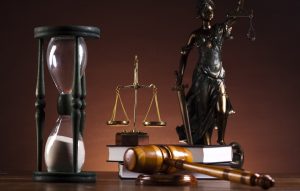 Most lawyers specialize in certain areas, and even a so-called "general practitioner" may not know that much about the particular area of your concern. It can pay to work with a lawyer who already knows the field, such as employment discrimination, zoning laws, software design issues, or restaurant licensing. That way you can take advantage of the fact that the lawyer is already far up the learning curve. Sometimes specialists charge a little more, but if their specialized information is truly valuable, it can be money well spent.
7. INTERVIEW
When you get the names of several good prospects, the next step is to talk to each personally. If you outline your needs in advance, many lawyers will be willing to meet you for a half-hour or so at no charge so that you can size them up and make an informed decision. Always keep in mind the following traits while interviewing the lawyer-
8. Personality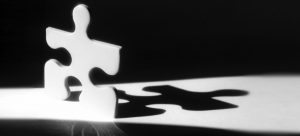 Pay particular attention to the personal chemistry between you and your lawyer. No matter how experienced and well-recommended a lawyer is, if you feel uncomfortable with that person during your first meeting or two, you may never achieve an ideal lawyer-client relationship. Trust your instincts and seek a lawyer whose personality is compatible with your own. Look also for experience, personal rapport, and accessibility.
9. Communication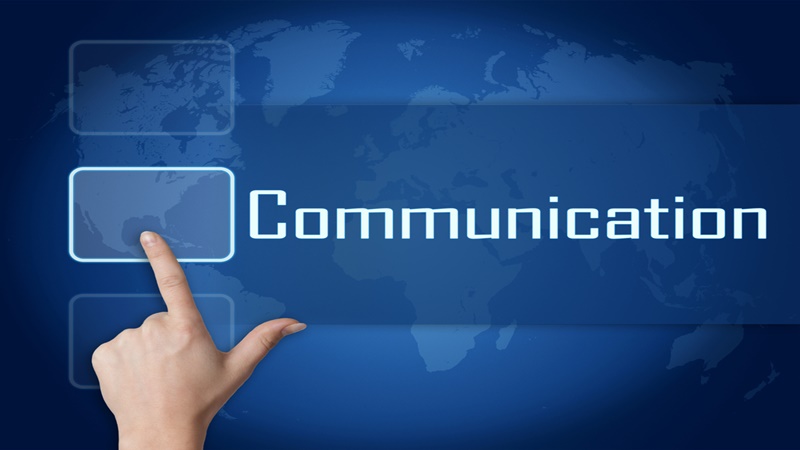 Ask all prospective lawyers how you will be able to contact them and how long it will take them to return your communications. And don't assume that because the lawyer seems friendly and easy to talk to that it's okay to overlook this step.
Unfortunately, the complaint logs of all lawyer regulatory groups indicate that many lawyers are terrible communicators. If every time you have a problem there's a delay of several days before you can talk to your lawyer, you'll lose precious time.
If your case is complex or involves money, you shouldn't try to manage it on your own. After all, lawyers do more than dispense legal information. They offer strategic advice and apply sophisticated technical skills to legal problems. Ideally, you'll find a lawyer who will act as your legal "coach," assisting you in educating yourself.