How to get a customer to pay your invoice?
Are you struggling to get your customers to pay your invoice? Then take that frown off of your face as here we are talking about some tips and tricks on how you can get a customer to pay your invoice.
One of the most frustrating aspects of owning a business is late payments. After providing a good service to your clients, you're compelled to wait for an undefined amount of time until they make up their minds to make payment. Without the comfort of liquid assets and a stable cash flow, the success of a law firm depends entirely on timely payments.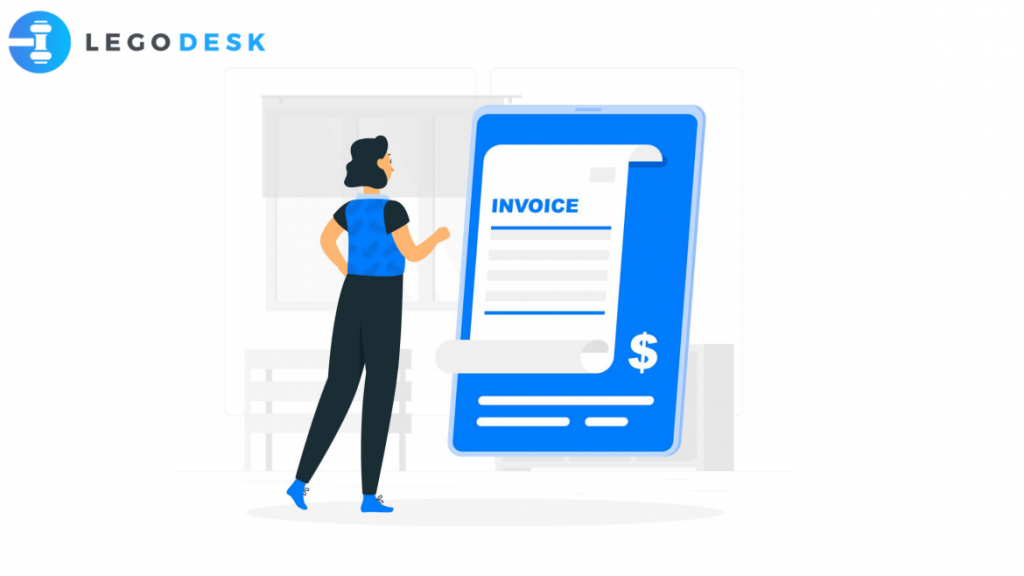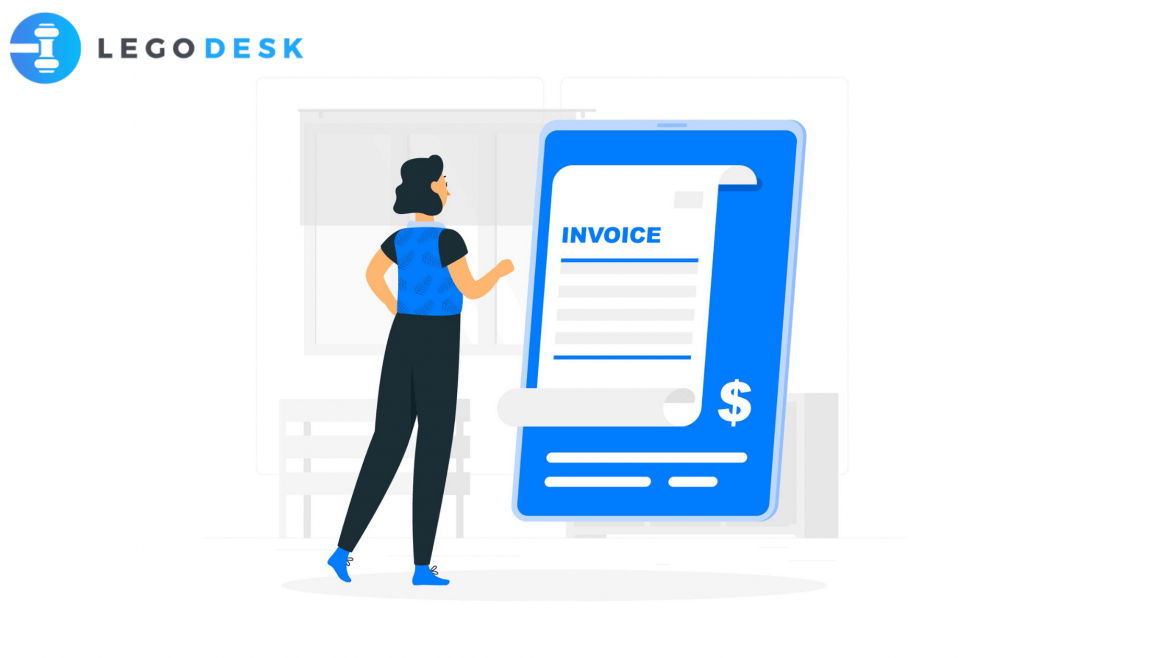 There are plenty of reasons why clients don't settle their bills on time (or at all), from lost invoices to surprising supplementary costs that clients realize it's out of their financial status. Many small law firms try hard to avoid being rude when it comes to asking for overdue payments. However, regardless of the situation, an outstanding bill damages your firm's business. It is important to act if you want to keep your cash flow steady; being blunt with clients and having a backup plan at hand are key.
Measures to take to get a customer to pay your invoice
1. Before beginning with a new client, discuss all costs and payment terms
Before working with a new client, ensure that your client is completely familiar with the mentioned costs, and be prepared to answer any questions they may have. Do the groundwork to get paid as soon as you and your client agree on the case. According to the experts from Rotessa, you should discuss your payment, billing processes, and payment deadlines before you start, and record your agreement via a contract.
2. Automate your billing process
One of the tried and tested methods to get clients to pay their invoices timely is by automating the billing process with invoicing management software. A recurring invoicing system helps lawyers and law firms eliminate the problem of forgotten payments. Implementing invoicing management software generally requires the following information:
Billing information of the customer
Each transaction's amount
The payment method through which you want to receive the payment
As soon as the software is set up, every month on the selected billing date, it will automatically charge your client's credit card or bank account, and your client will receive an email receipt of the payment instantly. With billing management software, you'll be able to spend more time expanding your business and less time stressing about the monthly payments.
3. Send invoices instantly
With multiple tasks on your plate, it is pretty common to forget about a customer invoice. Sometimes, your staff may even forget to send one, and chasing a client for the payment for an invoice the client never got in the first place will only damage the reputation. Whenever you complete a job, send an invoice as soon as possible, and follow up on the invoice until you get the payment.
4. Run background checks on your clients
You cannot trust every client to pay persistently. Therefore, you should conduct background checks (or credit checks, at minimum) on people you are working for the first time. You'll be able to identify the people who are most likely to have payment problems. Thereafter, you can choose not to engage with them, set firmer terms, or even demand advance payments.
5. Set email reminders
Your next step should be a calm, non-judgmental one. Sometimes people actually forget to pay their bills, and this can be another chance to rectify that mistake. Remind them their bill is pending via email reminders, and find out why they haven't paid yet; if they're not happy with the services your firm provided, or if they're battling with a financial issue, this is your time to learn about it. You'll usually receive a "sorry about that" message, followed by payment within a reasonable period of time.
6. Charge a late fee
Nobody wants to pay the extra money, and putting them in place upfront can prevent customers from paying late. Set up a system that supports a policy or terms of service. For example, if someone doesn't pay within seven days, they get a warning; 10 days, they get a late fee. You can automatically add late fees to the unpaid invoices via a billing management system and send them to your clients. This will make your life even easier.
7. Set up a customized payment plan
If a client is facing financial issues and it's out of their budget to pay your bills in full at once, creating a customized payment plan for them is beneficial in ensuring to get your payments. As part of the payment plan, agree on an amount that is affordable by your client, mentioning over what frame of time they can clear the bills.
Which billing management software to pick?
In the above-mentioned points, there is one thing in common: most of them can be performed automatically using billing management software. Generally, people pick the first option they get to automate their law firm without confirming if the software's features and their needs match. But since you've come this far that means you want only the best and we are recommending Legodesk here.
Why Legodesk? Because it is a cloud-based integrated legal management software with an intuitive and easy-to-use interface. Through its invoicing management system, you can generate invoices, send them to clients automatically, set payment reminders, add interest to late payments, and so on.
Moreover, you can also edit invoices in its invoice editor so you don't have to create a fresh invoice every time you want to offer a discount or reduce the price. Moreover, you can get a broad understanding of your firm's expenses via its reports and analytics feature. Also, accept payment via different payment methods. Just signup for a 14-day free trial and explore all the helpful features of Legodesk.