Top 10 Websites for Indian Law Students
It has been generally believed among different sections and groups of the society that legal education is only for the law students, lawyers, etc. But have you ever thought how important role can basic legal educations play in our daily life? It is very necessary for every person to have a certain knowledge of Law; otherwise, it would become very difficult for him to tackle several problems, from consumer protection to fundamental rights.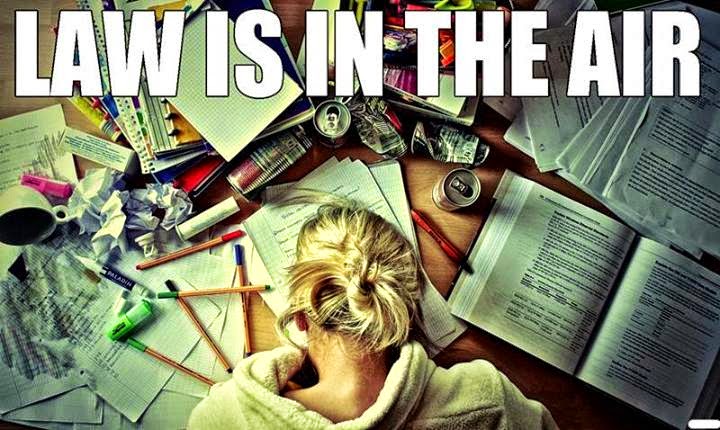 We are compiling a list of 10 websites every Indian law students should use
LEGALLY INDIA
BAR AND BENCH
INDIANKANOON
LAW OCTOPUS
MONDAQ
LAW FUNDA
SUPERLAWYER
LAW GYAAN
MANUPATRA
These 10 websites are a one-stop destination for every legal information, legal news, and services. These websites aim to provide complete legal solutions to its esteemed Clients. They adopt the highest standards of professionalism. They are dependable and resourceful and aim at providing quality legal advice.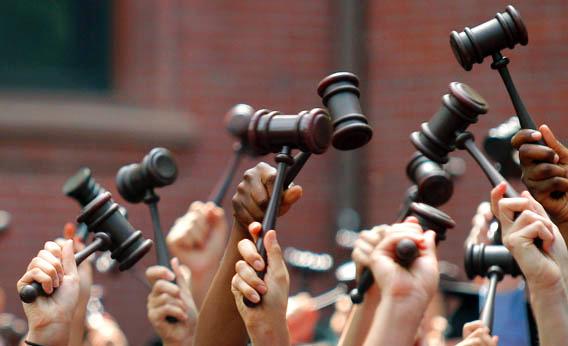 When a person hears the word "Legal Education", a picture that is framed in his mind of the lawyer or a law student or court or similar to all these. We keep ourselves away from all these things, by convincing ourselves saying that all this stuff is not our cup of tea. But, have you ever thought that this ideology sometimes becomes a problem when someone takes away your right, and you would not be in a position to stop him from doing so. It is not because you do not know such a person is taking away your rights, but because you do not know how to enforce and stop that person. Does not it become necessary in these kinds of situations to have the certain legal knowledge, so that you might be able to stop that person from violating your right?