Emerging Blockchain and Cryptocurrency Technologies in India: Is the Regulatory Landscape Prepared?
Whether for payments of products and services, funds transfer, or growing wealth, cryptocurrency and blockchain technology continue to be adopted and used throughout India. However, despite the many benefits that crypto offer, it's crucial not to ignore the many crypto issues that need addressing. Recently, India put forth an input paper presented to the G20 finance ministers and central bank governors to emphasize the challenges posed by cryptos. These include mitigating macroeconomic and financial stability risks from the popularity of digital assets, safeguarding investors from potential risks associated with crypto investments, and preserving technological innovation in the sector.
Still, it's essential to recognize how blockchain and crypto have grown in India, boosting financial inclusivity and financial literacy among individuals and families. In this post, we'll look at emerging blockchain and cryptocurrency technologies in the country and examine whether or not the regulatory landscape is prepared.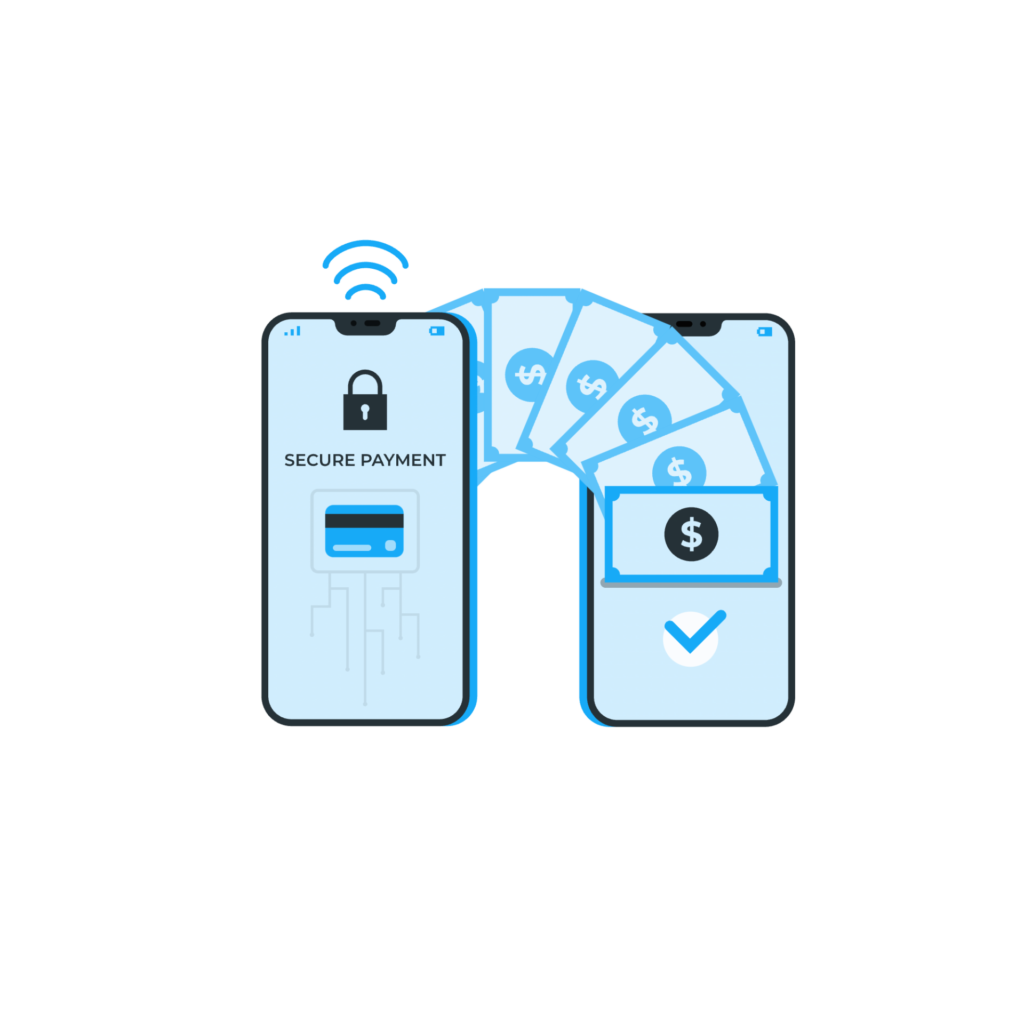 Crypto trading
One of the most prominent uses of crypto and blockchain in India, of course, is the rise in crypto trading. Using their mobile or computer devices, Indian traders can trade cryptocurrencies across the dynamic market, allowing them to diversify their online portfolio. Most trading platforms will also offer unique features to help optimize trading strategies and secure user assets. These features include stop level, fixed margin requirements, and hassle-free withdrawals to ensure traders get a reliable and secure crypto trading experience.
Blockchain in legal services
Outside of trading, blockchain has also seen use in different sectors, such as legal services. In our previous post on how lawyers can prepare for a career in the blockchain world, we explained the concept of blockchain lawyers and how they are essential for resolving any legal issues among people working with digital assets. For example, people who want to create a business or register as a business entity in the cryptocurrency sector can benefit from hiring blockchain lawyers to ensure their operations comply with crypto regulations.
Central bank digital currency
Another critical use case of blockchain and crypto in India is the launch of the Central Bank Digital Currency from the Central Bank. The digital currency, called e₹ or digital Rupee, will be exchangeable at par with existing currencies and will be considered acceptable for payments and a safe store of value. As digital money, the e₹ is regarded as an easier, faster, and cheaper way of handling finances. They can also be used to lower transaction costs, prevent tax evasion cases, and are more accessible to people as traditional bank accounts aren't required for digital Rupee transactions.
Crypto regulations in India
Ultimately, the popularity of blockchain and crypto technologies in India can help make financial services and technologies more accessible to people. From crypto trading and investments to opening new career opportunities in the crypto sector, the benefits of crypto innovation will continue to increase. However, it's important to consider existing crypto regulations in the country and what needs to be improved or added to ensure the future of crypto and blockchain in India remains bright.
Earlier in the year, the Union Finance Ministry stated that virtual digital assets will now be considered "reporting entities" under the Prevention of Money Laundering Act 2002. Similarly, cryptocurrency exchanges and intermediaries that deal in virtual digital assets are mandated to perform Know-Your-Customer practices for their clients and users to prevent potential data breaches or identity theft. Finally, crypto exchanges are also required to report suspicious transactions to India's Financial Intelligence Unit.
Of course, these regulations aren't crypto-specific. Following KYC, anti-money laundering regulations, and doing due diligence are practiced by banking and other financial entities under the PMLA. Laws that aim to tighten potential misuse of digital assets are essential to secure the privacy and finances of people handling crypto and further the growth of India's crypto ecosystem. It's important to note that the Indian government is yet to finalize legislation and regulations regarding cryptocurrencies, and it'll be interesting to see which direction the government takes to boost blockchain and crypto growth in the country.