How Lawyers Can Prepare for a Career in Blockchain World
The use of cryptocurrencies is expanding quickly on a global scale. One of the industries on the planet that is expanding the fastest right now is blockchain technology. Investing in Blockchain and digital assets is advantageous since the technology gives people access to new, previously unattainable opportunities and because its future prospects are considered promising.
However, investing in ICOs or cryptocurrencies can be problematic for both people and businesses. The uncertain stance that many governments' agencies have toward digital assets is the cause of this. Individuals and organizations may face both administrative and criminal liability for breaking the law. Getting legal advice on cryptocurrencies will help you avoid issues with tax and law enforcement authorities abroad.
The article was written using information taken from the buidlbee.com portal.
Who is Blockchain Lawyer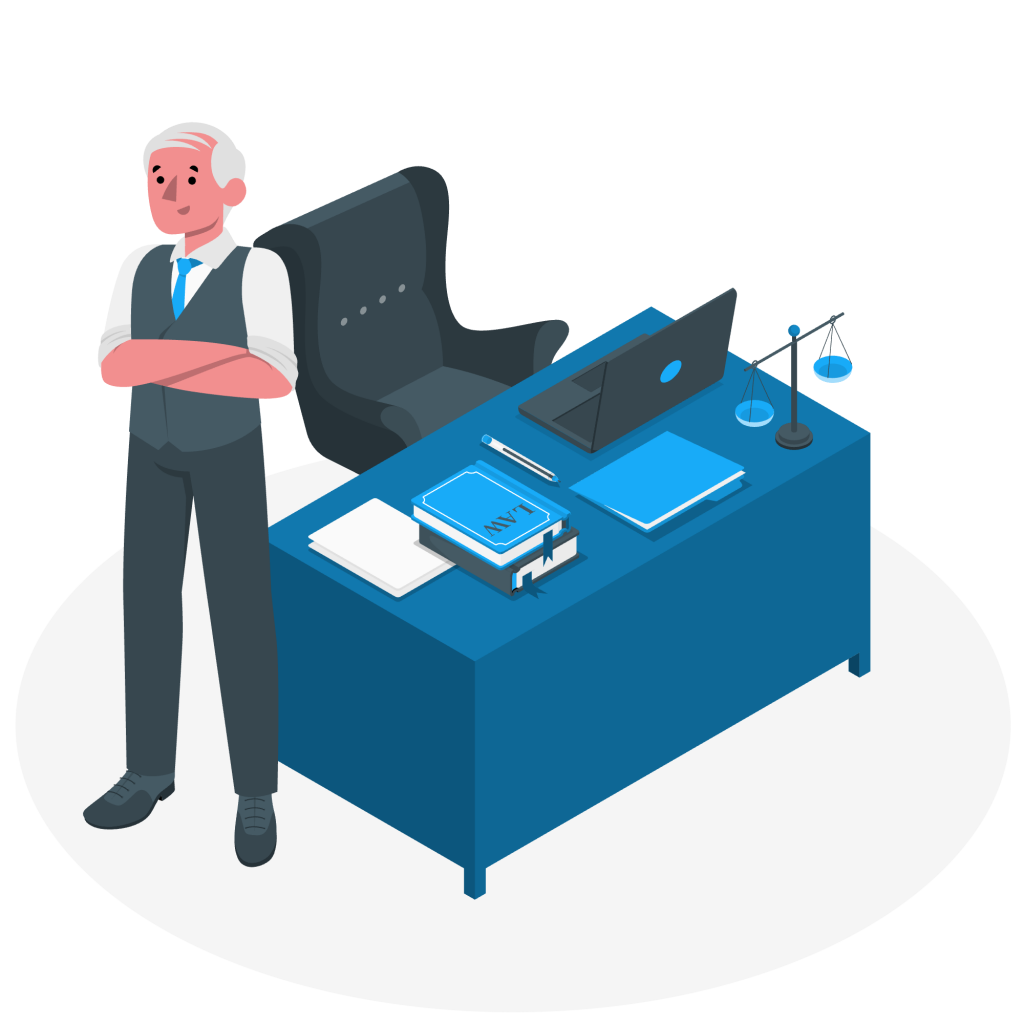 When working with digital assets, qualified legal support is a must. Blockchain Lawyers will help resolve any issues, in particular:
Create a business, register a person as a business entity in the cryptocurrency sector in any country worldwide;
Dispense complete legal counsel on transactions and company activity;
Contribute to the upkeep of reporting documents;
Will assist in resolving contentious issues that develop while engaging in cryptocurrency-related activities.
This area of activity, from a legal point of view, is considered one of the most difficult. Problems can arise at any stage. And timely, professional legal support will help prevent them, solve and minimize risks.
What do you need to know to become a Blockchain Lawyer
Knowledge in the field of law, finance, management and information technology;
Knowledge in the field of legal regulation of fintech (cryptoassets, blockchain, new business financing mechanisms);
Knowledge in the field of LegalTech (innovative technologies in the work of lawyers in international financial markets);
Skills in analyzing existing and emerging risks in financial markets;
Knowledge in the field of cybersecurity.
Difficulties in the work of a Blockchain Lawyer
Legislation in many countries of the world is very cautious about the revolutionary blockchain technology and the circulation of cryptocurrencies. Laws governing this area are just emerging. Not many jurisdictions allow you to obtain a license for professional activities related to cryptocurrency and blockchain technology, as well as create optimal conditions for hosting a business related to cryptocurrencies.
The anonymous and decentralized nature of cryptocurrencies also creates difficulties in investigating crimes related to the theft of cryptocurrencies and recovering illegally transferred assets.
Issues related to the search for cryptocurrencies, freezing and receiving frozen assets on exchanges and through bank payments require a deep understanding of the law and possible legal ways to circumvent restrictions.
The potential of blockchain technology in the legal field
The potential of blockchain technology in the legal sphere is the ability to conclude contracts between people with evidence that the person is the one who made this transaction, exactly at the time when he did it – this is the first advantage. If we confirm that this person – his identification is recorded in the blockchain, it was this wallet that confirmed this transaction – then, accordingly, a default notary is not needed. It's obvious that it can't be faked. This is the biggest potential to be the first to be used.
The exchange of documents and confidential information thanks to the blockchain can be significantly accelerated and will be protected from the risks of substitution and forgery, since the stored data in the blockchain is transmitted in encrypted form with immutability and resistance to hacking. This ensures the highest level of integrity and protection of information, which is essential in any legal transaction.
Blockchain is already flowing into legal services
Rocket Lawyer and LegalZoom, the two biggest competitors in the US market for online legal services, have already begun testing and expect to use blockchain and smart contracts. They make it possible to cut costs and sign contracts without having to pay a lawyer, which is crucial for independent contractors and small enterprises. Blockchain will further democratize this industry by lowering the cost of using legal services. According to Rocket Lawyer CEO Charlie Moore, the goal of the business is to increase "access to justice" using technology.
At the moment, Rocket Lawyer allows you to create and sign contracts online, but the execution of what is required by the contract is usually tracked offline.
Opportunities in blockchain law
Blockchain platform users, cryptocurrency traders, and investors should exercise caution and consult a lawyer before taking any actions that could result in civil or criminal prosecution. The aforementioned factor is the reason why a new area of law is gradually taking shape.
Areas where lawyers can share their experience with the blockchain and crypto community:
Blockchain lawyers will have many clients, from large companies to small start-ups and even individuals who want to make money from cryptocurrencies. These potential clients are usually a blank slate in terms of the legal requirements of the crypto space, and the job of a lawyer is to help them put together a legal roadmap for corporate governance and other matters. Here, a blockchain lawyer helps them decide where to register, what legal structure is best for their business, and whether to do an Initial Coin Offering (ICO) or not.