Importance of Law Firm Internship
Law Internship is where higher education meets employment; they allow students to gain experience working in an organization while studying at university. They can be paid or unpaid and allow you to work in an organization for a set period, which could be anything from one intensive week, to interning once a week for twelve months.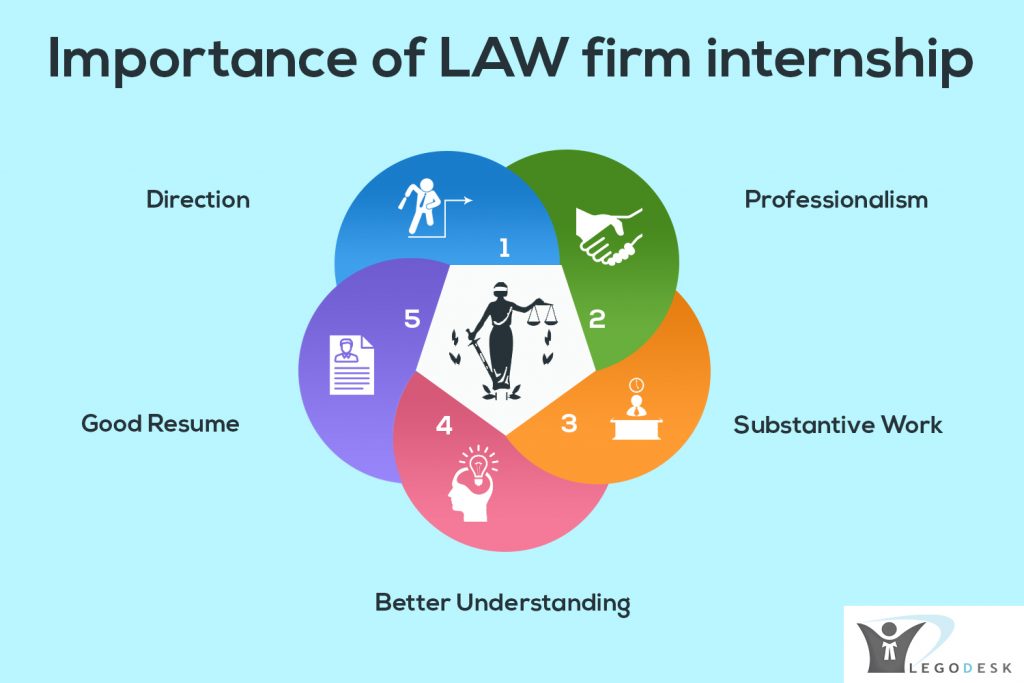 The legal profession has many unique experiences to offer a future lawyer. One way of gaining experience in the legal field is through an internship with a judge. Serving as a judicial intern can have a lasting impression on the direction of your career as a lawyer because not only can an internship help you to be a more favorable candidate to potential employers, it also exposes you to different court processes you would not get in law school, including the thought processes of a judge and law skills of lawyers.
These are some important reasons why one should opt for a judicial law internship: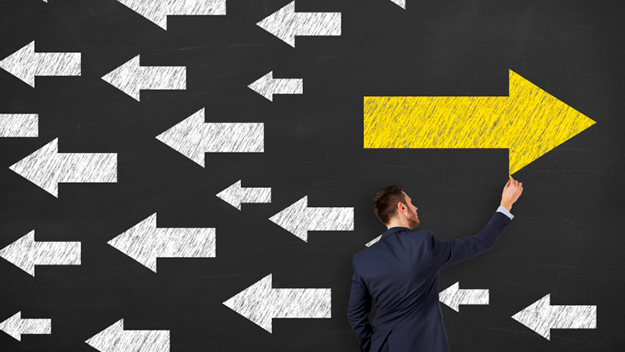 Law Internship provides the first-hand experience in the legal profession and a close look at the day-to-day responsibilities that come with being an attorney. Ideally, students will have the opportunity to speak with lawyers and pick their brains. Students can freely ask questions and pay attention to how they work. Another benefit of having an internship is gaining insight into what type of law a student would want to or not want to pursue after graduation from law school. Someone might think about becoming a criminal defense lawyer, but then intern for a corporate law firm and realize that is what they would prefer to practice instead.
PROFESSIONALISM
Whether your internship places you in a courtroom, in front of clients, or has you behind a desk in an office, you'll see how lawyers conduct themselves. Seeing how lawyers treat their clients, support staff, their fellow lawyers, court personnel, and judges will help prepare you for similar interactions when you interview and go on to begin your career. Simply knowing how to behave in a professional setting will help ensure that you never stand out for the wrong reasons.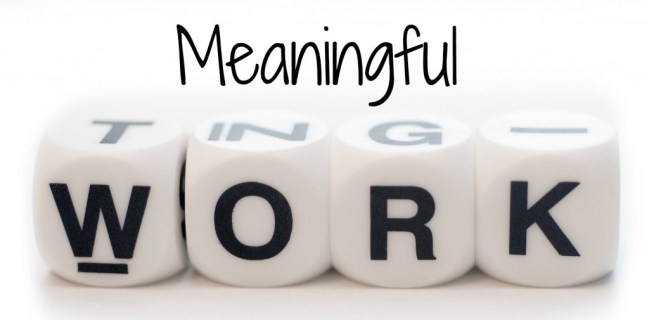 When properly supervised, an intern in the last year of law school can be performing the same type of work as a lawyer in the first year following law school. By the third year of law school, a student is gaining cumulative knowledge. The main difference between a third-year law student and a lawyer in the first year of practice is that one has taken the bar exam.
BETTER UNDERSTANDING
While law school teaches you the fundamental substantive law you need to know to "think like a lawyer," the key is learning how to apply those concepts and principles learned in the classroom to situations in the real world. An internship offers students that opportunity but it will also benefit them when they're studying for the bar exam. An internship at a law firm can definitely come in handy when it's time to take the bar exam.
Completing a law firm internship makes law school graduates more marketable to employers. They want to see that they've done more than just go to class and earn passing grades. Law internship exemplifies their dedication to learning as much as possible about the law, not just in the classroom, but in the real world.
Students can and should take advantage of the internship opportunities offered through their law school. Even more importantly, students should take these temporary openings seriously and perform as if the positions were permanent. Why? Because someday they could be.