What Are Some Facts About Slip, Trips and Falls?
Slips, trips, and falls are among the most common kind of accidents in the world. According to slip and fall accident attorney NYC – Isaacson, Schiowitz & Korson, slips, trips, and falls occur mostly due to negligence but not necessarily on the victim's part, but rather on the property owner's fault for not maintaining their premises.
In such circumstances, victims can pursue a premise liability lawsuit or personal injury claim and settle the unfortunate accident both in and outside the court. A slip and fall accident lawyer can help you receive the necessary economic and non-economic compensation for your troubles, especially if your injuries prevent you from working, are severe, or are life-changing. Here are some facts about slips, trips, and falls that you should know.
Slips, Trips, and Falls are the Leading Cause of Injury for all Age Groups
Slips, trips, and falls can be hazardous, and although the elderly are more likely to become victims of such incidents, slips, trips, and falls are actually the leading cause of most injuries for all age groups.
Over 9 million annual hospital emergency visits can be attributed to slips, trips, and falls. These types of accidents can result in severe injuries such as broken bones, head traumas, and spine or nerve damage, among others.
Falls Are the Most Common Cause of Hip Fractures and Brain Injuries
Brain injuries are mostly encountered in sports or car accidents. However, falls are actually the most common cause of brain trauma, especially since many victims don't have the necessary time to react and protect their heads during the fall.
This is especially true for the elderly, as they represent 67% of fall fatalities. When it comes to hip fractures, about 95% of them are associated with falls. Both hip fractures and brain injuries are very severe injuries that require immediate medical care.
Sometimes, victims might even develop behavioral changes due to traumatic brain injuries, affecting their interpersonal relationships.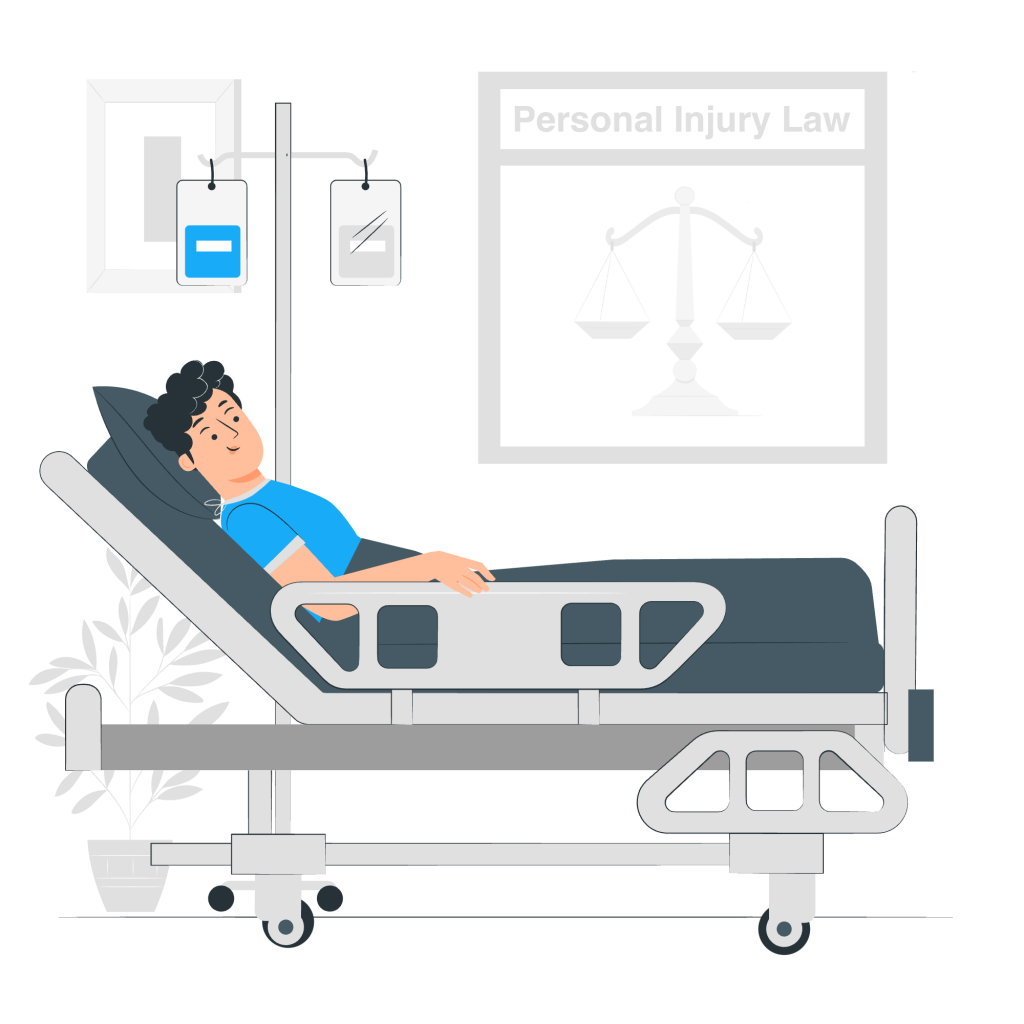 Americans Spend More than 34$ Billion on Medical Bills Yearly Due to Slips and Falls
Slips and falls are costly since the injuries sustained can be severe and require several months to heal. During this time, victims are also left unable to work. This is why contacting a slip and fall lawyer is crucial to make a personal injury claim and receiving compensation for your injuries, medical bills, lost wages, and other losses.
In the best cases, on average, slip-and-fall victims miss about eleven days of work, but in more severe accidents, victims can easily become unable to work for more than one month.
Most Slip and Fall Accidents Are Avoidable
Even though slips, trips, and falls are unfortunate events that might result in severe injuries, including temporary or permanent paralyzes, or death, most of these accidents are preventable. Businesses and individuals have a duty of care to keep their premises safe for their guests, customers, and employees.
Fortunately, as a slip and fall victim, you have the power to make a change and pursue a personal injury claim against these negligent parties. This will make it less likely that someone else will suffer the same fate.