If I slip and fall, who pays? Slip and Fall Injury Tips
If anyone slips and falls on another's property and considers the accident due to the estate's negligence, the proprietor or representative of the estate may be responsible for compensating you.
Many slips, trips, and accidents result in little or no damage. However, one out of every five falls ends in a traumatic accident. It can result in a fractured bone or even a concussion, and falls are especially deadly for the elderly.
If you take a tumble on a crowded street while strolling about, you nearly probably incur injuries that are more significant than you realize. As a result, you might consider bringing a personal injury claim to recover damages due to trauma.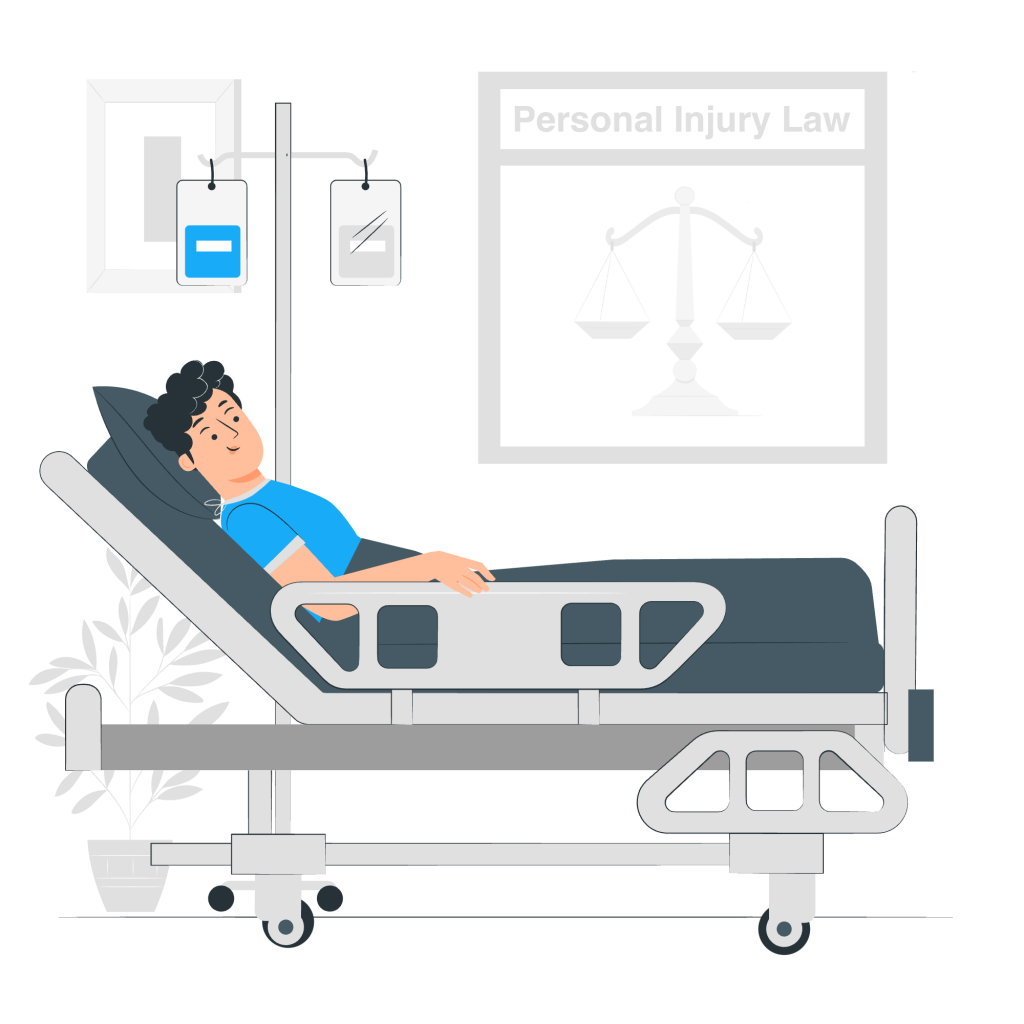 It's a complicated process to assign legal liability for just an injury or fatality to a company or individual. It considers several factors, including a thorough examination of the situation that led to the slip-and-fall incident. For this reason, it's crucial to speak with a sidewalk accident lawyer or personal injury attorney to evaluate a claim associated with a slip or fall injury.
According to Safety Step, more than 540,000 people sustain slip-fall injuries in North America yearly and require hospitalization. Slips and falls account for 30 percent of all reported injuries, with over 20,000 people dying annually, or 55 persons per day in the country. But not all insurance companies and property owners compensate for slip and fall injuries. They consider the circumstances of the case, finding the root cause or the one at fault in determining the responsible party.
If a house owner or the town is subject to the rules of a walkway, you as an injured person, are entitled to compensation for injuries sustained solely as a result of the carelessness of someone else. Consult with a personal injury attorney when you suffer from significant injuries due to your incident and need compensation to cover your health costs and recover damaged earnings. Determining fault for a sidewalk slip and fall accident can be challenging, and you can consult an attorney for help.
How to determine who is Responsible?
Imagine enjoying walking on the sidewalk and suddenly you slip because of a banana peel. Who do you think is responsible if you sustained an arm fracture because of the incident? How about an old lady who crossed the street and then suddenly fell into an uncovered manhole? It's difficult to tell if you're not a legal expert. 
Check out the different ways to determine who's responsible for paying damages for slip and fall injuries below.
Slide and fall incidents and other incidents caused by unsafe circumstances on somebody else's premises come under personal injury legislation. Rational thinking is frequently in use to determine liability. Many judges and lawyers decide whether the asset registered proprietor was careful and whether the registered proprietor took the necessary measures to ensure the community was safe. The law focuses on whether the proprietor frequently attempts to maintain the facility safe, sanitary, and up to standard when reaching this judgment.
Whenever a person overlooks the security of others, this is carelessness. The critical question is whether a sensible person would've recognized a precarious state and taken steps to improve them. Therefore, property owners must ensure they have safety features and measures to avoid being sued for carelessness. Examples include warning signs and safety equipment during construction and when the walkway is slippery or poses any other hazard.
Anyone with legal authority over a building is responsible for whatever occurs there. Insurance coverage may release them from obligation in some cases. Thus a claim would be filed against the insurance carrier rather than the landowner.
In most cases, the sufferer of a slide, trip, and tumble accident must show that the landowner was aware of or should have been aware of the hazardous condition that caused the incident and that the problem was not corrected or removed. If, on the other hand, the house owner is responsible for the dangerous situation that resulted in the accidents, then awareness of the precarious state may be immediately attributed to the landowner, resulting in responsibility.
Unless the municipality is responsible for the sidewalks where you took a tumble, additional regulations may apply to the government in certain instances. For starters, virtually every state has exceptionally stringent time limits and reporting requirements for sufferers who intend to claim a municipality following an accident. Furthermore, if you win the case, the government will almost certainly pass some certain level of payment you can get for your damages.