Strategies for a Financial Advisor to Tackle a FINRA Investigation
Facing a FINRA investigation could be an overwhelming and stressful experience for most financial advisors, including the most seasoned campaigners. Understanding the precise oversight role played by FINRA and the exact process could go a long way in preparing properly and reducing the risks of negative repercussions.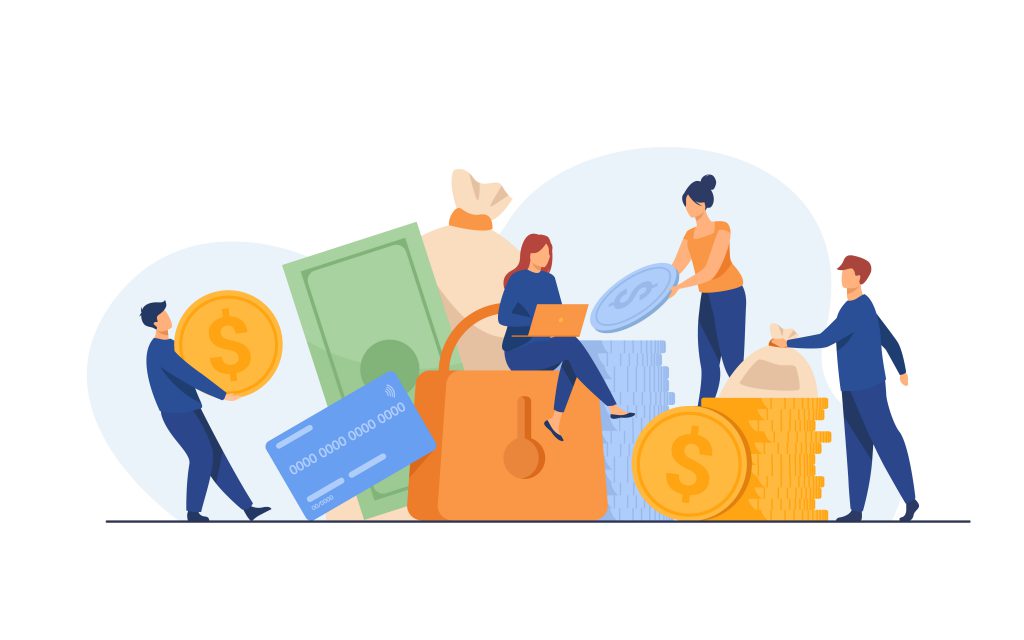 As per https://www.investopedia.com, FINRA, or the Financial Industry Regulatory Authority is supposed to be an independent, NGO (nongovernmental organization) in the United States that was entrusted with writing and enforcing the rules to govern registered brokers, as well as, broker-dealer firms. The official mission of FINRA is to protect the investing people against any bad practices and fraud. Moreover, it is regarded as essentially, a self-regulatory organization.
In case, as a financial advisor, you find yourself facing a FINRA inquiry or investigation, here are some expert tips for navigating the process.
Tips for Navigating FINRA Investigation
Identify the Actual Subject of FINRA Inquiry
If you realize that you are facing a FINRA investigation, you will initially, get a letter from FINRA requesting information. They would mention the rules violations that they are investigating in your case. This should help you get a general idea regarding the subject of your FINRA investigation. Make sure to seek legal assistance from a qualified and reputed FINRA Litigation & Investigation Attorney. Have your lawyer get in touch with the concerned FINRA regulator for gaining more detailed information about the precise subject matter for determining the ultimate investigation scope. Usually, FINRA investigates unauthorized trading, theft, unfair industry practices, and non-compliance with FINRA regulations, etc. FINRA will never waste its time unless there is sufficient reason to believe that that there has been some misconduct on your part. Learn more from Bragança Law LLC discussing FINRA defense. Follow the map to reach the law firm.
Witness or Target? Know Your Status
It is important to identify if you are a witness to somebody else's violation of rules or a target of FINRA rules violation yourself by reviewing the initial letter from FINRA and understanding facts from a follow-up communication with a regulator from FINRA.
Read Also – The process of interviewing a witness for a case
You must focus on cooperating with FINRA if you wish to continue working in the securities industry. Once you have registered with FINRA, you should focus on complying with all its existing regulations and rules.
Realize that Your Complete Industry Record Is Being Reviewed
You need to understand that your entire industry track record has been reviewed by the FINRA regulator. He has the authority to identify and investigate any past violation of regulations. You need to seek immediate consultation with your FINRA defense attorney.
Read Also – Role of Investigation Case Management Software
You must be fully prepared to respond to all sorts of questions even if an informal telephonic interview has been scheduled. You must devote adequate time to preparing for a formal OTR interview. Seek your lawyer's assistance. Focus on reviewing key documents.
Take Advantage of Fifth Amendment Privilege
Even though FINRA doesn't seem to have any criminal jurisdiction, if you think that you may face criminal allegations, you just remember to use your right to appeal or invoke the Fifth Amendment privilege. You may take advantage of this right against self-incrimination during OTR disciplinary hearing or informal telephonic interview.
Read Also – 3 Best Benefits of Working with Car Accident Lawyers
You have the freedom to make your statement once the OTR is over. If the FINRA investigation involves potential sanctions to be imposed against you, it is your best chance to make a concluding statement for safeguarding yourself from a complete disciplinary proceeding.