Traumatic Brain Injuries Caused by Car Accidents
Traumatic brain injury or TBI is supposed to be quite common in the United States. After any kind of brain injury because of a car accident, the victim could be having reasonable grounds for filing a personal injury case against the parties that are at fault with the legal assistance provided by an experienced brain injury lawyer. As per https://www.mayoclinic.org, a traumatic brain injury could be having wide-ranging psychological and physical effects. Some symptoms or signs may start showing up immediately post the traumatic event. However, other symptoms may start appearing days or even weeks after the car accident.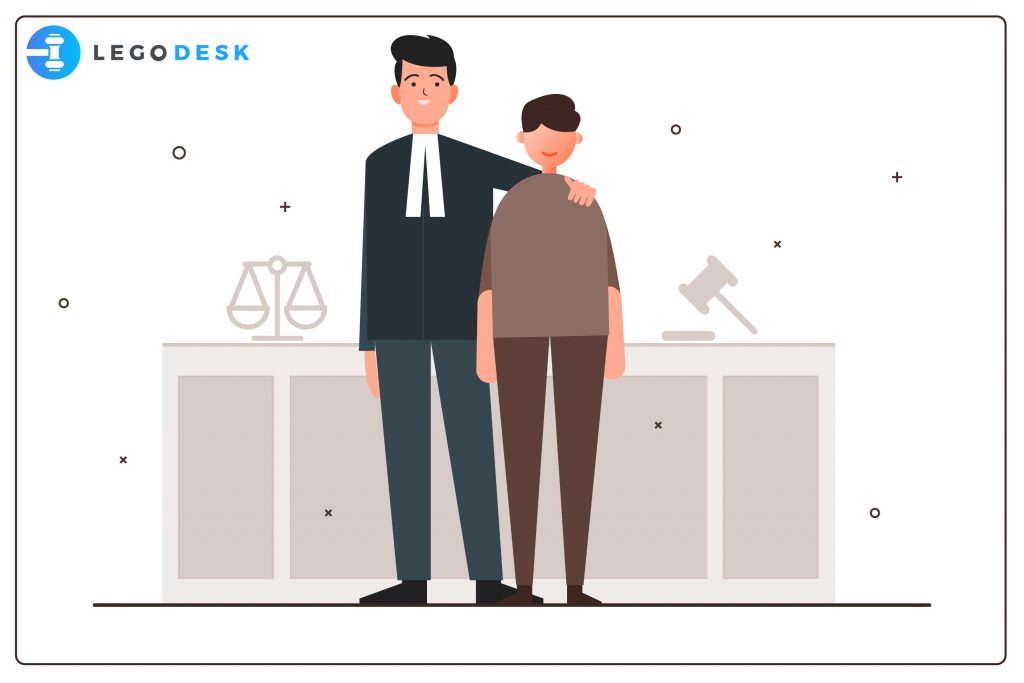 We understand that mild cases of traumatic brain injury could be impacting your brain cells on a temporary basis. However, more serious cases of traumatic brain injury could culminate in torn tissues, bruises, bleeding, and other physical damages to your brain. We know that this sort of TBI could lead to long-term complications or even fatalities. Remember you could seek justice and fair compensation that you rightly deserve by contacting an experienced brain injury lawyer. Refer to the map for locating a specialist brain injury lawyer.
Read Also – Here's How to Claim Compensation for A Brain Injury
Types of Traumatic Brain Injuries Caused by a Car Accident
Depending on precisely how brain injuries happenduring a car accident, the victim may get any of the following types of traumatic brain injuries.
Concussion
Concussion or mild TBI is the most common brain injury in car accident cases. In a single year, more than 812,000 kids aged 17 and even younger had to go to the emergency room because of concussion or TBI. We understand that concussions are generally nonfatal or mild. Some concussion cases could be serious and may end up causing long-term damages. Some symptoms triggered by concussion may include fatigue, dizziness, headache, and brief alterations in mental status. We understand that most concussions necessitate rest for a complete and speedy recovery. Serious concussion cases need immediate medical intervention.  
Diffuse Axonal Injury
This is also quite a common brain injury caused by a car accident. The victim gets these injuries after sustaining a bump to his head during an amusement park ride disaster or a serious car crash. In such a case, fibers inside the sensitive and delicate brain stem could get torn causing serious injuries. Accident victims with diffuse axonal injuries may ultimately go into a coma.
Read Also – What to Expect from a Good Brain Injury Lawyer?
Contusion
A contusion inside the brain is a condition that is often regarded by common people as a bruise. The brain would be suffering a contusion while in a car accident when the brain is impacted by something from the outside. Contusions are actually localized injuries that could be life-threatening or minor issues. Contusions are triggered after the head experiences severe blows from some sharp objects present in the car. A serious cerebral contusion could culminate in brain herniation. Immediate medical intervention is essential for treating the swelling present in the brain.
Read Also – 3 Best Benefits of Working with Car Accident Lawyers
Open Head Injury
A fractured or cracked skull is referred to as an open head injury. We know those penetrating brain injuries are serious kinds of open head injuries wherein a sharp object seems to have penetrated the skull and impacted the brain. Open head injuries could be caused by projectiles involved in a car crash. These injure necessitate surgeries for relieving pressure exerted on the skull thanks to brain swelling.
Conclusion
Seek legal assistance from a trustworthy and prominent brain injury lawyer for getting justice. Moreover, seek advice from an experienced doctor or neurologist to take care of the issues.