Employ a Reputed DUI/OUI Attorney to handle Your Case Efficiently
A criminal charge is serious and often challenging to deal with. The consequence of a driving under the influence (DUI) charge or operating under the influence (OUI) can hamper several aspects of your life, including your right to drive a vehicle. If you are facing drunk driving charges for the first time or more, it is essential to take the necessary orders to protect your long-term interests. Here only an experienced lawyer can help you.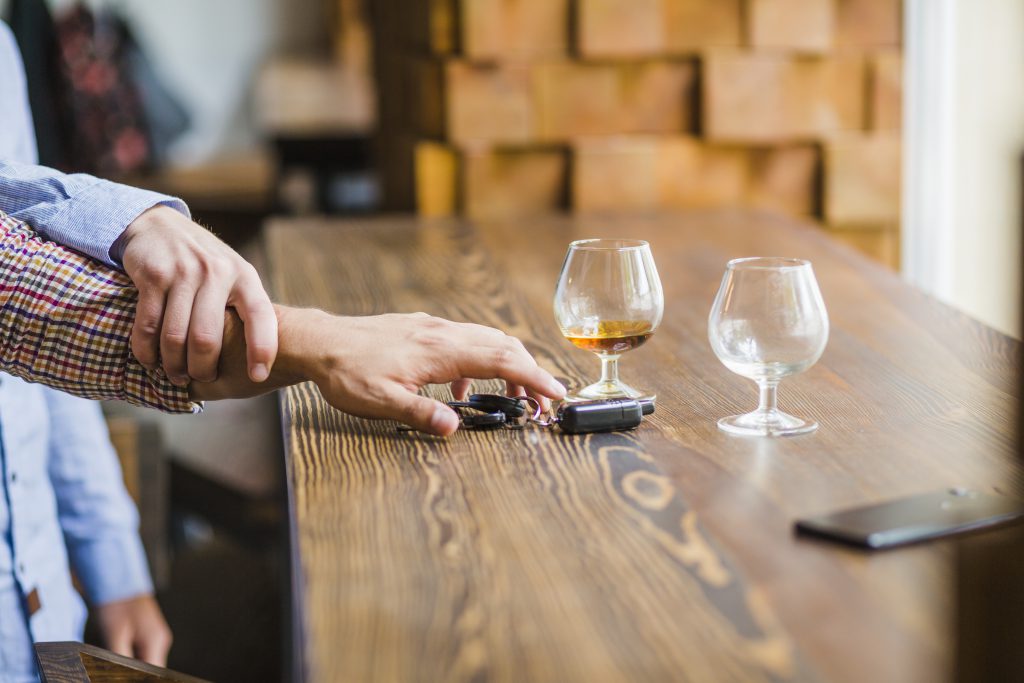 The Consequences of a First-Time DUI/OUI
A lot of states have strict drunk driving laws, coupled with the steepest OUI penalties. If the police officer convicts you of driving under the influence or driving while intoxicated, you can face severe penalties, mentioned below;
A fine. It can range from 100 dollars to 500 even depending on the circumstance and the severity of the case
Suspension of license for even up to nine months or more
A remark of criminal history on the record
Attorney Paul Toland Discussing DUI Cases in Boston – The rising cases of DUI and OUI offenses have only increased in recent years. Approximately 15,000 to 16,500 people faced OUI charges, according to a Boston Globe report in 2016. Such alarming rates have pushed the court of law to implement strict orders to avoid such miss happenings.
Hiring a DUI/OUI lawyer can help you understand the behind-the-scenes working of the court systems, expert counseling, and knowledge of plea bargain details. Such pointers are vital, and one cannot miss out on these pointers. The lawyer will suggest what to say and what not to say in the court after careful study. The lawyer will also navigate the difficult situation and make you understand the consequences and charges of the case.
Your Lawyer Runs the Case on Your Behalf
It is possible that if you represent yourself, you might get confused by the complex legal information and could harm yourself more rather than defying the charges. In light of this, DUI attorneys have the required knowledge to handle such cases and have gained much experience to win your claim on your behalf.
Making a list of potential lawyers can act as a step before hiring one. For a DUI or OUI charge, it is wise not to add cost to your bargaining factor as with an inexperienced lawyer, you will not get any benefits and will have to undergo mental stress. Just the fact that the lawyer has a law degree does not mean he or she is qualified enough to run your case. Evaluating other factors will provide you clarity regarding which lawyer you can take aid from.
Read Also – Employ a Reputed DUI/OUI Attorney to handle Your Case Efficiently
Always remember not to underestimate the power of an OUI or DUI charge. It can severely hamper your situation, ranging from losing your driving privileges to a permanent mark on a criminal record. In light of this, seeking professional help from a defense lawyer can significantly help mitigate any potential penalties that you will face.