Employing a disability lawyer? Stay away from these mistakes
A lawyer or an attorney is an individual who has specialized knowledge in judicial proceedings. For an ordinary individual, dealing with scrutiny litigations may be daunting. It is because people are unaware of the judicial terms and conditions and the complexity of these proceedings. The disability process associated with Social Security has a complex set of rules and regulations. Hence, certain misconceptions get commonly entangled in this respect. When you apply for disability benefits, it is common to be unaware of some fundamental terms and concepts.
Read Also – Tips for the Young Travelling Lawyer
Only a lawyer or attorney can help you out in this regard. When you apply for these benefits, you are trying to find success for the application. It would help if you went for disability lawyers to benefit shortly.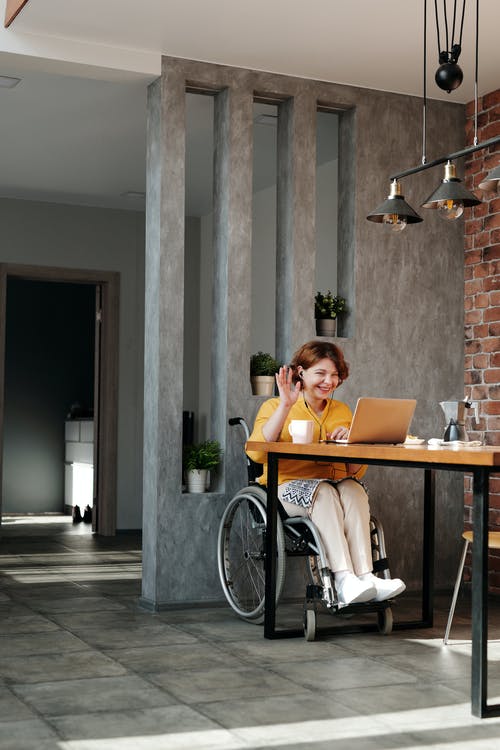 The role of disability lawyers in drawing the desired outcome
In most cases, some individuals seek disability benefits while they are already in employment. It is because they have a meager understanding of Social Security rules and those associated with gainful employment. Hence, they tend to show their eagerness to get the benefits from gainful employment. They try to establish that their monthly earning is very low and thereby they require disability benefits. However, if you grab a look at the rules and regulations, you will understand that you have to abstain from all forms of gainful employment and that too for a year or more to get disability benefits.
Read Also – Intestate Succession and Inheritance Under Hindu Law
In addition, you have to provide evidence for establishing your claim before the Social Security Administration of your federation. The process is a tricky one, and thereby you require the help of disability lawyers. The disability claim law firm is known for its judicial knowledge and high-class litigation. Working with them will provide you with gainful wages and a better career.
Individuals who choose to go by the disability process without the help of lawyers increase their chances of failure. Most of them feel burdened to pay the lawyer, so they abstain from employing them. However, this is not the case. The lawyers get hired on a contingent basis, whereby you will pay them only after the work. Therefore, paying attention to their fees and terms and conditions of service is vital before you employ them.
Read Also – Top 10 Most Popular Lawyer Shows Till 2021
For proving the claim for this kind of disability, a proper understanding of your background is vital. Medical impairments, treatment conditions, and other related issues need contemplation. Hence, before you meet the lawyer, you must have strong evidence to establish your case. Pay special attention to the rules and restrictions of your federation while applying for these benefits. Try getting reliable documents from specialists so that you can establish your medical condition. On the other hand, when you get in touch with your lawyer, you must engage in a detailed conversation. It will help them in understanding your case and thereby provide you with the best recommendation.