4 Ways A Lawyer Can Help 9/11 Victims And Their Families
September 11th isn't an easy date to look back on or even think about, especially for those whose loved ones were taken away from them due to the devastating event that took place that day. And although there are survivors, until now they're suffering from the effects of the attack.
Various health issues surfaced in the aftermath of the strike due to the inhalation of or exposure to toxic substances present at ground zero. Some developed mental health issues as well, although these may not have manifested right away. Today, those individuals can still request the assistance of lawyers who intend to exercise the power they have to seek justice for 9/11 victims and their families in the following ways: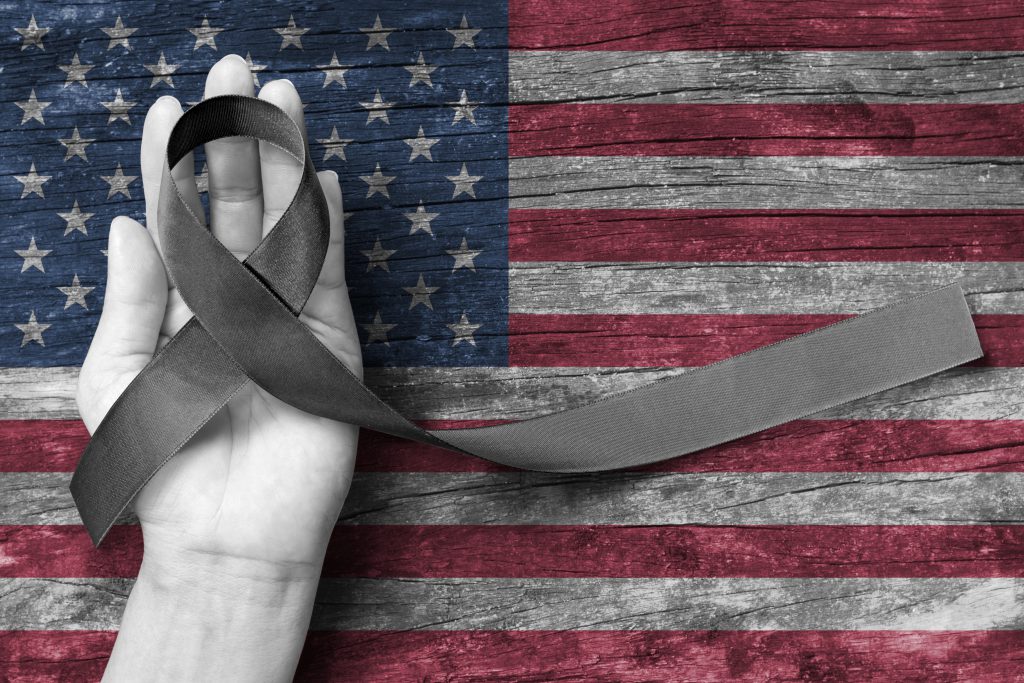 1. Provide Assistance In Seeking Adequate Compensation
When the World Trade Center (WTC) was attacked, it wasn't only the structures themselves that were destroyed—people's lives were damaged, too. Apart from the ones who managed to get out of the buildings in time, those around the vicinity have developed respiratory ailments and more serious diseases like cancer. What's more, the almost 500,000 people who volunteered at the site until May 2002 were exposed to harmful elements.
If you're among the victims, an experienced lawyer can help you get monetary compensation through the WTC Compensation Fund. Also known as the September 11th Victim Compensation Fund (VCF), it was created by the federal government solely for individuals affected by the 9/11 attack.
You need to work with experienced lawyers since they would know the ins and outs of the claims process. Find someone who's been able to help previous clients get their share of the federal fund. Visit wtcvictimfund.com and similar websites for more details.
2. Connect Victims With Doctors
The federal funding only covers specific diseases caused by the devastation. Experienced lawyers, through their connections with program-affiliated health care providers, can refer victims to doctors who'll be able to determine if they have certain illnesses covered by the compensation fund.
Medically associated conditions must also be verified by the WTC Health Program to qualify for the compensation. The program certifies that a certain victim's illness came from exposure to 9/11 elements under specific criteria and policies.
Respiratory And Digestive Disorders: Asthma, Chronic Cough Syndrome, Interstitial Lung Disease (ILD), Reactive Airway Dysfunction Syndrome (RADS), And Upper Airways Hyperreactivity
Acute Traumatic Injuries: Fracture, Burn, Eye Injury, Tendon Tear, And Head Trauma
Cancers: Breast, Ovary, Prostate, Thyroid, Respiratory System (Including Lung And Bronchus), Urinary System (Including Kidney And Bladder), And Digestive System (Including Colon And Rectum)
Musculoskeletal Disorders: Low Back Pain And Carpal Tunnel Syndrome
Mental Health Conditions: Acute Stress Disorder, Anxiety Disorder, Panic Disorder, Dysthymic Disorder, And Major Depressive Disorder
3. Fight Against Red Tape
Lawyers are aware of the complexities of red tape in the government that slow down claims filing. They'll strive to resolve such issues so victims don't have to wait years because of delays and inconveniences. While their lawyers take care of the legalities, victims can rest and focus on their treatment and recovery.
Attorneys and their teams can find credible witnesses, prepare statements, and prove the client's presence at the Exposure Zone. They can push for maximum benefits that would allow their clients to get any treatment they need.
Many law firms handle these cases with the help of management software offering ease of use, automation on specific tasks, cloud-based solutions, and bank-grade security. If you decide to work with any of them, you can expect highly efficient services given that they know how to use technology to their advantage.
4. Verify Victims' Presence At The Exposure Zone
Seasoned lawyers can also help prove that the victim was in the vicinity of the WTC during the attack and the aftermath of the unfortunate event. That area is referred to as the 9/11 Exposure Zone.
The VCF requires the individual to have been in Lower Manhattan, specifically south of Canal Street. The WTCHP requires proof that the victim was south of Houston Street. The programs accept written proof such as notarized affidavits and employer records.
Responders and survivors who became ill during the eight months that followed must also prove that they were at the Exposure Zone from the 11th of September or the following eight months leading up to the 30th of May 2002.
Conclusion
The VCF has provided much-needed financial relief as the treatment costs for conditions and progressing diseases related to 9/11 can be a burden to victims. Lawyers can help them rightfully claim compensation from the federally funded program through their expertise, experience, and connections.
Andrea Wilber is a legal specialist. Her passion for her legal career inspires her to share insights through guest posting. She is married with four children and loves to cook and bake for her family. During her free time, she loves yoga and swimming.