Integrated Legal Software Solutions for Lawyers, Law Firms and Enterprises
The Legodesk platform has all the tools and integrations you need for streamlining your legal practice. Handle clients, cases, finances, documentation, and much more on the encrypted secured cloud platforms and take your practice to the next step with ease. 
The Legal Case Management Platform that Legal Professional Love
Solo practitioner
As a solo practitioner, you are juggling multiple roles- being a lawyer is not easy; add running a business to it and you definitely have a lot to handle. With Legodesk, it can become a lot easier.

Get Started 


1. Capture billable hours with ease
2. Work remotely with a secure, cloud-based platform 
3. Automate administrative tasks 
4. Take charge of client relations with e-signature, online payments, and much more.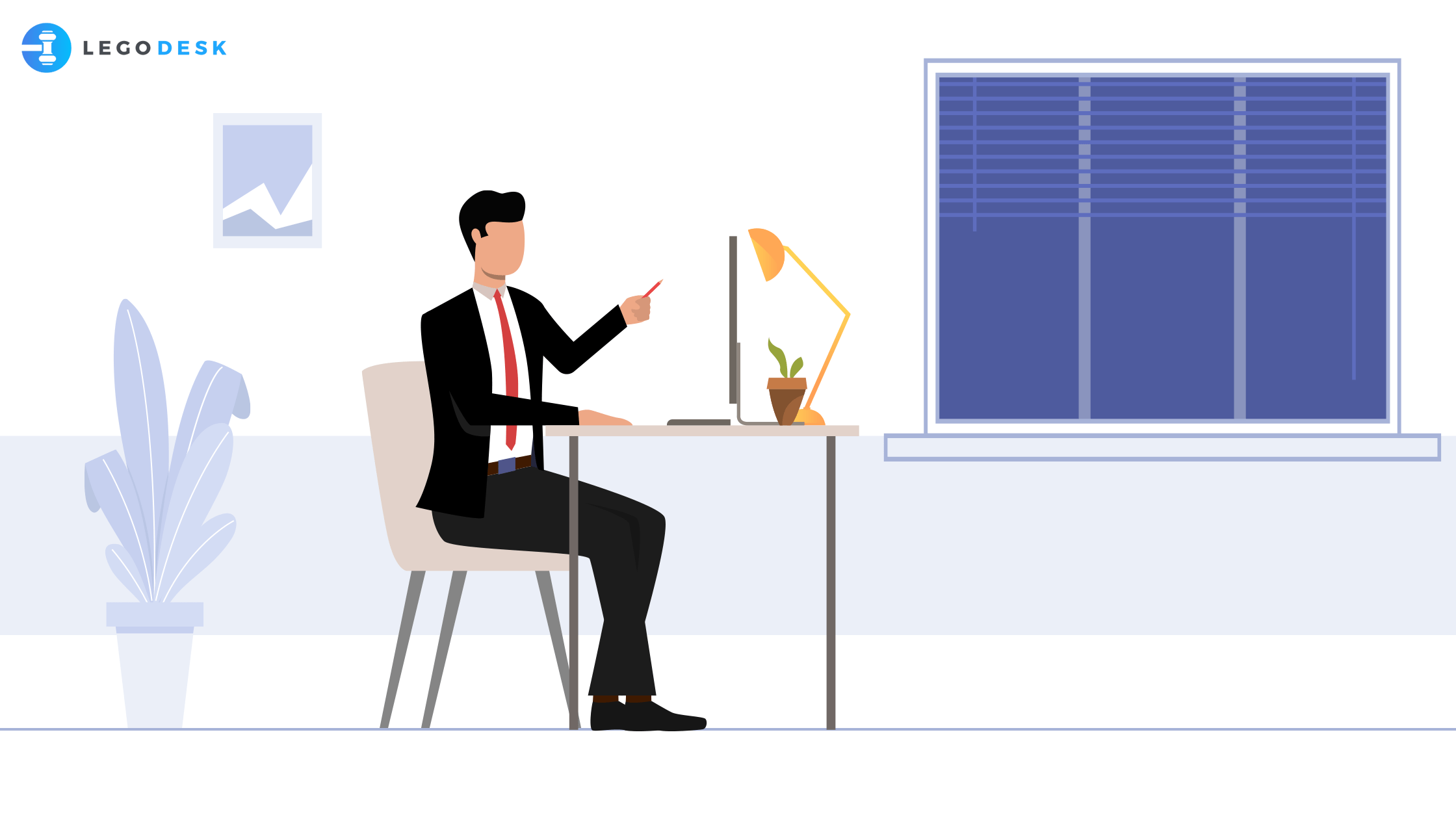 Law firms
Especially developed keeping the complex workflow of a law firm in mind, Legodesk can streamline your end-to-end operations.


Get Started 

1. Roles and Permissions based modules to enable a secure practice
2. Smart documents search, sharing, and tracking for easy collaboration
3. Detailed reports to track monthly and yearly performance
4. Take advantage of auto-updates and 150+ integrations that scale as you do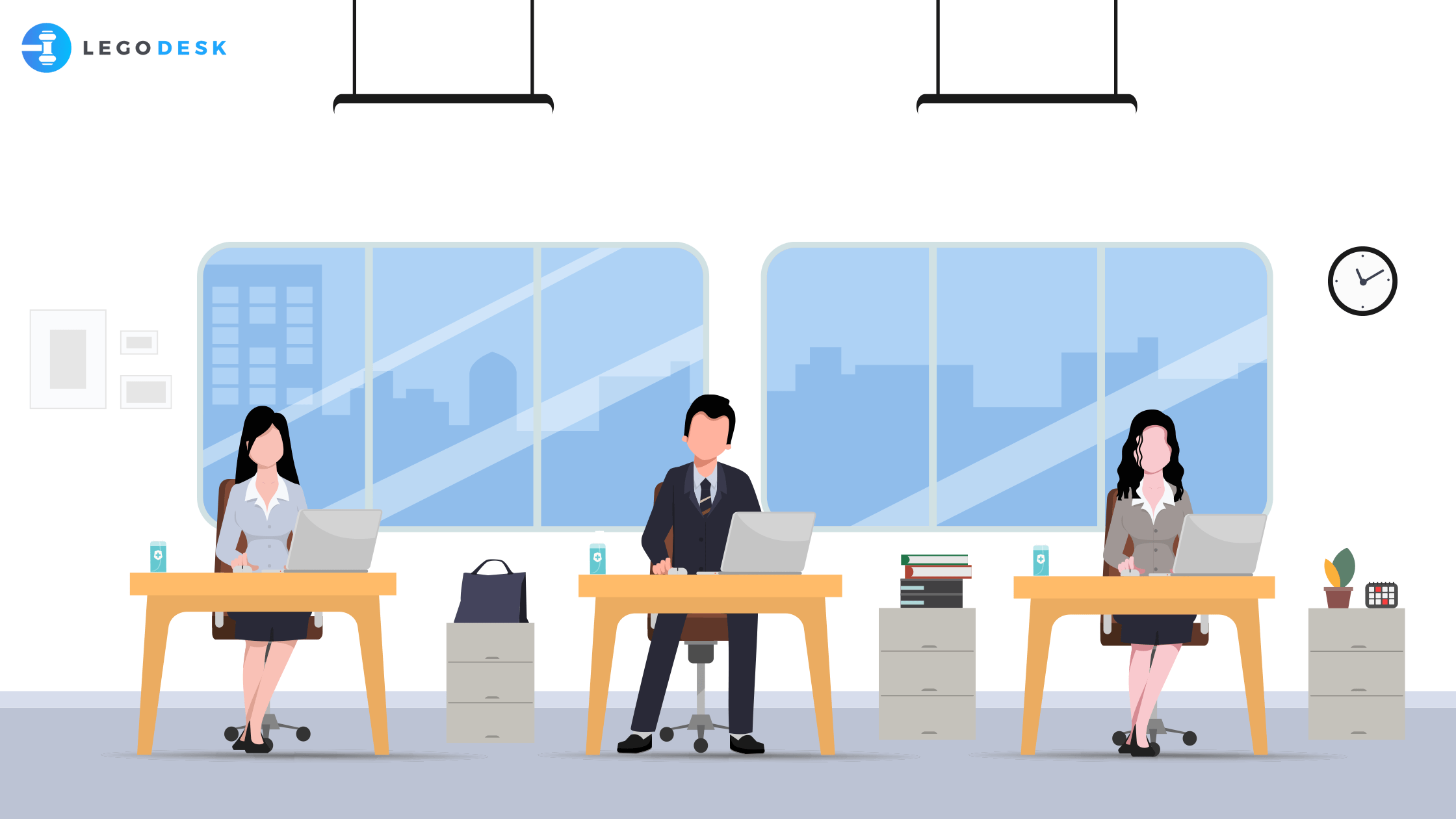 Enterprises
Corporate legal teams not only handle legal matters; they are also in charge of controlling the legal spending, creating operational efficiencies while mitigating imminent risks, and sticking with compliances. Lego desk aids your efforts in improving your value to the businesses you serve.


Get Started 

1. Better resource management to enhance your team's productivity
2. Increased transparency to assist in better and smarter decision making
3. Faster reporting modules to track spend and operational efficiency
4. Utilize integrations to continue without disrupting what is already working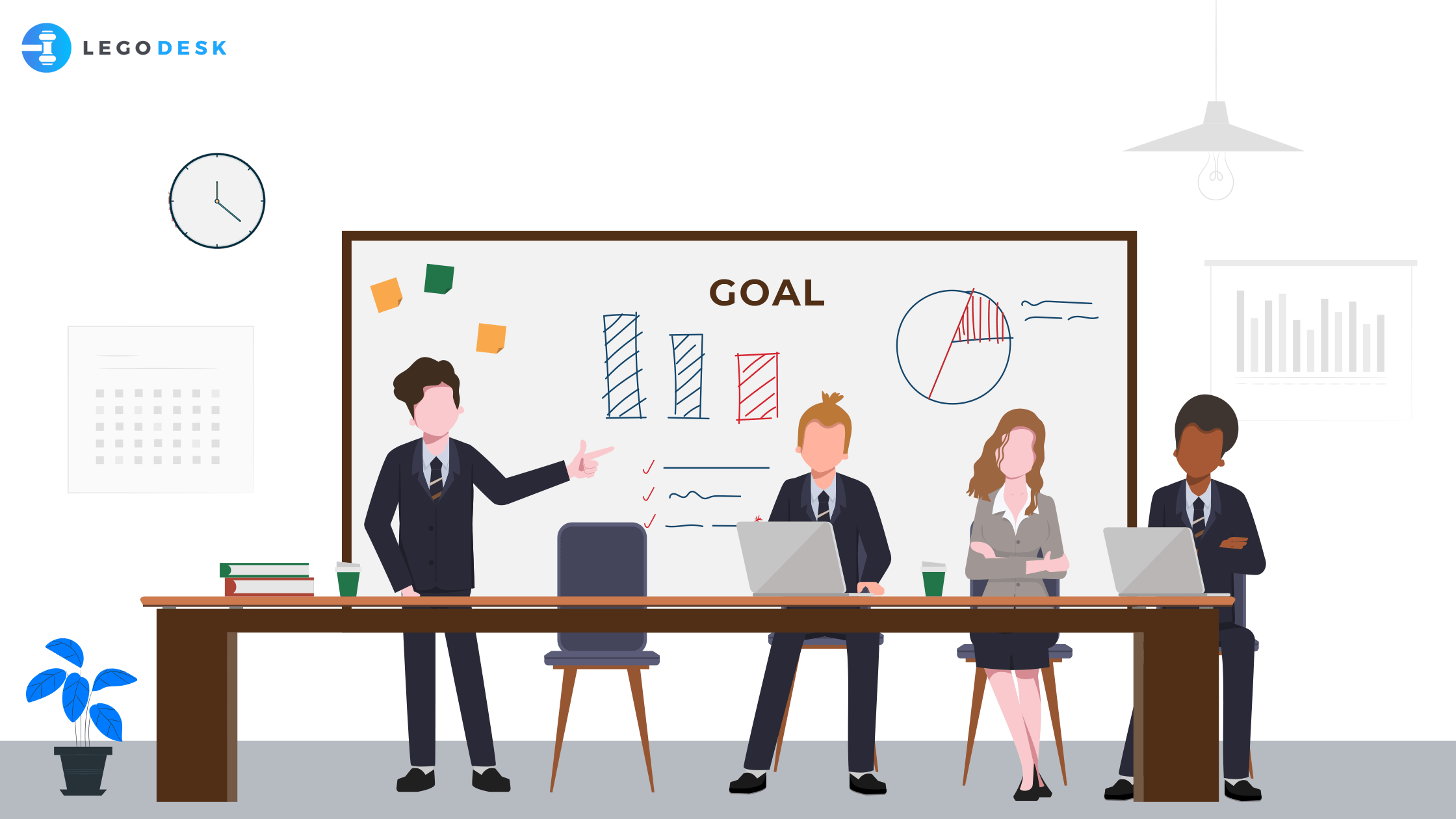 Mobile-Friendly UI
Take your practice wherever you go with our Android app. Resume working on your laptop or PC with real-time sync.
Track Changes
Edit from the app or PC and track changes and versions. Recover deleted files and see version history to find out who made the changes.
Integration
Powerful integration with our robust API that allows you to work with your favorite apps on-the-go. Share, sync, and collaborate with ease.
Cloud-Based
No need to maintain your own server, access everything on the cloud with unlimited data storage. All you need is a steady internet connection.