3 Things You Must Know about Seeking Compensation for Personal Injury after a Car Crash
People often have many questions after a car crash. They want to know whether they can seek fair compensation for the pain and discomfort after the incident. In such cases, you need to be aware of your legal rights if you have sustained serious injuries in a motor accident in Florida. The Sunshine State implements a legal obstacle that victims of a car crash would need to get over to seek pain or suffering claim after the accident.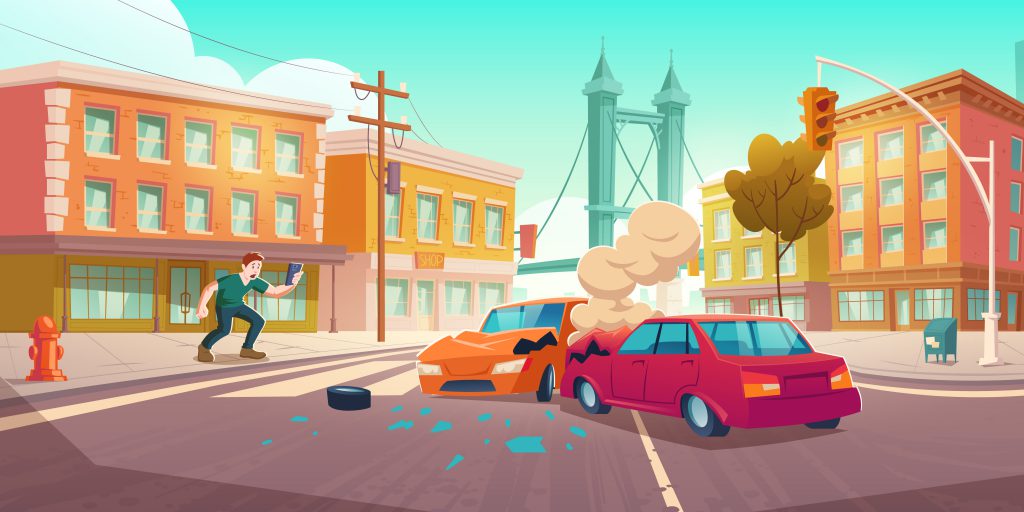 In Florida, victims will need to establish that they have permanent injuries or disabling, and therefore, you need an experienced car accident personal injury attorney to fight your case.
According to an article published on https://www.forbes.com, personal injury protection (PIP) is needed in Florida, which covers 80 percent of the required medical expenses like doctor fees, ambulance, surgery, nursing, x-rays, and prosthetic and dental devices. Read on to learn more.
1. No-fault car-accident law
The law of Florida expects car owners to have the least amount of $10,000 of PIP coverage as well as $10,000 related to property-damage accountability coverage provided they have a valid license plate in the state.
After a vehicle accident, every driver initially prefers going to their insurance firm for claiming medical benefits as well as compensation for car damage or repair instead of seeking the help of the at-fault's driver's insurance provider.
2. The assistance of a car accident lawyer for personal injury
When you have sustained severe and permanent injuries after a car accident in Florida, the state's law will let you seek fair compensation for your pain, discomfort, or suffering via legal suit. Therefore, you need to learn more about Flagler Personal Injury Group or similar ones.
If you want to know the location of personal injury lawyer services, check out
It's better if you can maintain a journal noting down your injuries and recovery level after the car crash. It will help you furnish conclusive evidence to validate your personal injury claim for pain and discomfort. A diary will serve as essential documentation of your disability, pain, discomfort, reduced life quality, and mental anxiety.
When the state law allows the drivers to receive a fair claim for personal injuries and property damage after a car crash via the PIP, it puts a limitation on a vehicle accident victim's rights to claim compensation for the pain or discomfort to severe accidents leading to injuries. It means you cannot claim compensation in case you have not sustained any permanent injury.
An experienced car accident lawyer for personal injury represents a victim's case in a court of law. The trial mainly focuses that the victim has sustained permanent injuries and therefore eligible for pain, suffering, and can claim a considerable portion of the compensation.
If you sustained a car accident in Florida, avoid waiting, and seek legal assistance to prove permanent injury for fair compensation.