Top 10 Reasons Lawyers Loves Their Job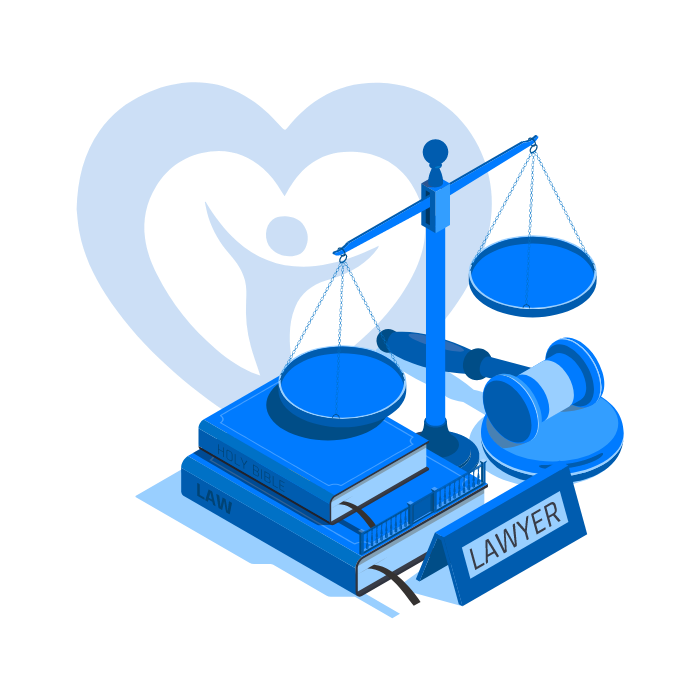 The only time when one doesn't have to work is the time when he/she loves the job they are into.
Great and responsible work requires an ample amount of dedication while performing a job, which is only possible if one loves the job he/she is hired for. What if being a lawyer is a dream job for the people who aspire to bring change in society just like Arshad Warsi and Akshay Kumar did in the Jolly LLB series of Bollywood!
Being a lawyer is not a Paragon's pick but if one can resolve the merits or perks of being a lawyer then he/she would definitely love that job. Pondering over the lawyers' list of being optimistic about the job they perform, we have listed the top 10 reasons: why lawyers love their job?
1. Health of Wealth: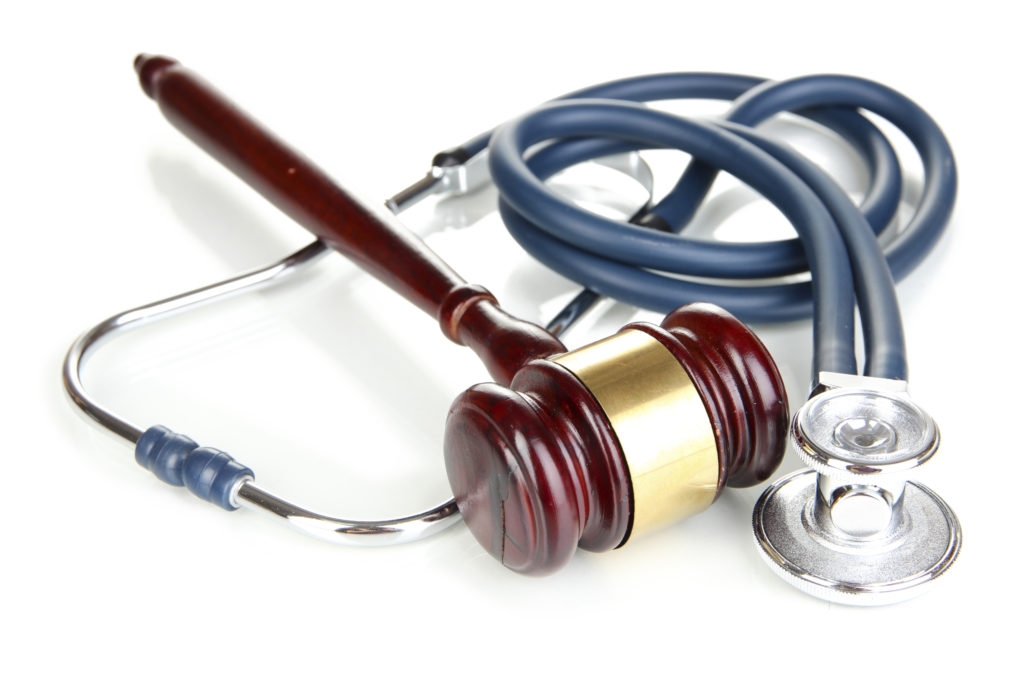 An attorney's (lawyer) financial status is the foremost thing that strikes our minds telling us that this job is healthy for being a wealthy enough person. Lawyers may come across various high-profile cases in which they can charge their fees according to the status of their clients. Moreover, in a country like India where the verdicts are given after decades, lawyers are the one who has their fixed income for 20 or more years for a single suit only. Apparently, this makes them the wealthier people who have the potential to earn more than the national average income, annually.
Read Also – Latest Judgement by Supreme Court on IPC Section 377
2. Flexible working hours
Who would hate his/her job when he/she has to work according to their own working hours except the on the dates of proceedings. A lawyer can work on arguments for a suit at night or during his office hours, it's totally his/her own choice and doesn't even have the pressure of deadlines except for the court dates.
3. Learning must go on
Everyone loves the curiosity and urge to keep on learning something new coz the day when one stops learning is the day one has stopped learning to live his life in a lively manner.
We all are living in a democracy which is an outcome of the flexible Constitution we have, which allows our legislature to make amendments and updates in the legal system of India which demands a lawyer to be constantly aware and learning about them.
Read Also – Know About The Right to Education 2009 Act in India
4. Competitive platform
It is very rightly said that in the competition one gets to know his/her real work potential as that is the time when he/she puts in every effort of theirs. Similarly, an attorney loves his job because the competitive environment is an indicator of his own potential ascertaining the improvement requirements.
5. Development of analytical skills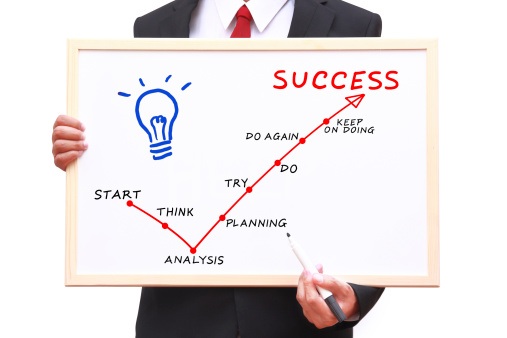 A lawyer is capable of giving an analytical perspective to every situation and acts accordingly.
"I considered going into business or becoming a lawyer – not for the money, but for the thrill of problem-solving."
Analytical skills are required to handle the different dimensions of life and lawyers are experts just because their profession which motivates them to create unique approaches whether in the lawsuits or their own lives. Thus, this skill is a loveable thing about being a lawyer.
6. Dignified job
We live in a society where prestige is directly proportional to the profession we are into. And if we talk about being a lawyer then clearly it's one of the most prestigious jobs, which is acquired after many years of studies and research works. Lawyers love to be a part of a profession where they are respected for what they are doing. They tend to have a different status in society just like doctors, teachers and engineers do.
7. Momentary Saviours
It's a proud moment for an attorney if he/she gets the opportunity to help others when in need. There are cases for which the advocates don't come up for, due to the low financial status of the clients. At that time a lawyer comes in front and offers to deal with their case then not only he is contributing to social welfare but also this would be a positive factor for his/her career as he will gain the able position among others.
Read Also – Qualities of a Good Lawyer
8. Workplace
Lawyers within the corporate sectors or any other private sectors have their own cabin and soothing work environment. A peaceful place is loved by all and also by the lawyers where they enjoy a complete solitary environment which helps them to work properly.
9. Command over speech
"I'm a soulless lawyer, give me an opinion and I will argue over it."
A lawyer is capable of having a good command of his speaking skills. It becomes easier to convince the other party when you are confident in your speaking and convey your thoughts smoothly. And a good speaker portrays a brilliant image of himself in the mind of others.
10. Unique Attire
At last in our list let's be a bit trendy while talking about the dress code lawyers have. Black and white formals, makes a man/ woman look gracious and vibrant enough to balance the dark and lightest shades. Lawyers' presentation of themselves speaks a lot about their elite profession. Not only making them eye-catchy but also their identification easy.
Conclusion
The lawyers are the soldiers of the Constitution and their job is what makes them so. The loving law as a profession is a privilege enjoyed by the people practicing it as it not only makes you financially stable but also helps in social well-being. It doesn't only make a lawyer look generous but also makes him/her capable of outshining his/her command over speech.