Top 6 Law Firms in India and Know-How do they Hire
There are several law firms functioning in the country but not all are of the same caliber. Some function exceptionally well while there are some who do not perform as well. Law firms can be categorized as top-notch, mid-category while there are others that are not up to the mark. But before we go on to categorize the law firms of India, let us understand the functions of a law firm in India. A law firm typically is a business entity that is formed by lawyers. The main function of lawyers is to advise clients about their legal rights and responsibilities. At the same time, the lawyers of the law firm represent clients in various criminal cases and business transactions.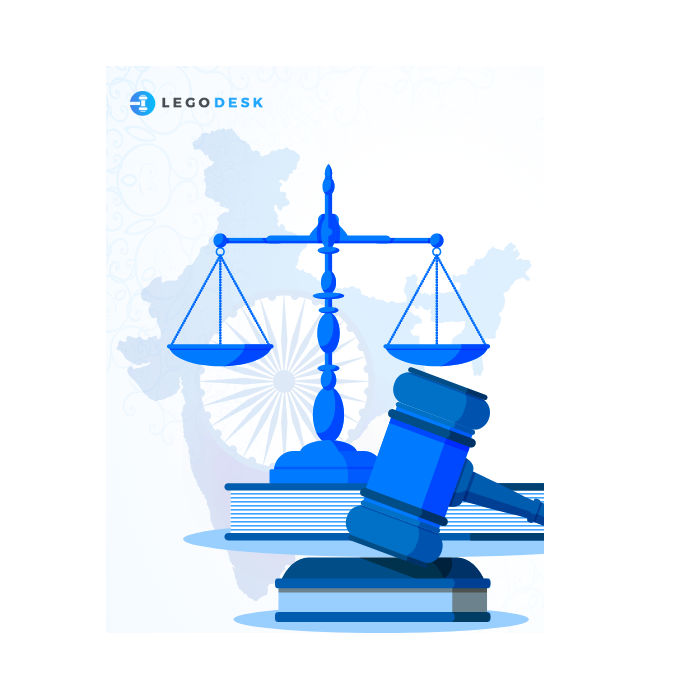 Let us now have a look at some of the top law firms in India.
1. Amarchand and Mangaldas and Suresh A Shroff & Company
This firm usually looks into capital markets, arbitration, project, finance, banking, mergers and acquisitions, and so on. In recent times, this particular brand has emerged as the most trusted law firm in India among people because of its exceptional transaction capacity and resourcing.
2. Luthra and Luthra
This is a law firm that is headed by Rajiv K. Luthra. The law firm is a well-known name in industries like education, HR, banking, aviation, finance, infrastructure, and construction. They deal with Employment Law. The law firm has received several awards for its exceptionally good services.
3. Trilegal
This is the biggest known law firm in the country. The firm is known for its professionalism and some of the avenues in which they have exhibited their expertise include Real Estate, IT Enabled Services, infrastructure, and others.
4. Khaitan & Co
This is also known as one of the most reputed law firms in the country taking care of a number of issues at the same time.
5. Fox Mandal
You must be amazed to know that this is the oldest known law firm in the country. Even the East India Company has remained its client. The law firm was established in the year 1896. Right from its inception, this law firm has continued with its exceptional good work.
6. Anand and Anand
This is one of the largest Intellectual Property firms in the country. Some of the prestigious clients of the firm include IBM, Walt Disney Company, GE, Microsoft, Palmolive, and so on.
As the top law firms offer services that are among the best it is important that when they hire lawyers for the firm they are among the best.
1. Commercial Intent
First of all the lawyer who wants to be part of big law firms in India should have a strong commercial intent. Unless they know of the commercial intent they will not be able to price their services rightly in the market. The result is that they will not be able to win over the confidence of the clients in the market.
2. The skill of negotiation
There is no denying the fact negotiation is one of the most well-known skills that a lawyer should possess. It ought to be noted here that negotiation is something that is not taught in law schools; rather it is a skill that comes naturally to a lawyer. It is important that the lawyer has the acumen to negotiate well with the opposition.
3. Drafting
If you want to be a part of one of those top law firms it is important that along with good negotiation skills you should have excellent drafting skills. However, drafting skills are one such skill that you will learn while you are on the job but the trick is to have the skill to pick up things well. The best way to pick the skill up is to start working with templates.
4. Research Skills
When a top law firm is recruiting they make sure that the applicant has excellent research skills. This does not mean that a prospective lawyer of a top law firm will know everything related to law. Rather it is expected that the person has the skill to arrive at quick decisions and find out the appropriate sections of law immediately.
5. Communication
Last but not least, if a top law firm is hiring they ensure that the applicant has a sharp communication skills. Again this is a skill that cannot be picked up from books rather it is something that is learned on the job. Good communication skill is necessary for a lawyer so that they can deal with clients as well as opposition smartly.