A Successful Business Plan for Solo Law Firm
Introduction
Starting a solo legal practice and being your own boss can bring you a sense of empowerment and freedom. The best source of referral for a solo practitioner is their clients themselves. Therefore, it is vital to make sure that your client gets the best legal experience from your side. To achieve this, there has to be a fool-proof business plan to project and promote your law expertise.
Hallmarks of Solo Legal Practice
The benefits of starting an independent practice are numerous. While working for a senior lawyer, junior lawyers have to take up the case they are assigned to, even if it is not their niche. When a legal professional works on their own, they can choose the area of law they would prefer to work in. It would make the work less hectic and more enjoyable.
Additionally, solo practitioners can lay down their own terms and conditions. They can adjust and change the work schedules without compromising their personal life. Moreover, they do not have to wait for long and take permission from senior lawyers for leaves.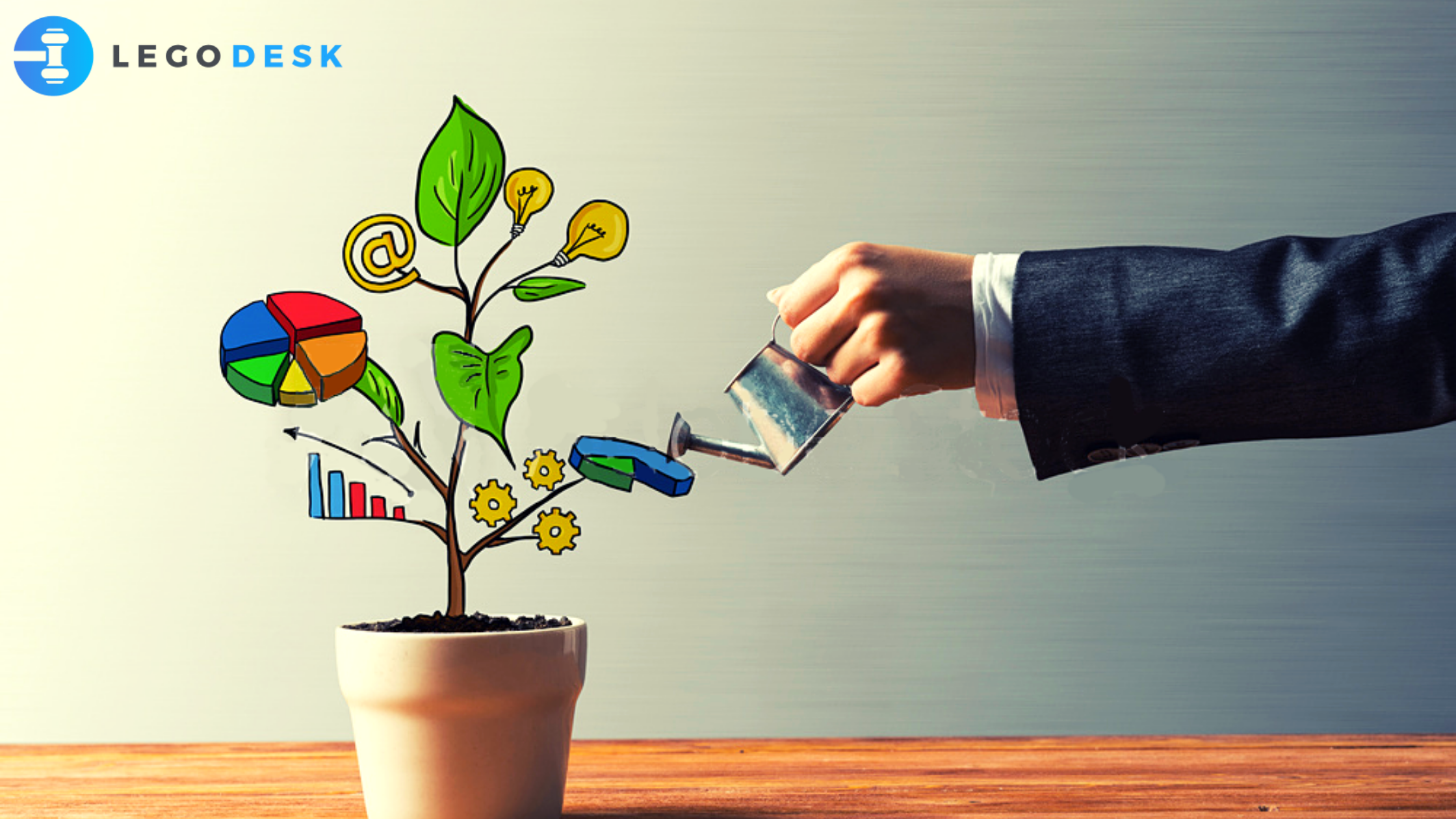 Solid Business Plan to Skyrocket Solo Legal Practice
A business plan is an overall outline of a legal professional's legal business that needs to be revised and modified continuously. As you create one, new ideas and strategies unfold. It aids in formulating a direction and control for the business. Moreover, updating the business plan will keep a proper check and balances and bolster productivity. The components of a business plan are as follows:
An executive summary is the most crucial part of the business plan. It summarizes what the legal solo practice is about, where it is heading, and the action plan for attaining that goal. It is written after the business plan is completed and highlights the legal practice's key points.
The executive summary must be inclusive of a Mission Statement. It should reflect every facet of your niche area of legal practice. This will act as a summary of your objectives and goals. Additionally, you need to include the core values which your legal practice advocate for. It helps in making a deeper connection and trust-based relationship with the clients. Finally, the executive summary has to give an outline of what makes your legal practice different from other lawyers and why it stands ahead in the profession.
General Legal Practice Description
In the second most component, you need to reiterate your goals, objectives, ambitions, and your field of expertise. Mention the years of experience that you have in the legal field and what types of clients you serve. Besides, throwing light on the motivation of starting a solo legal practice can also be included. Most importantly, describe the vital factors or strong core strengths that will help you stand out. Furthermore, mention the physical office's address and the type of legal entity that you are.
A detailed Market Analysis will discuss the competitive landscape that you are part of. It will aid you in developing stronger strategies to attract potential clients to you. Analyzing the market will help you to stay on track. A well-formulated Market Analysis will have the following:
Market description

This will enable you to understand the current and potential size of the market your legal practice is in. It helps you identify the various trends in your legal niche, making it on top of the game. Employing these trends would bolster your growth in the field.

Competitive Landscape

Understand your direct and indirect competitors. Figure out their strong and weak points, try to understand the strategies they make use of. Compare their growth with your legal practice to realize where you stand in the legal practice. Find out the unserved market for your legal service and focus on that. Learn more about how the competitors sell their services, whom they represent, their pricing, and other specialties they offer to clients.
Analysing the market will help you discover the expected growth of the market and new data on which your time can be spent efficiently.
Marketing strategies form an integral part of the Business Plan. In order to formulate this accurately, you need to do a general market analysis. It will help you to set realistic goals and strategies. Compare your goals to your competitors and revise whenever necessary according to changing needs. You need to explain how you will solicit referrals from other legal professionals, as well as how you will reach out to potential clients.
Mention which marketing activities you will be resorting to promote your practice and how much you will charge. You can offer introductory rates to clients and later determine the price elasticity according to your expertise and experience. Reinstate what sets you apart as a solo legal practitioner and how best you will serve them. Throw light on your traits and other achievements. Define the impact your service will have on the clients.
Identify the potential clients and discover their characteristics, geographic locations, income levels, and everything vital to your legal practice. Examine different ways in which client satisfaction can be improved. It is also essential to clearly understand the different revenue streams that can be generated from different clients. You can try to expand to any other filed which is closely connected to your area of expertise.
Financials should be the final part of your business plan. It must consist of a 12-month profit and loss projection, projected balance sheet, and a break-even calculation. It is vital to list out financial assets and liabilities. A proper and well-thought plan on how much cash you need for the legal practice is vital. It will help you to predict any shortages that are possible in the future. As a result, you can cut out certain expenses or avail a loan when needed. Incorporate graphs and pie charts to layout the proper financial plans.
Read Also – Guide to start a solo practice law firm in India
Conclusion
The business plan must provide a clear overview of your legal practice. If you are going solo, a business plan will help you to set concrete goals. This will help you to be on track and will attract prospective clients.