What is a Paralegal and What does he do ?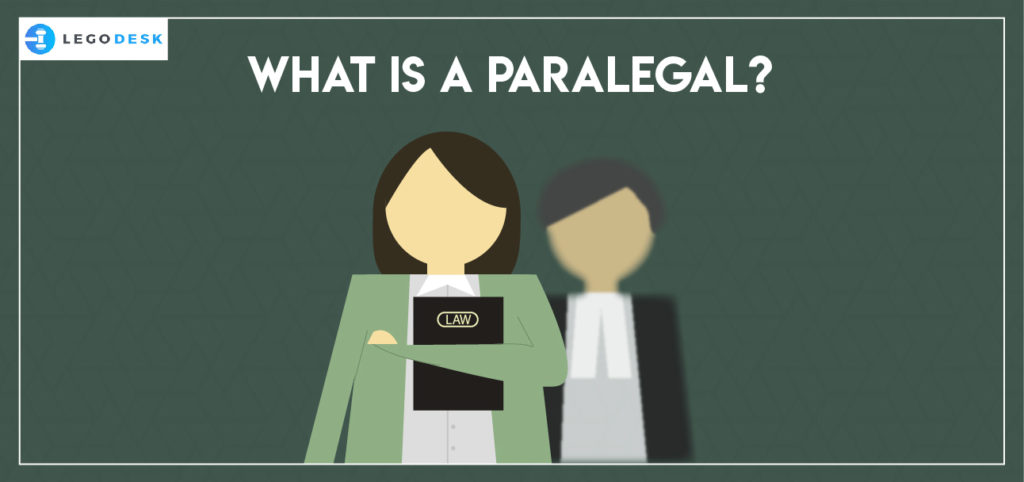 For those outside the legal world, it can be quite confusing to understand the different terminologies used while describing a legal professional. For example, a lot of people end up substituting an attorney for a paralegal. They think that the job of a lawyer and a paralegal are the same. But in reality, that is not the case. To clear the confusion, let us understand what is a paralegal and its meaning.
Who is a paralegal?
Paralegals play an important role in the legal processes and they are known as the fourth arm of the legal profession. However, it has the necessary qualification and performs substantive legal work that requires the knowledge of legal procedures. But paralegals in India are not qualified solicitor, barrister, or chartered legal executives. A paralegal essentially works in a legal environment, but they do not give legal services to people. Paralegal meaning can be understood simply by understanding as a person who can perform legal work but does not provide legal services.
What does a paralegal do?
The paralegal services in India does not lie within a specific definition it is varied in nature. However, the main responsibility in India is to support lawyers in their work. Some of the services which he might perform on behalf of a lawyer are the following:
To help the lawyers during the trials with necessary documents
To conduct research on legal articles, Indian laws, and regulations
To help the lawyer organize the numerous pieces of information that he gets
To write reports for lawyers that might be of help during the trial of the case
To investigate the facts of the case
To draft correspondence and documents
To help lawyers prepare corporate meetings, hearings, and trials
Nevertheless, as the legal profession becomes increasingly demanding paralegals can take up more responsibilities as they specialize in certain areas.
Comparing Attorneys and Paralegals
First of all, unlike attorneys and lawyers, they do not require attending a formal college of law and also it is also not mandatory for them to have a license. An attorney can represent clients in court cases, give legal advice and practice law. On the other hand, technically a paralegal needs to work under a lawyer and the services provided by them are essential.