Your Guide to Understanding Personal Injury Law
If you suffered an injury in an accident and are in the process of filing a personal injury claim, this is likely your first time dealing with the subject. Talking to a Newark personal injury lawyer can help you unburden yourself from the stress and legal concerns you might have. You may also get the guidance you need to decide on how to proceed. In the meantime, it might be useful to understand how personal injury law works.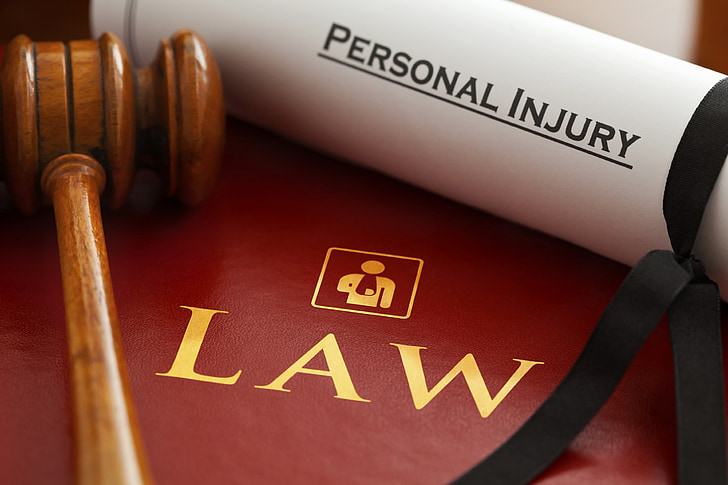 Meet With a Lawyer
It is advisable to have legal representation when pursuing a personal injury claim. You will be sure not to miss any deadlines or forget to present important documents, and you will likely get fairer compensation. This is because lawyers are better negotiators. Your lawyer will likely offer a no-obligation consultation and work on a contingency basis, meaning that you won't have to pay until you settle or win your case.
Filing the Case
A lawyer knows that there is no time to waste filing your claim. There are time limits marked by your state's statute of limitations. In New Jersey personal injury cases, the statute of limitations is two years from the time of the accident. Once that time is up, you will not have a second chance to file a claim for these injuries and losses. The document will also spell out who the lawsuit will be against and for what reason.
Discovery
During this phase, both sides have an opportunity to gather and share evidence.  This includes identifying and interviewing witnesses, obtaining and analyzing medical reports, and putting together the facts of the case to explain why the other party is at fault. An attorney can help put a value on your claim based on the evidence gathered.
Settlement
Your attorney will enter into negotiations with the other party and their attorney. Over 95% of personal injury claims get settled before going to trial. Your attorney will fight to get you fair compensation. Settlement negotiations tend to be quicker and less expensive than going to court. If you are satisfied with the settlement amount, you will sign documents accepting the amount and the case will be over. You will receive the money owed to you after all debts have been paid and your attorney has been compensated.
Trial
In cases where a settlement proves impossible to reach, the case moves to trial. Both sides will go before a judge or jury and each attorney will have an opportunity to present their case. The end of the case will be reached with the judge or jury deciding the outcome. They will also determine how much you will receive.
They may also decide not to rule in your favor, in which case you will end up with nothing. Whatever the outcome of the trial, both you and the other party have the possibility of filing an appeal to try to reverse the judge's decision. This will further lengthen the time to receive the compensation you deserve.