Why Should You Opt for a No Win No Fee Lawyer for Your Worker's Compensation Claim?
If you have met with a severe accident or injured yourself while working in your organisation, you have reached the right place.
Fighting for your worker's compensation claim in Australia is an overwhelming task. The rules and regulations about the claim process are not easy to follow. That's where a No win No fee lawyer comes into the picture. They offer their skills, expertise, and experience to fight your case but won't charge you anything unless they win the compensation you need.
A "No Win No Fee" kind of attorney does not ask for payments from clients until they win the case. Such lawyers charge an average of about one-third and half of a regular lawyer's hourly rates as their fees.
These lawyers sign a 'No Win No Fee' agreement with the client. They charge a predetermined percentage of the amount from the total recovery the client wins in the case.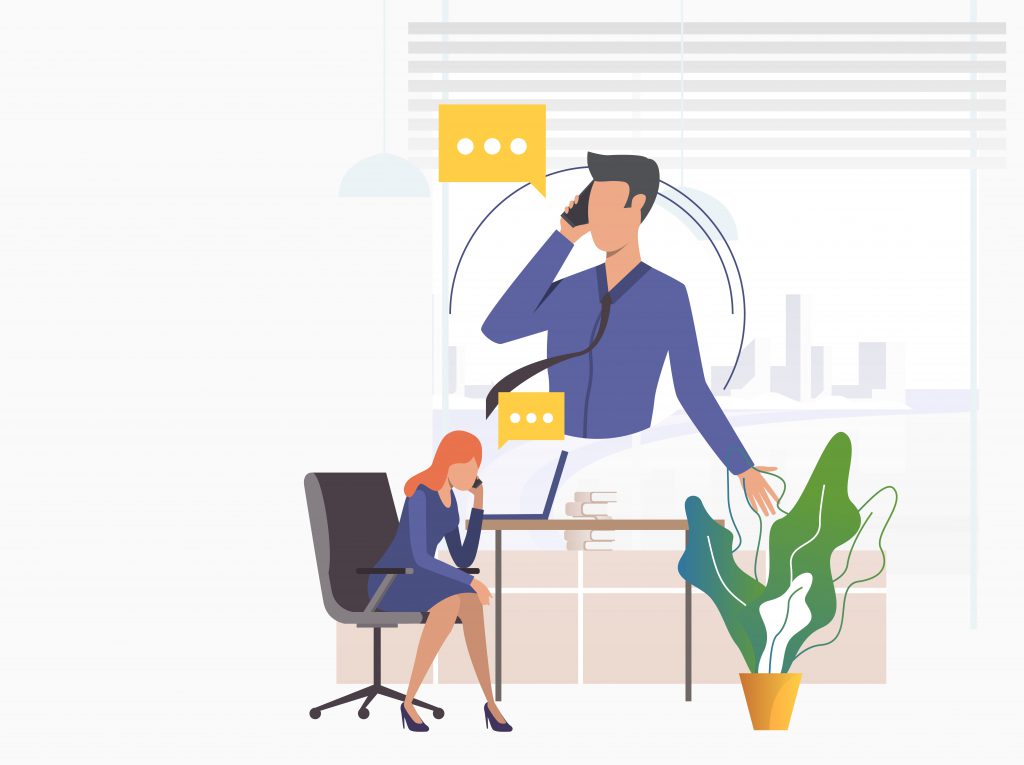 Top Benefits of Hiring a No Win No Fee Lawyer for Your Worker's Compensation Claim
Each state and territory in Australia has a different worker's compensation scheme. It is imperative to hire an expert lawyer who understands these schemes and fight your case in court.
Hiring a No Win No Fee lawyer has the following benefits.
A No-Risk Option
These attorneys will charge legal fees only if they win your claim in court. Hence, it is a zero-risk option to hire them. Most of these experts never lose cases.
You are Prepared for the Legal Fees
According to Australia's No Win No Fee agreement, the uplift fee payable on a successful outcome should not go beyond 25 percent of the total legal charges. Hence, you are financially prepared to afford the lawyer's payment.
You can also negotiate the contingency fees before the case starts. Lawyers declare a contingency fee depending on two conditions: if the settlement happens outside the court or if you receive a court judgment in your favour after trial.
Expert and Professional Service
No Win No Fee lawyers have a vast knowledge of fighting and bargaining with your insurance companies to get the maximum claim amount from a workplace injury. These high-value settlement cases also move ahead faster and close sooner.
Cost-saving Option
A No win No Fee policy includes all the costs associated with the legal proceedings. It may include money spent on filing medical records, private investigation labs, and external advice. The lawyers will not charge you for all these extra expenses if you do not win the case.
Final Note
A workplace accident in Australia can leave you helpless and traumatized for a long time. While you can take your own time to recover your health, getting an experienced lawyer on-board is the best option. These lawyers work aggressively and effectively to win your long and tiring case.