Why do you need to hire a professional lawyer for resort injury claims?
There are plenty of vacation spots across the world. But some of them are not properly maintained. We have seen a number of cases arising in the last few years due to the negligence of the spot management as well as the hotel or resort management. With innumerable tourists visiting the holiday spots, it's essential to ensure proper management for the convenience and safety of the visitors.
Suppose you have been harmed or injured at a resort or hotel accident. Not everyone is aware of the resort injury claims, due to which the at-fault parties can escape easily. In that case, it is essential that you hire an experienced and dedicated hotel accident attorney while filing a personal injury claim.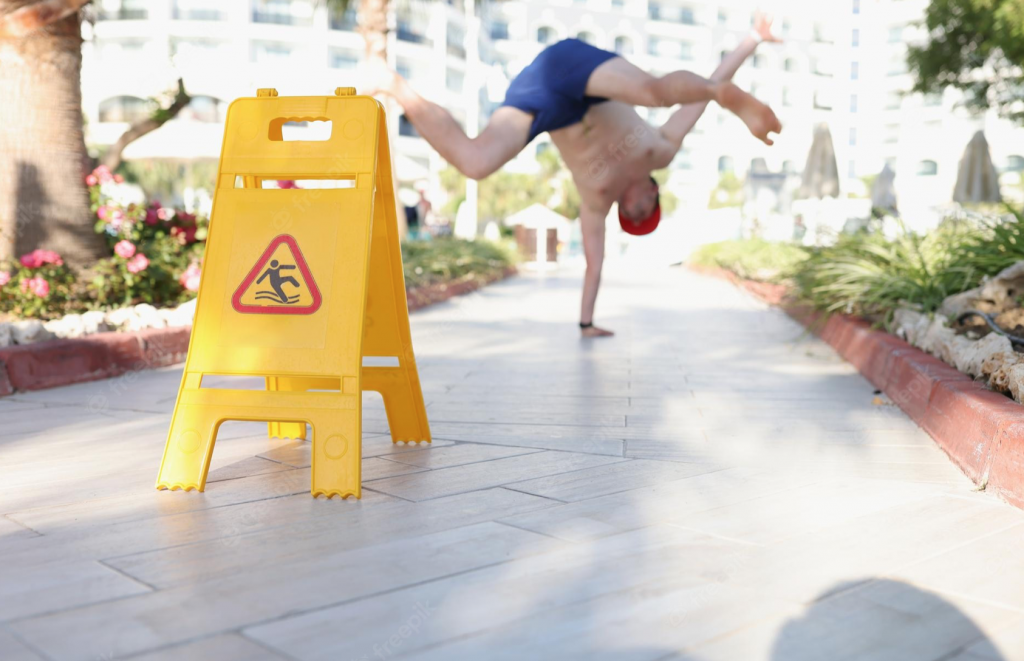 If you are suffering due to the negligence of the resort or hotel management, you have the legal right to file a claim. The faulty maintenance or poor cleaning standards sometimes become the key factor for accidents. Proper safety standards should be maintained at the vocational spots as well as the hotels and resorts for the safety of visitors. We know accidents can take place anywhere: amusement park motels, vacation resorts, hotels, water slides, or even public pools.
Serious accidents like broken bones, spinal cord injuries, burns, and head injuries can take place. You can face an accident due to a lack of security available for the guests or due to the negligence of the employee operating the resort vehicle. You can even get injured because of their undertrained or irresponsible staff. It's the duty of the vacation or resort area to ensure your safety.
Vacation accident lawyers
Everyone will deny their responsibilities starting from the hotel owners to staff executives and insurance. In some scenarios, you will even find them forcing you to go for a settlement that is extremely less than the amount you deserve. And this is where the need for attorneys for resort injury claims arises. Get in touch with a vacation accident lawyer. They can help you understand the settlement amount you should charge to cover up your damages, which usually include the medical bills, income loss, and other future estimated expenses.
Vacation injuries and accidents
You may be a victim of one of the following problems
Injury or physical abuse due to lack of supervision
Staff abuse of the resort
Helicopter crash
Campground injuries
Injuries in the parking lot
Train derailing
Animal attack
Accident while horse riding
Sports injuries
Physical injury due to robbery or sexual assault of security system
Injury in the hotel bar fight due to poor security
Nightclub death or injury due to poor security system
Infection due to poorly maintained swimming pools and hot tubs
Spinal or head injury due to recreational activities
Sleep and fall case due to poor lighting outside
Tour bus accident
Charter board abandonment and negligence
Parasailing death or injury
Injuries occurred due to poor standard of safety
So, if you or your loved ones have been injured due to the negligence of the hotel management, immediately lodge a complaint against them with the support of a professional lawyer who specializes in this niche.