What to Expect From the Average Truck Accident Investigation in Georgia
Every accident involving a commercial truck of any kind almost usually necessitates a comprehensive investigation. By conducting such inquiries, the involved parties can learn not only what led to the accident but also who is responsible for paying for the victim's medical bills and other damages. If victims of truck accidents wish to hold negligent trucking companies accountable for their actions, they should consult with an experienced attorney. The trucking industry and its insurance companies have a long history of minimizing or denying liability for truck crashes, even when they are clearly at fault. If you have been injured in a trucking accident in Georgia, you need to discuss your legal options with a dedicated legal representative to ensure your rights are protected and your compensation is maximized.
The Importance of Keeping Records
Evidence preservation is crucial in every truck accident investigation. Some examples of crucial evidence are:
Evidence collected by authorities includes photographs and video from the site, as well as statements from witnesses and evaluations of vehicle damage.
When gathering this evidence, time is of significance, therefore it's best to consult an attorney as soon as possible regarding the actions that must be performed to ensure its integrity.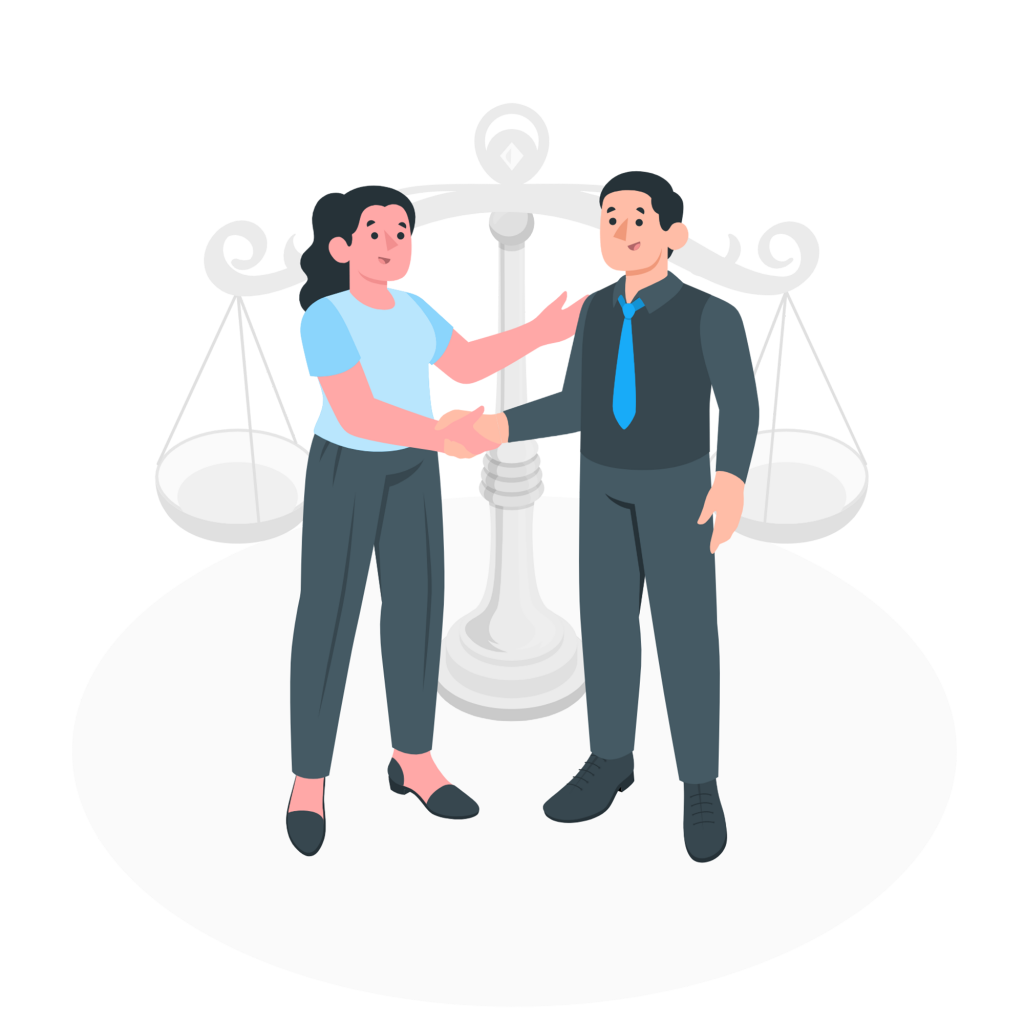 Evaluating Potential Truck Drivers
Keeping documentation of truck drivers' credentials is mandatory per FMCSA regulations. In most cases, these documents should contain:
An exact duplicate of each driver's CDL;
The driver's employment application, which is required to include specifics like the applicant's license status, test scores, and the types of driving they are permitted to do;
Vehicle History Reports (VHRs) from all jurisdictions where the applicant has held a valid driver's license during the past three years;
A log of the driver's infractions during the past 12 months; and
A certificate of physical fitness issued by the Department of Transportation (DOT).
If the driver had any prior violations or accidents that could be relevant to the current accident, investigators could use this data to establish whether or not the driver was qualified or trained to operate a commercial vehicle.
Data Recording and Its Availability
Electronic Data Recorders (EDR) are commonly installed in commercial trucks, and they record information about the collision itself, including the speed, acceleration, and braking of the truck. Such evidence can be pivotal in determining whether or not a truck driver was at fault for an accident.
Records of a Trucking Company Under Examination
And last, a skilled legal team will examine the trucking company's records, including their rules and practices, to determine what caused a Georgia truck accident.