What can you expect from brain injury claims?
Brain injuries are terribly devastating. Besides, injuries that involve the brain can lead to tremendous emotional anguish for the individual as well as a family. If your loved one has recently suffered one such traumatic brain injury due to an accident or collision, you should always hold the at-fault party guilty and take the much-needed action.
Immediately file a claim for the traumatic brain injury, but make sure that you consider certain points. Let's check out the points that you should know before filing one search injury case.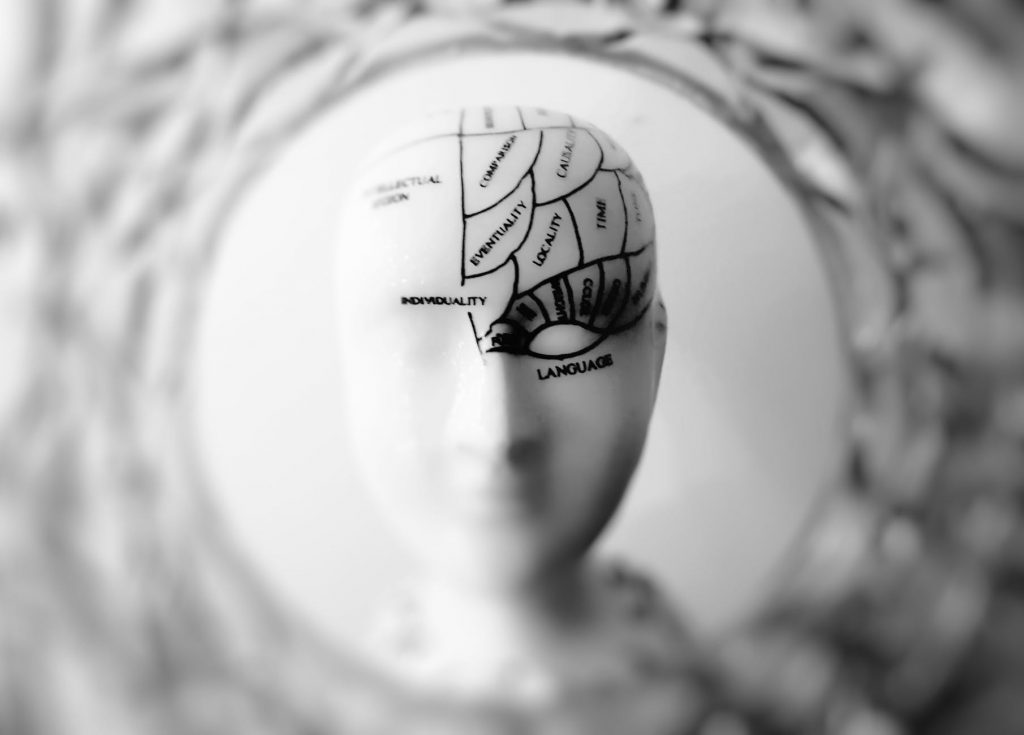 Accident severity
Instead of rushing, it is better that you give some time to assess the accident severity. Is it a life-altering case? Of course, when it comes to traumatic brain injury, the answer will be undoubted 'yes'. Closely observe the changes in lifestyle post injury as well as the issues with personality, memory, and motor skill changes.
Observe and go for the records
We know that witness statements and personal testimony play a vast role in the outcome of personal injury cases. Visit them without delay whenever you know that your loved one is admitted to the hospital because of a serious accident. It will help you to corroborate what actually happened and develop the medical record accordingly of the whole experience.
Hold the at-fault party responsible
In the case of traumatic brain injuries, you should take every step possible to ensure that the liable party pays for the damages they caused due to their sheer negligence. Suppose, you face an accident with a driver who a company employs, you will get the opportunity to file a case against the corporation instead of the individual driver.
Do not settle immediately
Most of the times you will see insurance companies try to settle down for just a small amount of money that even does not match the entire compensation you deserve. In such a scenario, it is advisable to hide the service of a traumatic brain injury attorney instead of settling down with the amount they offer you. Do not determine the compensation amount yourself without the assistance of a professional because you may be liable to get more because of the severe damages you faced by the other party's negligence.
Calculate your losses
When you consult a professional lawyer, he will quantify and calculate the damages sustained in the terrific accident you faced. It will include everything starting from medical expenses, and emotional suffering to income loss. Therefore, you will get an idea about the exact amount you should demand while negotiating a settlement with the insurance firm.
Closing remarks
Always hire a professional brain injury claims lawyers who are reliable and can help you in getting the amount you deserve as compensation. Before finally zeroing on a specific lawyer, make sure that you check out his professional background and service tenure. Read the testimonials provided by his previous clients to understand the quality of service you can expect. It is really difficult to come across a professional lawyer. However, hiring the right person can help you to get your legal rights.