Top LL.M. Programs in Technology Law 2021
The LL.M. Programs are a great way that offers and engages students in the advanced level of Law and law-related subjects. Because every day a new technology is ready to be launched in society. In some past years, a wide range of changes has been made in the e-commerce field and internet services. The things that you can imagine in fiction, like robotics, artificial intelligence, technologies, etc., are now available in the real world. But there are always some questions with the advancement in technology. And, LL.M in technology Law is an excellent opportunity for graduate students interested in exploring the complete or a specific area of Law. And they have to tackle these situations that come after the new technology. The LL.M programs can cover a wide range of laws in the IT field.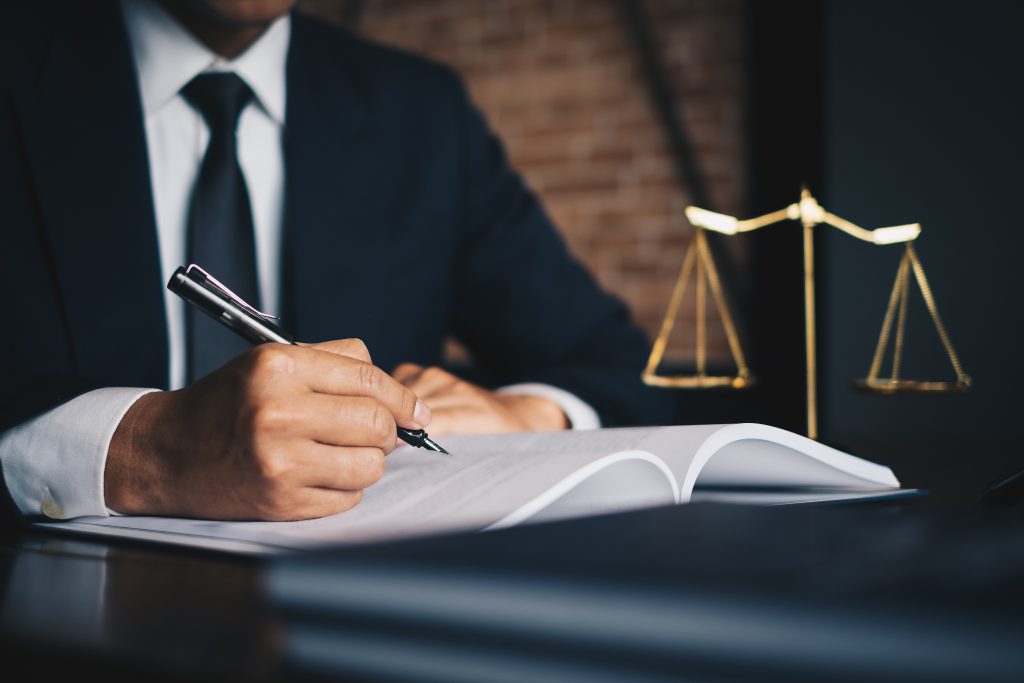 Moreover, there are various courses available for this one. You can go to cover with a general focus or also with a specialism. Like, you can choose attribution, human rights, international laws, corporate Law, both commercial and financial Law. Here, you will review the Top LL.M. Programs in technology law and then can wisely choose the best one that can meet your requirements.
Top 8 LL.M. Programs in Technology Law 2021
1- New York University
The New York University (School of Law) is currently running the best LLM programs in both information and innovation law. Also, it is covering some main subjects that are so important, like intellectual property and antitrust. Students have a great chance to explore their skills through different events. It is from the best Research Leader for technology and Law. It focuses on making students independent in research regarding their assignments and projects. Students can also browse about do my assignment for me to hire pro writers to handle their homework.
2- Cornell University (Cornell Tech)
If someone is interested in that, Cornell University would be one of the best choices, with offers of an LL.M Law. In both information technology and entrepreneurship. Law students have a variety of learning like engineering, business, designing, and much more.
3- National University of Singapur (Faculty of Law)
This leading one is growing so fast and spending too much in research of technology law. Its central part is the specialization of LL.M in Intellectual Property and Technology Law. That is well recognized all over Asia and the world.
4- Edinburgh Law School
Edinburgh Law School also supports the course of LL.M in technology law. Its primary research is about the fast growth of technologies and also about the industries. That is covering most of our Earth's place for developing facilities for humans.
5- EULISP Program
The students who choose the EULISP Program research how the different European laws are affecting intellectual property badly. It not only stops this but also explores other primary information technology-related problems. It can cover all the aspects of cloud computing as well as communications.
6- KU Leuven (IT and IP Law)
There is no doubt that the KU is rich in technology research from heritage. That makes it stand out and compete with all the others. But its primary role is to prepare students in the LL.M program to research Intellectual property rights. Moreover, it also has extensive law research about privacy and data protection, which is essential nowadays.
7- Berkeley Law (University of California)
It is one of the top schools for Law in California. That allows students to work, and then it awards them with an LL.M degree of Law in information technology and Law. But, the conditions for the certificate are that you must have completed two courses.
8- King's College London
It is one of the most well-known institutes of LL.M program law. It has a great variety of powerful courses that teach students how to control innovation in technology or minimize rights violations. All courses are fresh and full of knowledge that can stand you out in making different analyses in your field. Also, it is playing a great job in technology-related Law, due to its latest research.
Conclusion:
The great thing about doing the LL.M program is that you can go to different fields to suit your passion and profession. In addition, the program provides you a unique view about understanding the principles of data and privacy protection, along with the advances in information technology. So, the work you will do after having this will have worth in it and future technologies. Above, we mentioned the top 8 LL.M. Programs in Technology Law of 2021 with their complete details and concerned institutions. You can wisely choose one of them according to your preferences and intentions. However, you can also further research other programs if these are unable to compete for your quest.