Top 4 Reasons Lawyers Opt For Virtual Fax Services
While faxing may sound so 90s, some organizations such as legal, administration sectors, etc., still rely on faxing to share documents. If you want to conduct business with these firms, you'll have to use a fax. Thanks to technological advancement, you don't have to burden yourself with physical resources associated with traditional faxing.
This article discusses the things you need to know about virtual fax services. You'll learn how law firms may use this technology, reasons why law firms opt to use this service, and much more. Read on.
What Is Virtual Fax?
Also referred to as internet fax, virtual fax is cloud-based fax that transfers secure data and documents to third parties. In other words, it refers to an online system that makes it easier for institutions to send and receive faxes from any place with an internet connection. You can either have the documents via the email address or access them on a cloud-based platform.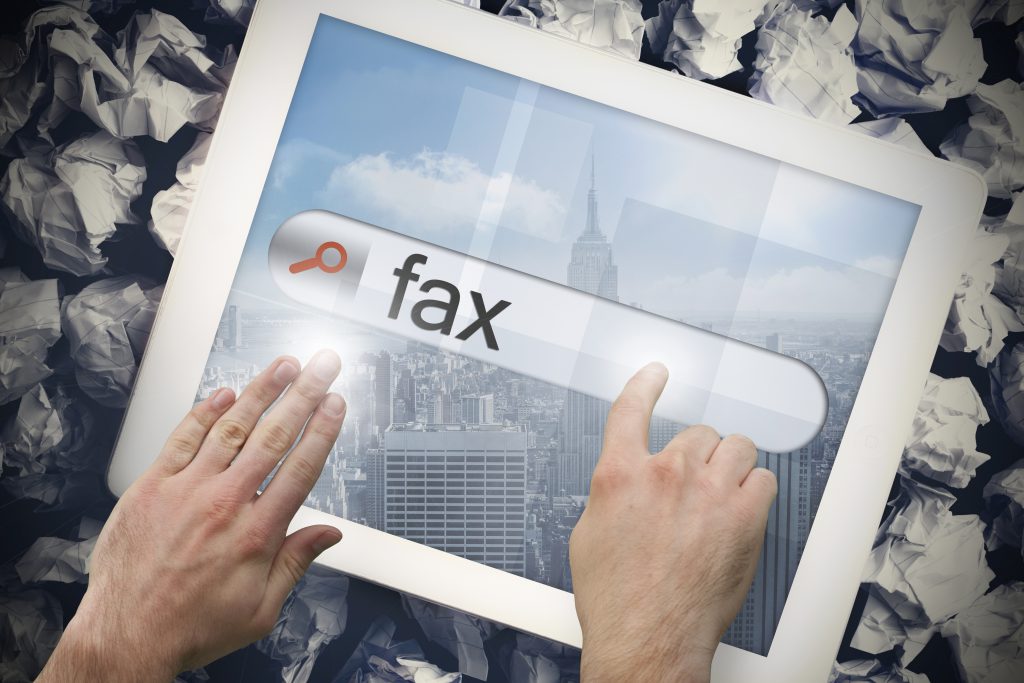 How Does It Work?
It's important to understand that the difference between the two types of faxes (virtual and traditional faxes) is that virtual fax doesn't rely on hardware components. Traditional fax systems operate by scanning documents and transferring them to clients via a public switched telephone network (PTSN), and the recipient machine will print it.
On the other hand, while the virtual fax services will send the documents, it doesn't require the recipient to have access to physical hardware, as long as they have access to an internet connection. You can receive/send documents at any time via email or cloud-based platforms. It's essential to learn how to fax from email or cloud-based platforms to facilitate sharing of important documents with clients. It will be easier for you to resolve pending cases with your clients.
Is It Legally Binding?
It's important to understand that documents sent over virtual fax can act as proof in legal proceedings. But for it to be considered legally binding, it should have a physical or digital signature. The main reason behind this is that it's hard to tamper with the authenticity of documents sent over virtual fax.
What Are The Reasons Why Lawyers Prefer To Use Virtual Fax Services?
The following are some reasons why law firms prefer to use virtual fax to send or receive documents. They include:
Secure Faxing
One of the main reasons why law firms use virtual fax is that it provides a secure way to transfer important documents to clients. Unlike documents sent via traditional fax, it's hard to tamper with documents sent through virtual fax services. It's important to understand that documents sent by traditional faxes can be accessed by an unauthorized person if left unattended. On the other hand, documents sent over eFax will be encrypted and only accessed by a person with credentials. For this reason, you can use the faxes as legal documents or as proof of legal compliance.
Cost-Efficient
You need to understand that maintaining hardware equipment such as fax machines can leave a dent in your hard-earned savings. You'll also be obliged to purchase ink cartridges and papers.
On the other hand, virtual fax services will require you to pay only for services you need without incurring any extra expenses, improving your profit margin. It'd be best to understand that apart from maintenance costs, the traditional fax system will force you to incur additional expenditures such as long-distance charges, telephone line services, etc.
Accessible
Over the last few years, there has been the development of faxing apps you can use for your devices. It has made easier to send or receive fax regardless of where you are. You'll receive a notification if there's a new document, and you need to open your email or faxes apps to read your file. In a law firm, the ability to send/receive documents quickly will play a significant role during the proceedings. The date and stamp may be used as a piece of evidence in a legal proceeding.
Document storage
eFax will provide lifetime storage and online retrieval for your documents. It'd be best to understand that your sent and received files are stored in a secured cloud platform. If you need to access that particular document, you'll open your eFax message center, which has a password for additional security. You can add tags to make it easier to access your documents, improving your overall efficiency.
Takeaway
As discussed above, technological advancement has led to the development of virtual fax services. Unlike traditional fax machines, there is no need for hardware equipment when using virtual fax services. Some of the reasons law firms opt to use virtual fax services are that they have advantages such as secure faxing, cost-efficient, accessibility, and lifetime document storage.
Joseph Sumpter is a third-year law student. He shares his knowledge by writing and posting helpful blogs online. During his free time, he plays guitar and flute.