Tips To Use PPSR At Times Of The CoronaVirus Pandemic
The PPSR (Personal Property Securities Register) catalogs the security interest in personal property in Australia. At times of the COVID-19 pandemic, the level of uncertainty is higher and several businesses are at risk. Unrestricted access to the PPSR is essential at times like this to allow a business to protect its interests. This is governed by the Personal Property Securities Act 2009 (PPSA Australia) and Personal Property Security Regulations 2010. It is meant to allow people to register as well as search for security interests on personal property like cars, goods, and other company assets. This article goes on to provide essential tips on how to use PPSR effectively at a time when the entire world is reeling from the COVID-19 pandemic.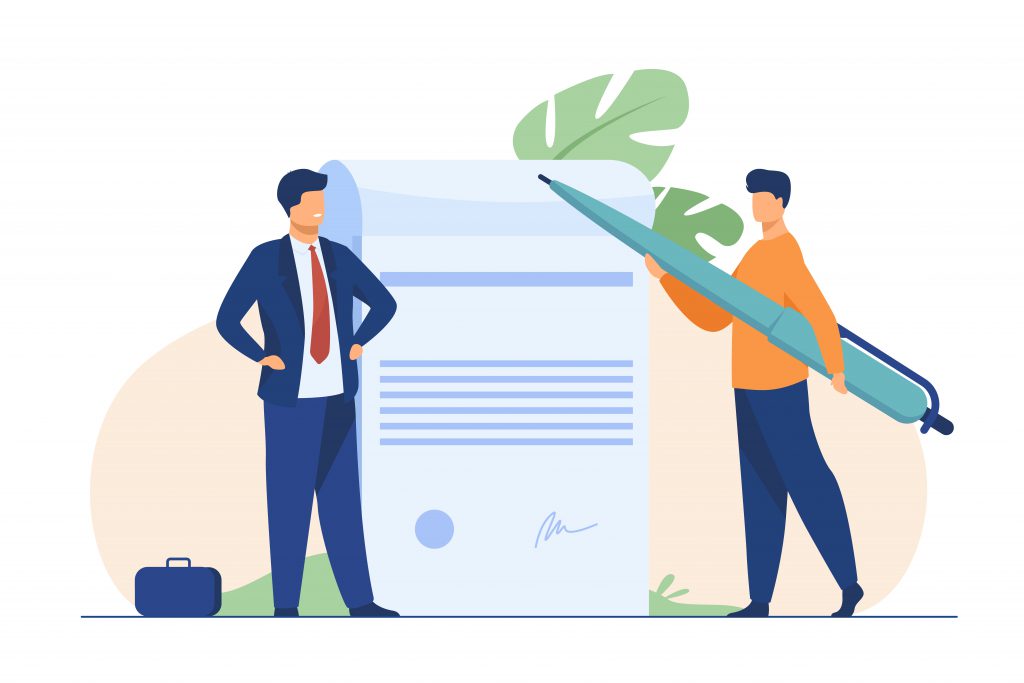 Tips to use PPSR Act effectively
More businesses have now shifted to the online business model and sell products and services online; this means they have started deals in credit rather than cash-in-hand. This increases the risk if the business you are dealing with goes into insolvency since it is hard to claim your goods during COVID-19.
The government has made several modifications to reduce the risk by increasing the minimum statutory demand from $2000 to $20,000.
The time to respond to the statutory demand has also been extended from 21 days to 6 months.
The laws regarding the enforcement of security interests are still the same as are the rules regarding perfecting a security interest.
Businesses should take several steps to safeguard themselves during these certain times.
It is vital to review your business's terms & conditions to ensure you are up to date with the clauses pertaining to granting security interests in respect to goods supplied.
It is also advisable to review the clauses that require customers to pay for goods or services that have been supplied.
In the case where you loan any goods to a customer or business, it is a good idea to register a security interest on the PPSR if you intend to retain ownership.
A business needs to register their security interest on the PPSR for any goods or services that have been provided on credit.
In the case, where you are granted charge of the property of the customer as per the terms and conditions, it is vital you register a caveat or other relevant instrument.
Register a security interest on the PPSR for any personal guarantee that has been provided.
How can a professorial lawyer help with PPSA?
Professional lawyers have the expertise to help you understand how effective the PPSA clause present in your terms & conditions is; they can also help with the PPSR registrations. They can also arrange an in-depth diagnosis for the quality of your PPSA clause. Although the Personal Property Securities Act has been around since 2012 not all businesses understand the true working of it.
PPSR is available 24×7 online and all businesses can take advantage of it to register their PPSA security interest. There are rules and regulations available on how PPSR works and the powers of the Registrar to make decisions about the PPSR.
It also explains how it is possible to search the PPSR. This is not a register of property ownership. In the case where you have several doubts about your PPSA clause, security interest, or are not sure if you are protected in the right way, it is best to contact professional lawyers to provide you with expert help on these matters.