The Value Of Drug And Alcohol Testing In Family Court Hearings 
Family court hearings can often be long, tedious, and very complicated. When a married couple with children decides to split, ideally, the divorce should be amicable. This is the case if the parents split into good terms and have no animosity towards each other. More often than not, however, things can get complicated, and a child custody battle ensues. This usually springs when physical and emotional abuse, infidelity, and substance abuse, among other matters, are brought as reasons for the marriage's failure.  
When allegations of caffeine, substance, and alcohol abuse are brought forward and discussed in court, independent testing often becomes a requirement. This helps the court make the right decisions on custody arrangements to ensure that the best interest of the child or children is met.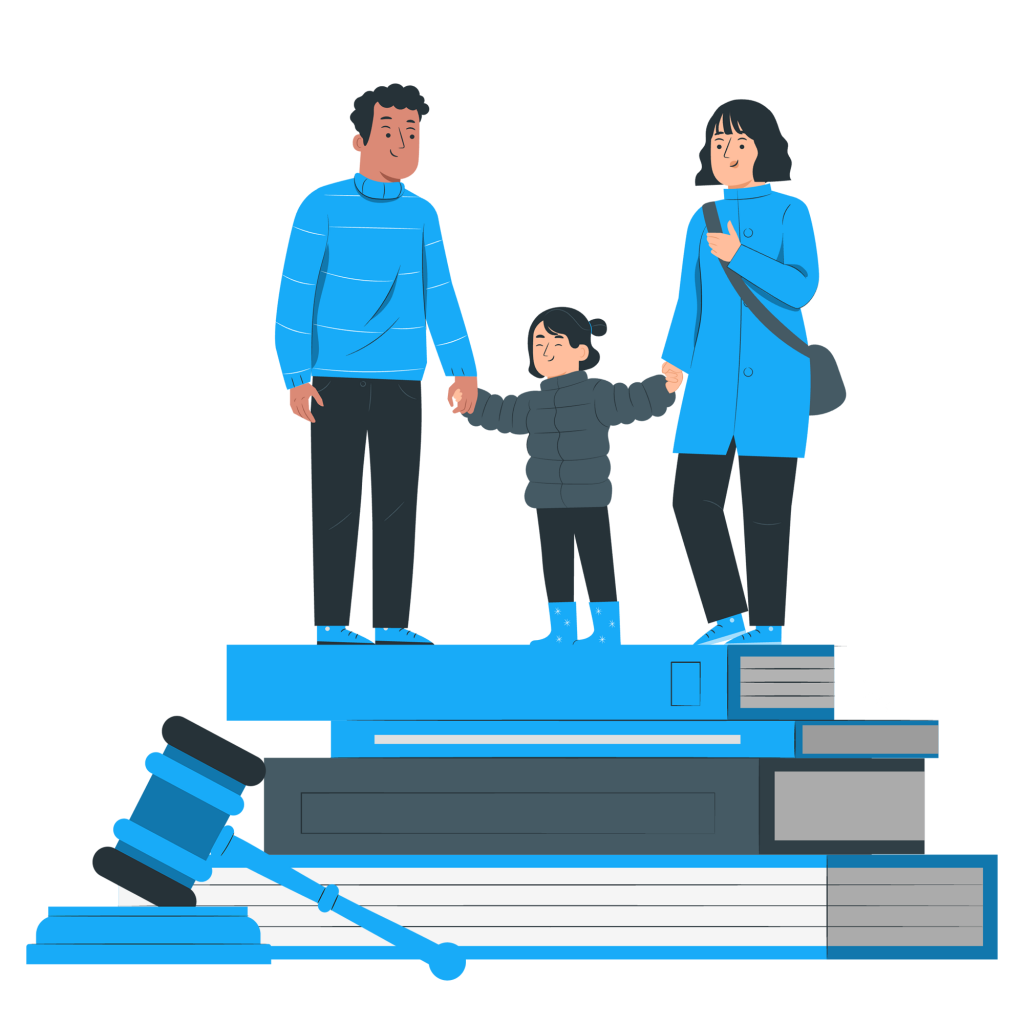 In this article, you'll understand more in-depth insights into why drug and alcohol testing is, in fact, valuable.
It Ensures No Child Is Exposed To The Dangers Of Intoxication
The dangers of intoxication are grave, especially when there are children. It can be uncomfortable to think that a child will spend a few nights a week with someone who has a habit of being heavily intoxicated—especially if you're a parent. However, to prevent a child from seeing your spouse has to be done in court and proven with a hundred percent certainty. After all, your spouse also has a right to see and spend time with their child. Hence, you should hire the best family lawyer to help you through the process.
Drug and alcohol testing is one of the best ways to prove that the other parent is dangerous to the child. For instance, a parent tends to drive even when intoxicated, as they don't admit that they are or see a problem with it. If the parent alleging the same wants to win this battle, the results of a court-ordered drug and alcohol testing will be their best evidence.
Once the results are out, the judge can decide whether a particular parent can still be given visitation rights or if granting such would prove dangerous to the child's safety. Family court judges only provide visitation rights to parents when there's no doubt the child is always in safe conditions.
It Prevents A Child From Growing Up In A Destructive Setting
Apart from the physical dangers of intoxication, there may also be an emotional or psychological effect on young child who grows up in an environment where they see their parents habitually drinking or consuming illegal substances. Parents must raise their children in the best environment possible. Hence, vices, alcoholism, and drug abuse should not be tolerated in the household.
In a child custody case, judges often grant majority custody of a child to the parent identified as having the capacity to provide for the child's best interest. This doesn't only refer to the parent's financial ability—as both parents will also have an obligation to provide support—but encompasses the child's holistic development.
It Protects The Child's Relationship With Their Parents
Children should not grow up feeling like their relationship with their parents is disrupted by the courts. Even after the parents' separation, children should feel secure that they have both parents, despite having to divide their time from one household to another.
Unfortunately, not all allegations of drug and substance abuse may be true. Yes, a certain parent may have days where they go out drinking, but not to the extent that it has ever become detrimental to the child's safety. When marriages turn sour, this may be brought up and blown out of proportion simply to try and strip the other parent of custodial or visitation rights without valid legal grounds.
For the parent for whom those allegations are made, the best way to prove that the allegations are false is through voluntarily submitting substance and alcohol test results. You don't have to wait for any court order for this. The willingness to show those results also puts you in a better light in court, where the judge can see your positive cooperation and, most importantly, your sobriety.
The Bottomline
Family law is that field of law that defines the obligations, metes and bounds, and relationships of family members towards each other. When serious allegations and trouble in the family life arises, the family court takes jurisdiction to help settle the matter so the family to move on in peace and on better terms.
There are many things a judge may order in the process, one of which is drug and alcohol testing. In some cases, it may not be necessary. But, in instances like those above, one is highly recommended. Overall, it ensures the child is protected from the detrimental effects of being in the hands of a parent who is confirmed to have substance and alcohol abuse problems.
Camila Gianna Genesis is a legal researcher specializing in family law. She is currently reviewing to take this year's local state bar exams. She enjoys sharing her legal expertise in her blog when she's not doing research work for family law cases.