The Benefits of Hiring a Workers' Compensation Lawyer for Your Claim
If you are an employee that has suffered a work-related injury, you may be entitled to workers' compensation benefits by filing a claim. Unfortunately, there are times when claims are denied even though they are legitimate. Now on top of being injured, employees are faced with a long, complex system of appeals that force many to just give up and bear the brunt of costly medical bills and lost wages. Having an experienced attorney on your side can help you navigate this process much more easily and get you the benefits that you deserve. Here are some of the benefits of hiring a worker's compensation lawyer to manage your claim:
Negotiating Settlements and Maximizing Compensation
Workers' compensation lawyers use their experience and knowledge when negotiating with your employers' insurance company. Insurance companies often use tactics to reduce your claim, tactics such as low-balling and making "final" offers. An experienced attorney will help you to counteract these measures and maximize your compensation by working with you to identify all of the benefits that you are entitled to by law, which are determined by factors such as:
the cost of your medical expenses, both now and in the future
The extent of your injuries and whether you will have lasting impairments, and
The income lost from time spent in recovery.
By applying their knowledge of the laws and regulations surrounding workers' compensation claims, attorneys can increase your chances of successfully processing a claim.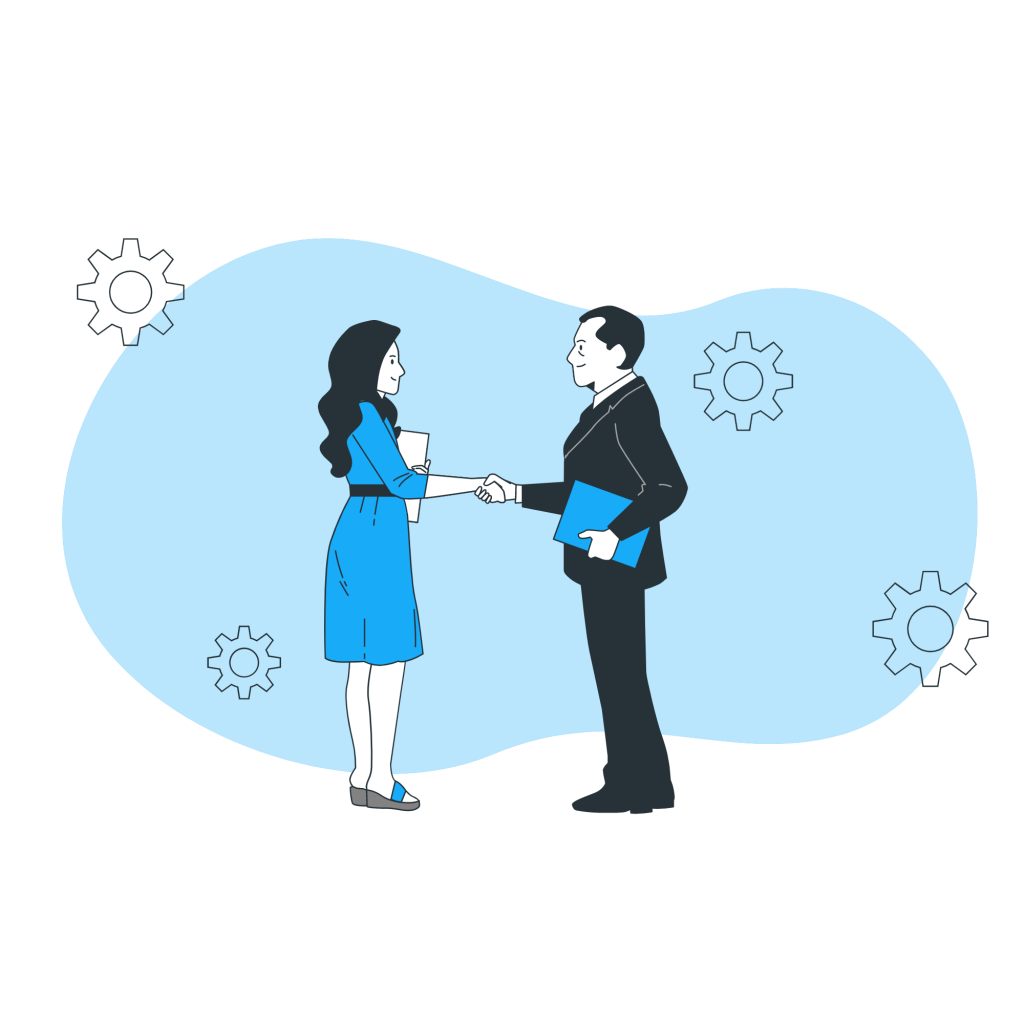 Handling Paperwork
Filing a claim for workers' compensation benefits is not easy. Applicants must complete tedious amounts of paperwork, obtain medical records, and meet deadlines in a prompt fashion. However, you can avoid the stress and hassle of dealing with all of the paperwork by hiring a workers' compensation lawyer. These attorneys can handle all of the paperwork on your behalf, saving you a lot of time and unnecessary stress when filing for workers' comp.
Strengthening Your Chances in Court
If your workers' compensation case proceeds to trial before a judge, it can be difficult and even daunting to represent your case by yourself against your employer's lawyers. In addition to all of the work required to find witnesses, supply medical records, and file petitions and motions, the odds of making a mistake in your case are high. By choosing a competent lawyer with advanced legal knowledge of workers' compensation claims, you are more likely to get the settlement you deserve using their expertise.
Overall, hiring a workers' compensation lawyer will significantly increase your chances of receiving the benefits you deserve. An experienced attorney will help you navigate through what would otherwise be a stressful, time-consuming process by handling all of the paperwork and representing you in court. Also, by using their knowledge of the legal system, an attorney can maximize the compensation you receive from your case. If you have sustained a work-related injury, you should be focusing on your recovery, not the legal hurdles you will be faced with when filing a claim. Hiring a lawyer can save you a lot of hassle.